Say what you like about Melissa Gilbert, but she'll always have a special place in my heart for her performance as Laura Ingalls Wilder in the beloved show Little House on the Prairie.
The show first aired back in 1974 and had an impressive run that lasted a total of nine seasons. Gilbert, in her role as Laura Ingalls Wilder, was a staple of the production, and a firm favorite amongst fans.
These days, the 58-year-old actress has left the glitz and glam of Hollywood behind in favor of a quieter, more peaceful life with her husband, Tim Busfield.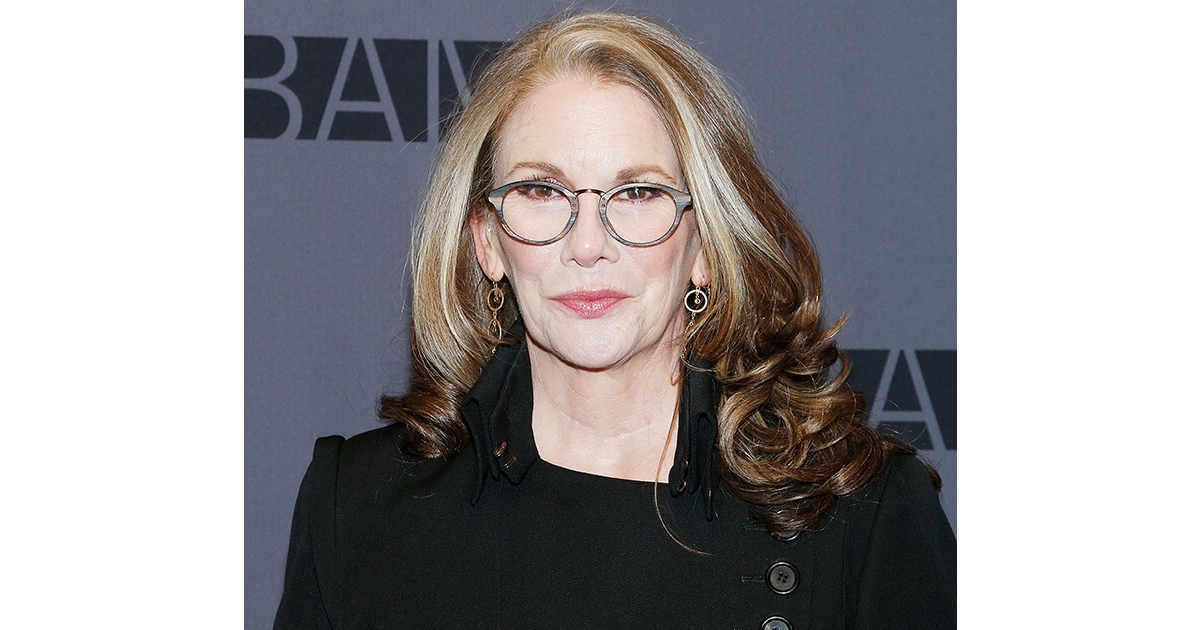 If a recent interview with Good Morning America is anything to go by, it turns out Gilbert has more in common with her most famous character than any of us might have believed.
The 58-year-old told Good Morning America that she had to leave Los Angeles in order to "actually age."
"I had to get out of Los Angeles to actually age, which I wanted to do," she said. "I'm excited about this. I love all these changes and watching what's happening and getting to know this new person."
Gilbert and husband Tim Busfield tied the knot in 2013, before bidding farewell to Hollywood so that they could move to "a very rural part of Michigan".
The couple spent five years there before moving on again to eventually settle in upstate New York. As Gilbert told GMA, the aim was to live a "sweeter, simpler, more comfortable life."
There, Gilbert and Busfield restored a "run-down hunting cabin in the middle of 14 acres," so that they could escape the sort of hustle and bustle usually associated with individuals as well-known as Gilbert.
"I mean, I just got the dirt out from under my fingernails," she said.
"I think we were both craving just a more peaceful partnership or [to] be alone. We're just very much equals and we treat each other that way, and I think that's what makes the difference. He's my blanket. He's my comfort place."
Gilbert also said that her relationship with Busfield is one that brings plenty of laughter and joy.
"We laugh all day long. We constantly crack each other up," she said. "He's one of the funniest people I know. I mean, he will walk into a door just to make me laugh."
The Little House star also said that her hubby calls her "Half-Pint" – a nickname Laura Ingalls Wilder had on the show – from time to time.
Little House on the Prairie will always be one of my favorite shows, and Laura Ingalls Wilder was certainly one of my favorite characters.
It just feels like they don't make TV shows like they used to anymore, so I'm thankful for the memories the old classics gave me.
Are you fan of Melissa Gilbert? Let us know in the comments box on Facebook. Meanwhile, share this article so that your friends and family can enjoy it to.