Unless you have the emotional range of a rock, you'll probably find Melissa McCarthy a funny woman.
Role after role she has me laughing until my sides hurt, and I know I'm not the only one who thinks she's an exceptionally talented comedic actress.
Recently, though, it's not necessarily her gags that have people sitting up and taking notice. No, if you've seen her then you'll know precisely what I'm talking about.
These days, McCarthy's boasting a new bod, and, well, it's quite different …
Let's just start by making it clear that Melissa McCarthy is great no matter what weight she is … as are you. But while everybody has the right to feel comfortable and at ease irrespective of how much mass they have, there's nothing wrong with celebrating the completion of clear goals and targets.
With that in mind, let's take a moment to appreciate the transformation McCarthy has undergone in stripping 75 pounds from her body as part of a weight-loss regime that's clearly paying dividends.
If you're anything like me, you'll barely recognise the actress from before her decision to drop down a few sizes. She recently posed during a new photoshoot to promote a clothing line and … well, you can see the difference for yourself below.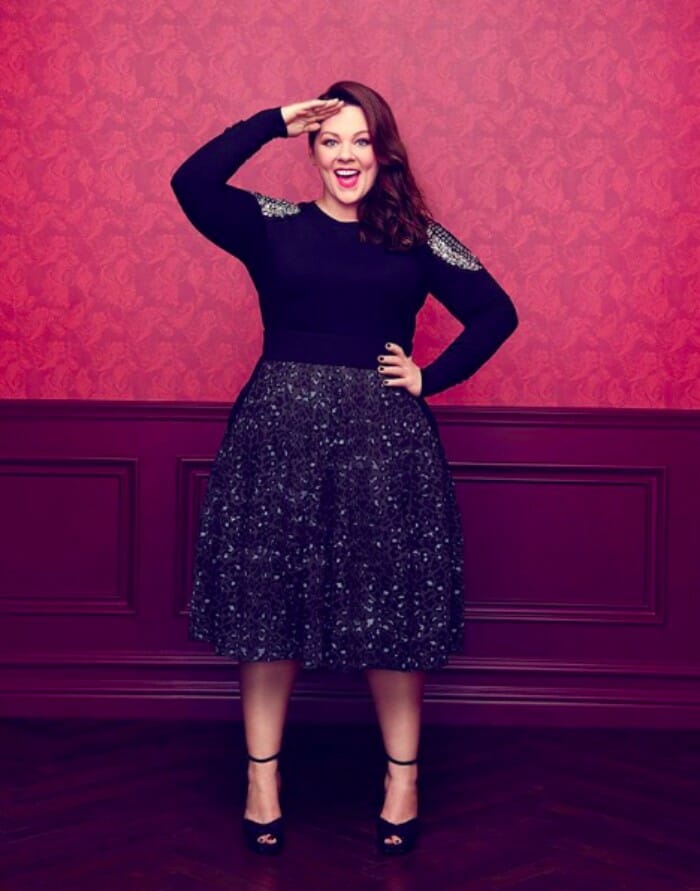 McCarthy attributes the change to following the ketogenic diet, which puts a limit on your carbohydrate and glucose intake while at the same time upping your fat consumption. In short, the keto diet gets its results by putting your body in a state where it is only burning fat.
As per Lifestyle, McCarthy herself said: "It may be the best thing I've ever done. I feel amazing!"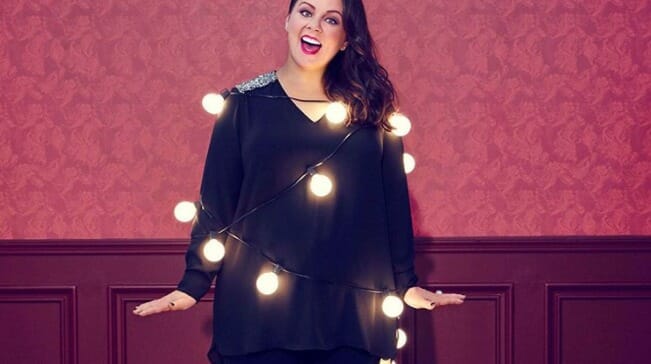 It's important to state that the keto diet isn't for everyone, so it's worth speaking to your doctor before you attempt to change your daily habits in a bid to change your weight. That said, it's certainly worked for McCarthy, who for her part is relatively surprised over how much attention she's got since starting her journey.
In an interview with Refinery29, she said: "The thing is, if that is the most interesting thing about me, I need to go have a lavender farm in Minnesota and give this up. There has to be something more. There are so many more intriguing things about women than their butt or their this or their that."
Watch a video on Melissa McCarthy's transformation below:
Well done, Melissa. Remember, it's always important to consult your doctor before trialing any new weight-loss routines. 
Share this story if you're impressed with McCarthy's transformation. Leave comments in the box below!