I can't tell you exactly why, but I have a weird fascination with spotting the similarities between people from the same family.
It's especially true when it comes to sons/daughters and their parents – I can genuinely entertain myself by trying to work out which parent a child resembles more.
Yes, it's probably true that I lead a very boring life, but it makes it all the more fun when I get to see celebrities' babies grow up and begin to look like their moms or dad. More so, in fact, when I remember when that baby was born, as is the case with Sam Michael Fox.
The 33-year-old is, of course, the son of '80s icon Michael J. Fox. He's all grown up now and, well, from recent pictures, he's going to have a hard time if he ever wants to deny his heritage…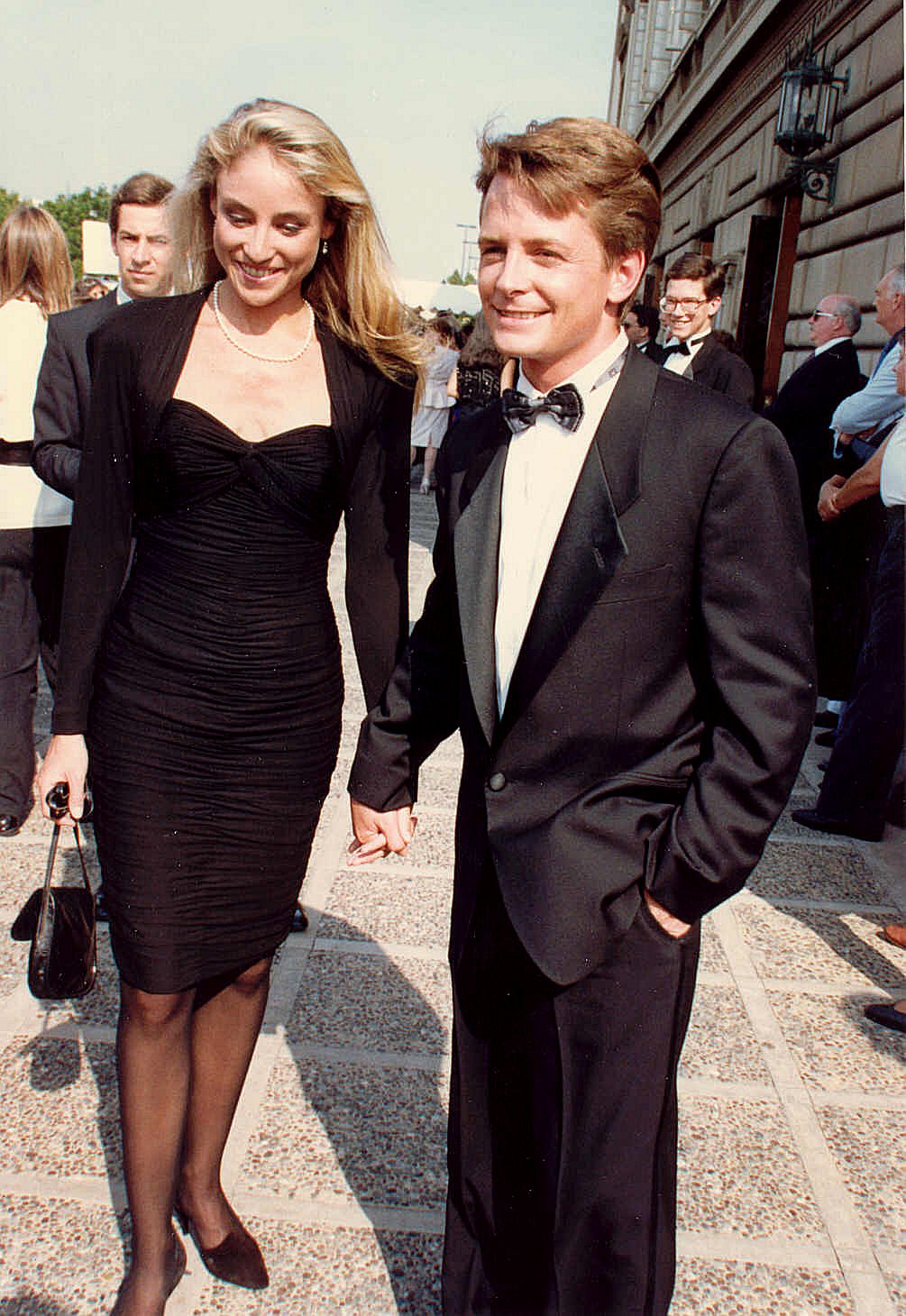 If you were around in the '80s, you'll be familiar with Michael J. Fox. The 61-year-old became a hit after appearing on the big screen in things like Teen Wolf, Family Ties, and, of course, his most famous role as Marty McFly in the Back to the Future franchise.
The '80s may be but a distant memory, but Fox remains a household name, and Michael J. Fox is an actor that millions around the world have loved for decades.  He has continued to make appearances on TV and in film – this despite the fact he's been battling Parkinson's disease since 1991 when he was diagnosed at the age of 29.
The Back to the Future star was at the peak of his acting career when he was diagnosed – but he knew he would not give up his craft because of his illness. But now, as he turns 62 years old, the actor admits that it is getting harder and harder for him to act. He revealed that memorizing lines has become increasingly difficult for him to manage.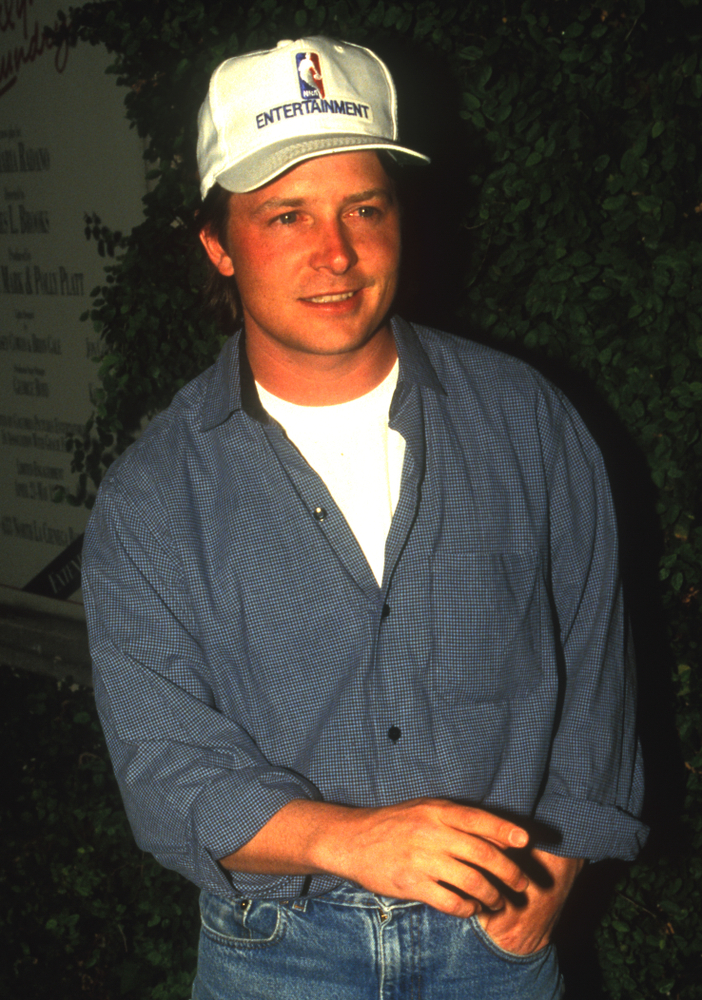 But he is keeping himself busy in other ways. He founded the Michael J. Fox Foundation for Parkinson's Research, which has till now raised over $1 billion in an effort to find a cure.
On top of that, he's found the time to raise four children. There's Sam, 33, twins Schuyler and Aquinnah, 28, and Esme, 21.
Aquinnah has graduated from Duke University, and since September 2022, she works as an assistant at Annapurna Pictures. Schuyler went to Pomona College and then attended Harvard University in 2021. According to her LinkedIn profile, she works as a producer at FableVision.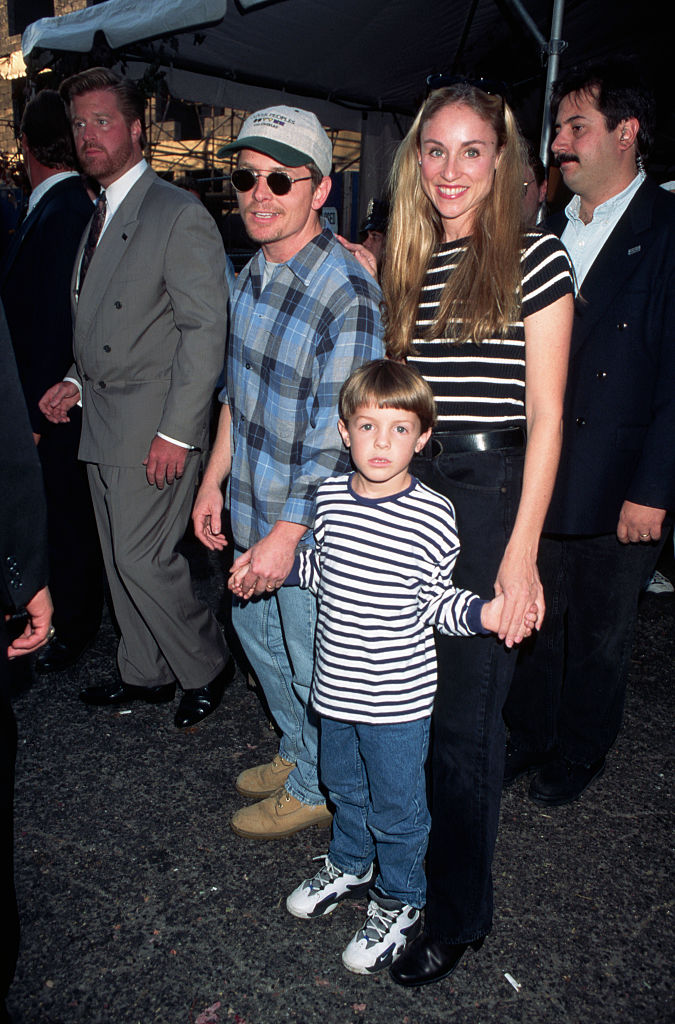 Schuyler Frances and Aquinnah Kathleen may have rather unusual names, but there's no doubting their heritage. Sure, the twins don't resemble Fox that much anymore now that they're no longer children, but they're every bit their mother's daughters.
And, whilst we're sure he's equally proud of all of his children, there can be no denying who carries the most likeness to himself. With Michael Fox having largely kept his children out of the spotlight, glimpses of them have been few and far between.
That's why it's a relative shock to see that he has his own doppelgänger in Sam, who lives a quiet life working in sales for a startup firm.
One year after Michael and his wife Tracey tied the knot at West Mountain Inn in Arlington, Vermont, they welcomed their first son. Sam was born in Los Angeles, California, on May 30, 1989.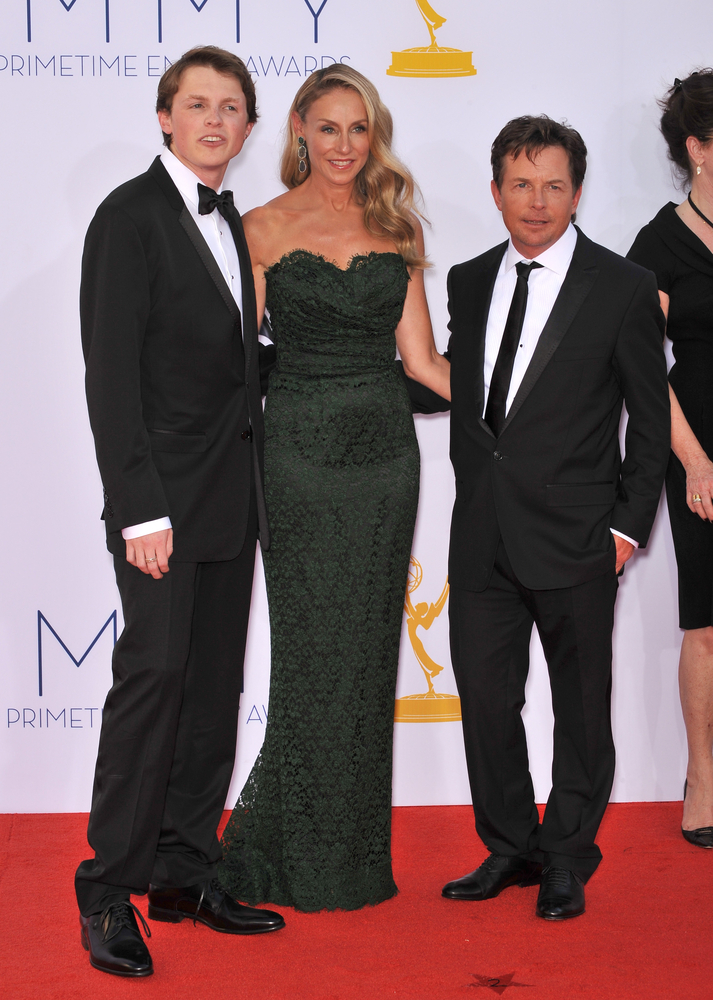 After Sam's birth, Michael wanted to give his son a regular and conventional upbringing – like his own.
"He'll have a fairly stable future. Not one where the schoolyard talk is whose father grossed $8 million on his last picture. I hope he grew up in New England somewhere. I want a more accessible lifestyle, for him and for us," Michael told Parade magazine in 1990.  
Sam was only 2 when his father was diagnosed with Parkinson's. It was a tough time for everyone in the family, but it also meant that Michael could spend more time with his wife and son.
Today, Sam and Michael have maintained that solid bond they formed during those difficult years. When Sam celebrated his 33rd birthday in May last year, his proud father took to social media and posted a throwback picture to celebrate Sam.
Michael also sent a heartfelt message wrote to Sam:
"I'm so proud to be your Pops."
Sam Michael Fox dipped his toes in the entertainment industry at an early age – when he was ten years old, he worked as an extra on Spin City. After attending Friends Seminary, a Manhattan private school, Max studied at Stanford University, graduating in 2012.
Today, Sam is moving in his father's footsteps, working in the entertainment industry. He's currently a coordinator for 72nd Street Production, which creates movies and television projects.
With Michael J. Fox not having outwardly aged all that much, it's not easy to see why the pair are so similar. There are worse people to look like, I'm sure!
Are you a fan of Michael J. Fox? Do you think he and his son look similar? Share this article with your family and friends if so!