A family of seven has been left heartbroken after two parents were both diagnosed with stage four cancer mere months apart.
As per the Daily Mirror, mom Sarah Thawley was told she had advanced breast cancer eight weeks after giving birth to her son Arthur in March of 2020.
Then, in December of the same year, her husband Steve was diagnosed with stage 4 gastric cancer upon visiting a doctor after he had experienced difficulty swallowing food.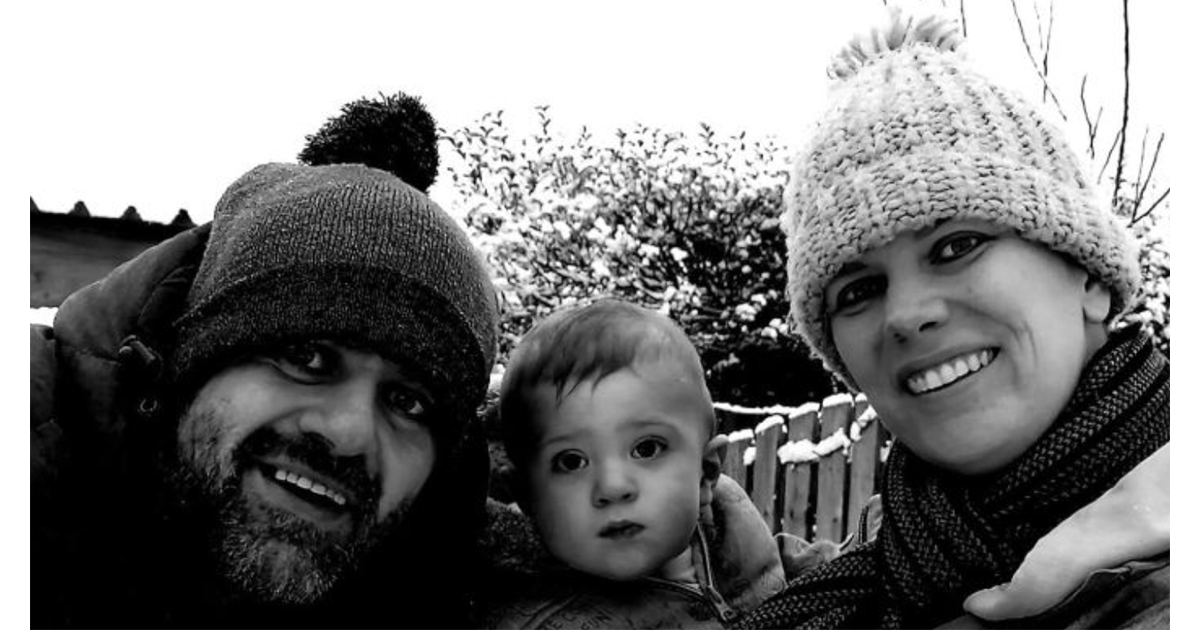 Sarah's personal tragedy continued when she was hospitalized last June and told that she only had weeks to live. She fought back, though, and was eventually permitted to come home to be with her family.
Whilst at home, she improved enough to continue her treatment, and a CT scan in October showed a remarkable response.
Meanwhile, as per a fundraiser for the family, Steve first thought he was having trouble swallowing due to the anxiety of everything regarding wife Sarah. When his symptoms worsened, he was fast tracked for an endoscopy, after which a doctor told him he was 99% sure he had cancer.
Tests in December then showed that it was indeed cancer. Worse, it was stage four.
Marina Whitwam, a friend of the family, said: "Steve has been my son's football coach for the last five years.
"That's where I met Sarah too as she would come along to the games.
"I eventually started to help out myself and volunteer. When lockdown happened in March Sarah was heavily pregnant.
"I have done fundraising before so when I found out what had happened I decided with someone else to organise a half-marathon to see if we can raise some money for them.
"Even if they can have a holiday as a family or put the money to good use after the horrible year that they have had.
"It's a story that although you want to share it you don't at the same time because it is so upsetting, you couldn't write what has happened to them.
"Anything we can do to help them will be amazing."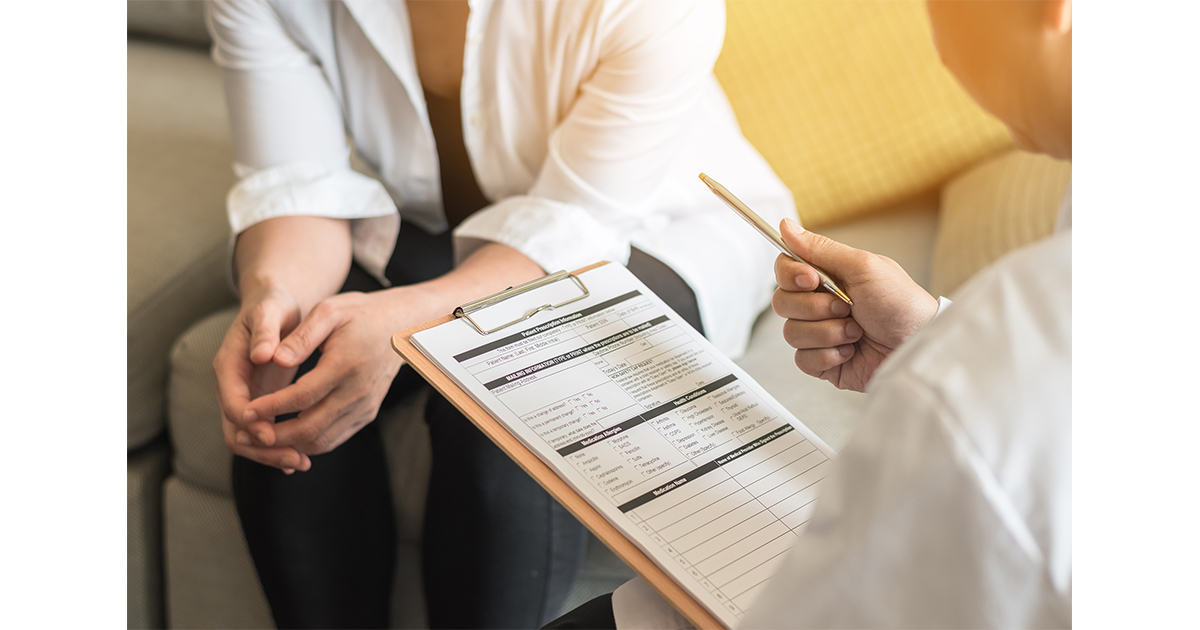 Steve and Sarah reportedly want others to be made aware of their story so that they can begin to fathom the hardship and heartbreak the couple have been through over the past year.
A GoFundMe page has been set up to help the family. It can be found here.
I can only imagine the pain and anguish Steve and Sarah have endured over this past year. Cancer is such a terrible thing, and to think it has blighted the same family twice in so short a space of time is unthinkable.
All our thoughts go out to Steve and Sarah as they fight this battle. Share this article on Facebook to show you stand with all those battling against the Big C.