Babies are a gift unto the world, any sane person can agree. Now, more than ever, our little ones should be cherished and loved for the bundles of joy that they are.
Of course, when a new baby arrives it's usual for family dynamics to shift slightly. It's par for the course and most often not anything to fret over – people adapt to welcoming little ones in different ways.
That said, there is a point where certain opinions or viewpoints take a backseat to the wants and needs of the baby's parents. After all, it's they who are charged with their care and they who have the final say.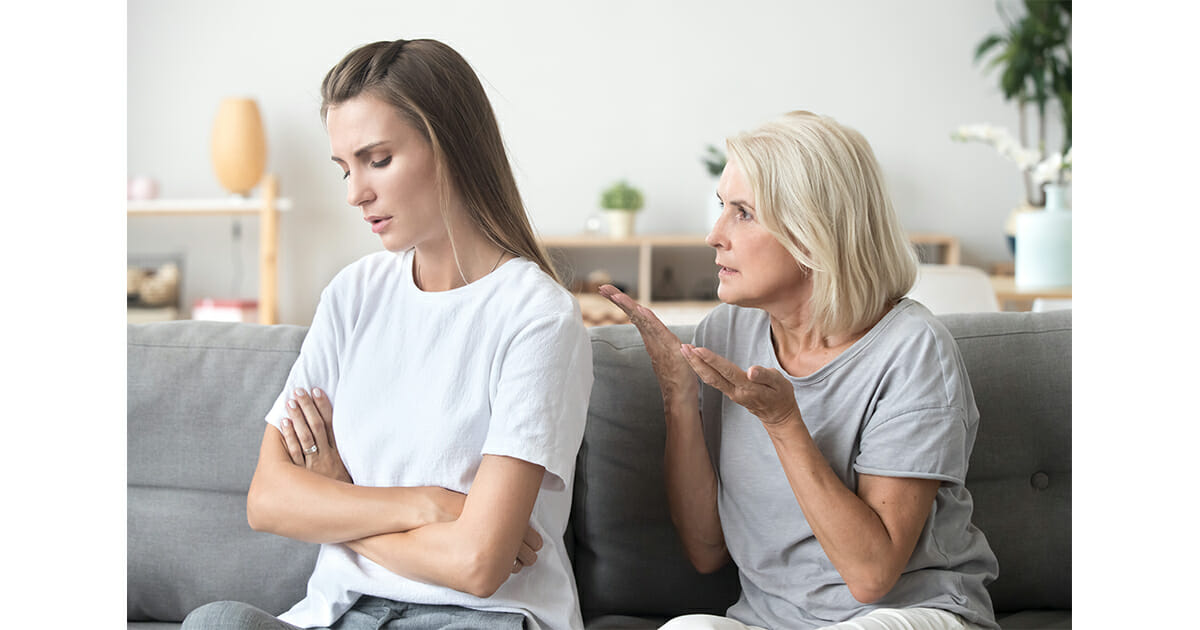 One mother-in-law has been criticised by the mother of a set of twins who says she gave her unwanted opinion on their weight.
The twins, only 9 months old, are the epitome of happiness, and their mom was reportedly left furious by the commments.
She took to Reddit to vent in the JUSTNOMIL feed, detailing what had gone down and seeking support from the community.
"My MIL is up to her old tricks," she wrote. "My husband mentioned that we're giving my daughters (9 month old twins) a lot of "carbs". I told him that babies need carbs for brain development and energy. Plus, I'm not giving them McDonald's, just pasta or rice with meals that also include egg or chicken. Normal baby food (fruit and veggie purees).
"A bit more digging with my husband reveals that his mother is concerned that one of our daughters is 'chubby'.
"I saw red but remained calm."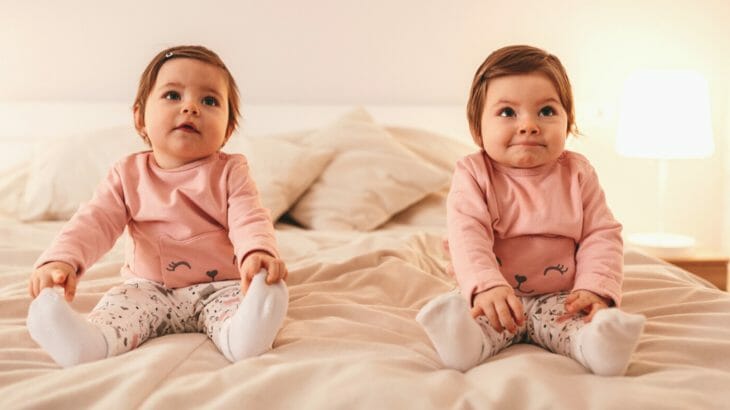 The mom rightfully defended her twins, telling her husband to pass on her feelings to his mother.
"I explained to my husband that neither baby is overweight and to make sure he tells his mother so. This woman knows no bounds. I was mad for a few days, but now I just shake my head in disgust. Thank God she's 6 hours away!!!"
Comments flooded in to support the mom, who, of course, has every right to defend her babies against being body-shamed at such an early age.
I don't know about you, but I can't help but agree with the poster of the thread. The twins are hers and obviously not in any danger as concerns their weight. Perhaps this MIL should keep her nose out?
What do you think? Do other family members have the right to weigh in on such matters? Let us know in the comments box below.
Share this article if you agree that the mother has the right of it in this particular argument.