Getting an education is one of the most important accomplishments in any child's life. It's the basis for the rest of their lives: what they learn in school will be useful to them for the rest of their lives, whether it's math, reading, art, or science. Children learn what interests them, and discover what they're passionate about. It's important to sow these seeds early!
That means that missing school can be detrimental to their education. Many parents are very careful about when they allow their kids to stay home from school sick so that they don't miss too many of these crucial lessons.
Unfortunately, two children in New York were not given the same opportunity as their peers, and their mom has been arrested for this.
Chantel Kemble was reportedly arrested at her home after it was discovered that her two kids, who are 10 and 12-years-old, has already missed almost 40 days of school between September 5, 2018, and April 29, 2019: one child missed 35 days and the other missed 37—that ends up being about 20% of the entire school year.
This is a punishable offense: by law, every child has the right to obtain an education. In fact, "chronic absence" is defined as 18 or more days of school absences.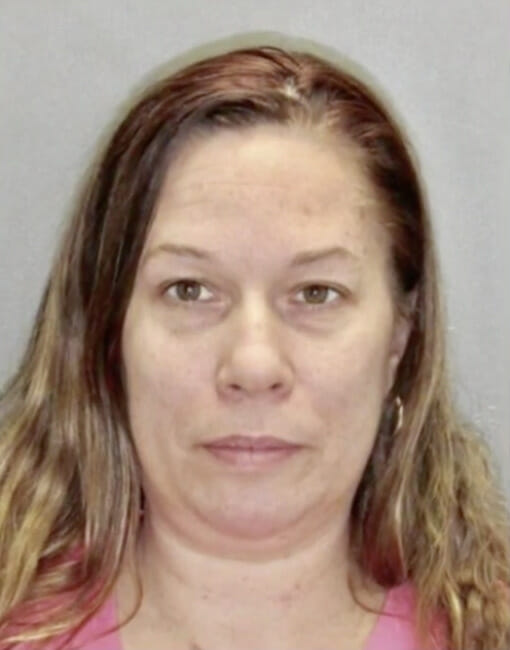 The school district alerted child services, and the mother was arrested when the plan to get the children to school was not carried through. Now, she is facing a misdemeanor charge.
A neighbor shed some light on the situation. Rachael Danson said, "From what I understand, there's been a lot of issues with the boyfriend. Then with the kids not going to school, it's been a lot of just not being able to get up and take the kids, or if they missed the bus, or the kids just don't want to listen to mom, which is normal."
Rachael showed some sympathy for her neighbor. "I see from a mother's point of view that when things get rough and there's times when kids aren't going to make it to school, I get that," she added. "I feel bad for the kids, but it's also Chantel's responsibility to make sure she's doing what she needs to be doing for the kids. She does try. You can see she's trying. She's a very loving mother."
We hope that this mom gets the help she needs so that her children don't suffer the consequences of her actions. Please share to show these kids your support!