A heartbroken family have told how a new mother died in hospital of coronavirus six days after giving birth.
As per Metro, Foza Hanif had tested positive for COVID-19 while pregnant. Her condition deteriorated after the birth of her son and she passed away on April 8.
The 29-year-old's baby remains in hospital but has tested negative for the virus.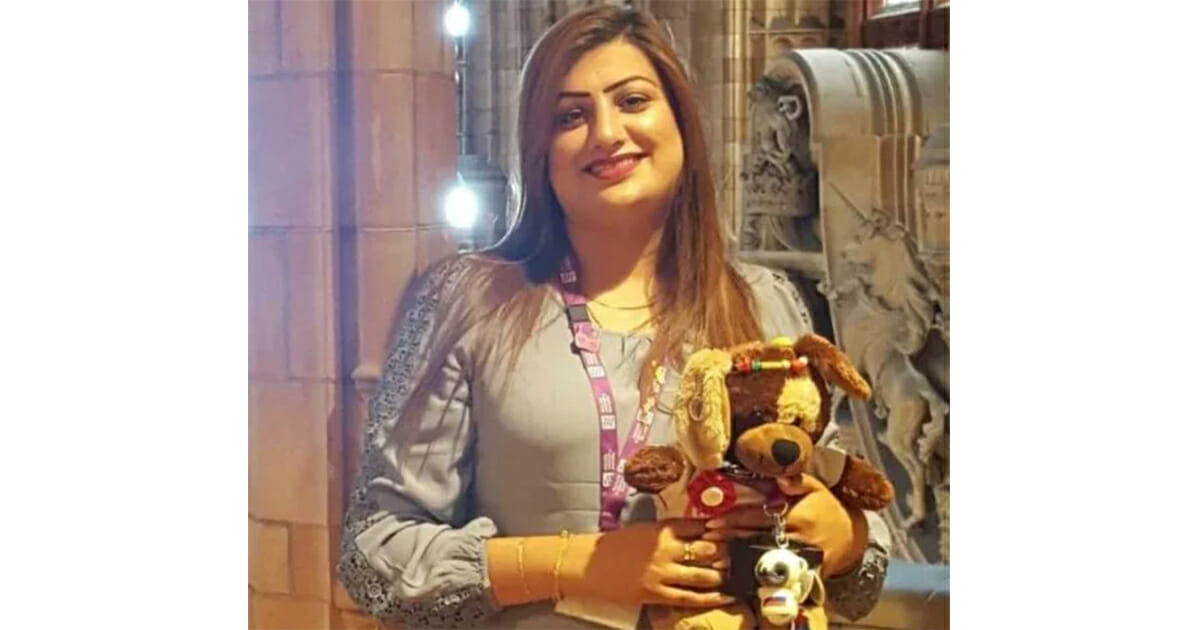 Her family said Foza, of Birmingham, England, had been having regular maternity check-ups over the course of her pregnancy. At one such check-up she was found to have a fever which later turned out to be coronavirus.
Grieving husband Wajid Ali said: "They said "We're going to keep her here to find out and we're going to do a Covid test" and they kept her for two days.
"The test came back positive and the next day they said it was mild and you can go home. After four days she had difficulty breathing and we called the ambulance."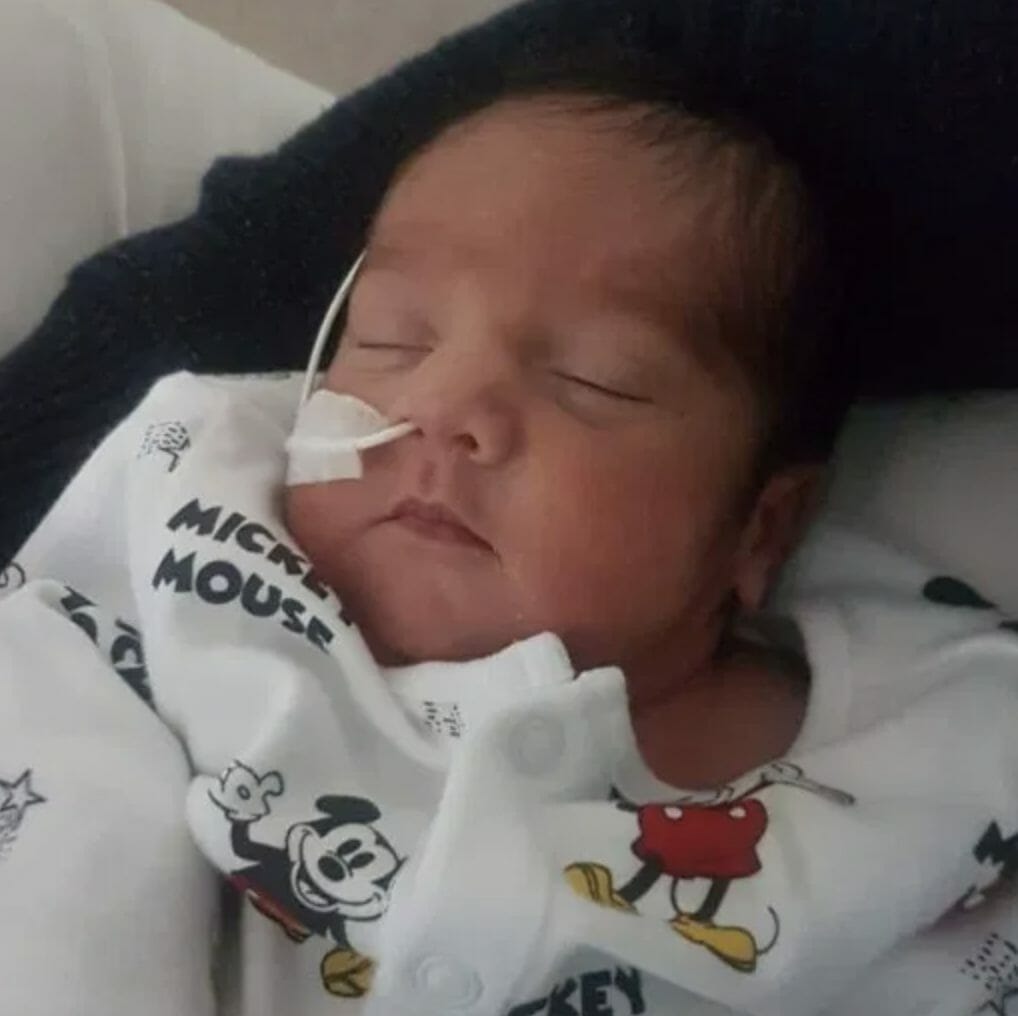 Foza's son, Ayaan Hanif Ali, was born at 31 weeks on April 2 by Caesarean section. The mother was moved to the ICU after giving birth and placed on a ventilator. Tragically, her condition continued to deteriorate.
Due to the nature of the virus, Foza wasn't able to hold her baby and could only see photos of him before she died.
Her husband was called days after her ICU admission and informed that she had developed a blood clot and was in a coma. Her ventilator was turned off on April 8.
I'm so tired of coronavirus taking innocent people. Lord, I'm begging you, please wrap your arms around the sufferers all over the world.
Share this article to send your thoughts and prayers to the family.