Rich Cushworth and Mercy Casanalles fell deeply in love when they met at Christ for the Nations missionary school in Dallas.
When Mercy eventually fell pregnant with Rich's baby, she had to return home to give birth. See, Mercy was in Texas on a temporary visa from El Salvador, and so – unfortunate though it was – Rich wasn't permitted to be present at the birth of his child. Instead, he stayed in the U.S., eagerly awaiting his wife's return.
Things took a turn for the downright strange, however, when Mercy was handed her newborn son Jacob. The birth had gone just fine … she just knew that he wasn't hers.
Mercy told WFAA: "When I got him, I said, 'This is not my baby."
Strange as it sounds, something inside of her warned that it wasn't her child she was holding. That said, how was she to argue with the doctors? Instead, she took the boy home.
Her suspicions weren't to be confirmed for another two months, when she finally decided to undergo a DNA test to once and for all put her hunch to the test. It transpired that, despite having formed a strong bond with him, Jacob wasn't her and Rich's biological son.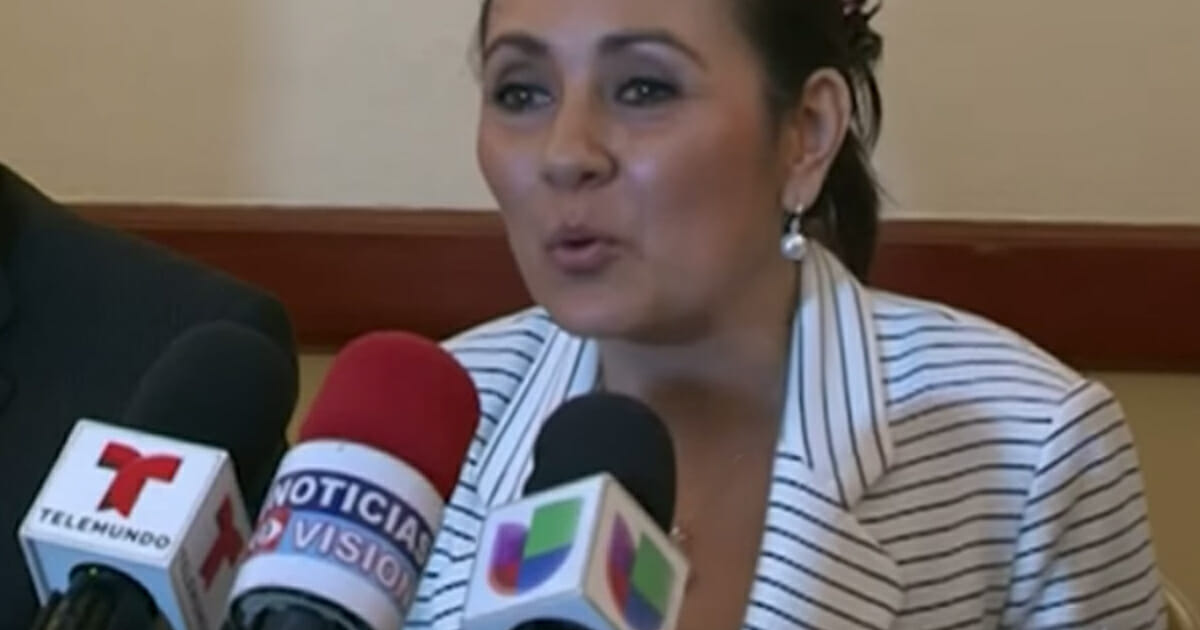 Of course, that alone opened the door to several intriguing questions. Paramount on their mind though, was where was their son?
After Rich and Mercy reached out to the necessary authorities, Jacob was returned to his proper family. Things weren't so simple when it came to their biological son, Moses, however. The El Salvadorian government refused for a whole year to give him a birth certificate or passport to travel to the States.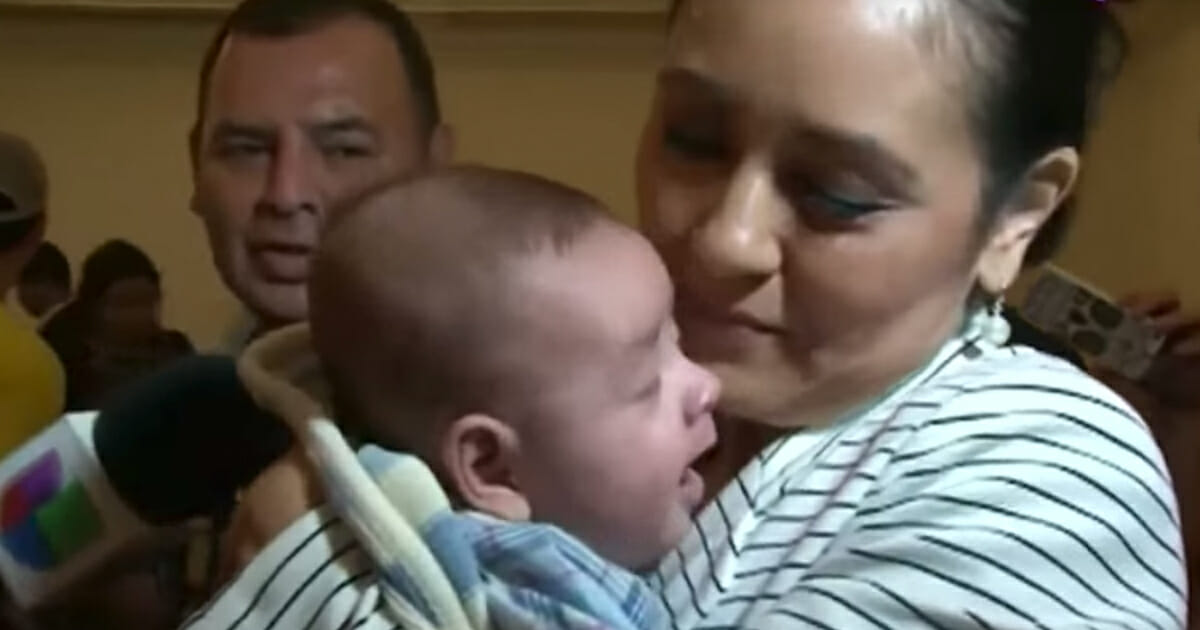 Thankfully, after a long and trying battle with the government, Rich and Mercy finally got their rightful baby boy.
"[We're] very thankful, very happy," Rich said.
Well, that's certainly one of the most bizarre happenings we've seen in a long time. 
We're glad Rich and Mercy were able to be reunited with their biological son!
As for a mother's maternal instincts, how incredible is it that Mercy knew straight away? Share this article to pay tribute to a mother's natural love.