Erin Kramer not only had the worry and anxiety that all moms-to-be feel but also while battling cancer.
The 34-year-old from Westlake, Ohio, was hospitalized in July and gave birth to baby Dawson in August.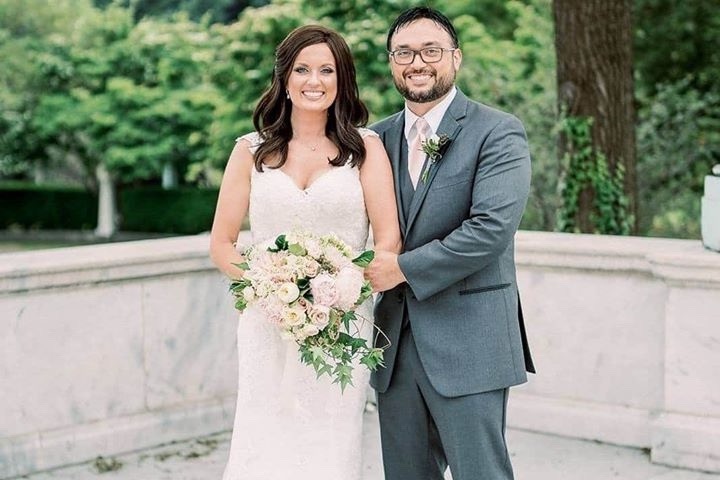 During her pregnancy, at 26 weeks, Erin had to have brain tumors removed. as on the operating table having brain surgery.
"With hopes of the cancer being contained and the baby being able to make it to full term, everyone was just getting over the shock of this sudden turn of events," her GoFundMe page stated.
Last month, community members held a lemonade stand event to raise funds for Erin and her family after Dawson was born.
Dawson was born premature is now 2 months old.
Tragically, Erin lost her battle to cancer and passed away at home surrounded by her family on October 13.
As well as two-month-old baby Dawson she also leaves a 9-year-old son and her husband Kevin.
Her family have asked for donations to St. Brendan School in lieu of flowers, according to her obituary.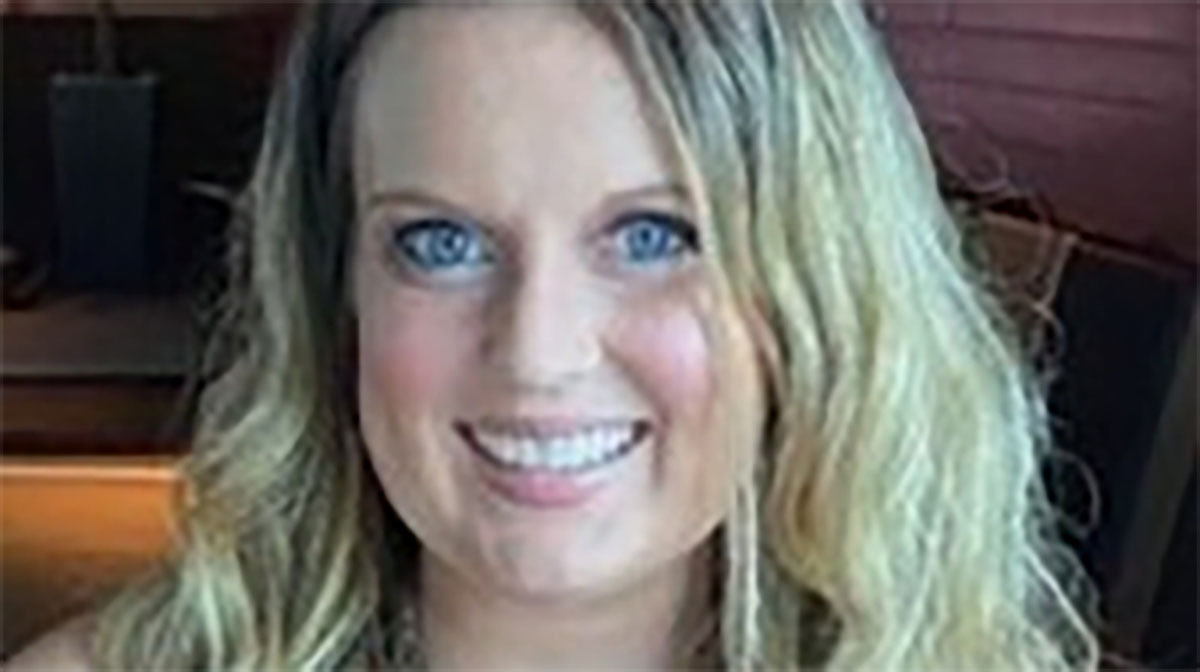 My heart goes out to the family of this brave woman especially her beautiful children. Life doesn't always turn out like we imagined.
We should all hug our loved ones even tighter today in light of the Kramer family's loss. May she rest in peace
I pray her little boy always knows how much his mother wanted him and loved him.
Rest in peace Erin. Please share.