A mother from Aurora, Colorado, gave her life to save her three children when their apartment complex caught fire.
As per tragic reports, Lilian Esperanza Castro was unable to escape the blaze which broke out at 1600 Galena St. in northwest Aurora in October.
Arson is now suspected, with Aurora Police looking for a suspect seen leaving the building on the day of the fire.
Lilian's partner, Jose Omar Benegas, described her as a stay at home mom who did everything for her family.
As per reports, Jose told how his family was asleep when his nephew, who was on the way home from work, called to tell them the apartment complex they were living in was on fire.
Jose grabbed his 2-year-old daughter and attempted to flee down the hall, but the flames were already too high for him to get through. Instead, he ran to the nearest window and threw his daughter to safety from the third floor.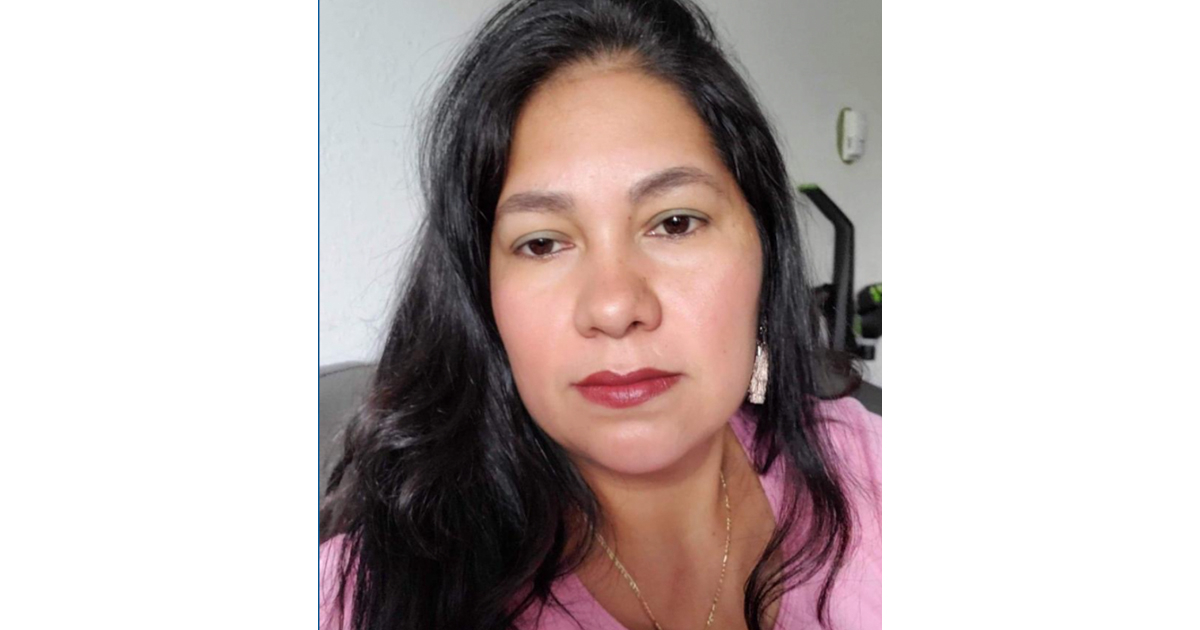 The dad then detailed how he followed her out of the window. His wife stayed in the apartment so she could throw their other two children, 14 and 8, down to him.
Tragically, however, Lillian herself couldn't muster the strength to escape.
Aurora Fire said 13 people were injured in the fire overall, with five taken to the hospital.
Lillian's death, meanwhile, is being treated as a homicide. Aurora Fire Department have released a photo of the suspect police are looking for. It can be found below: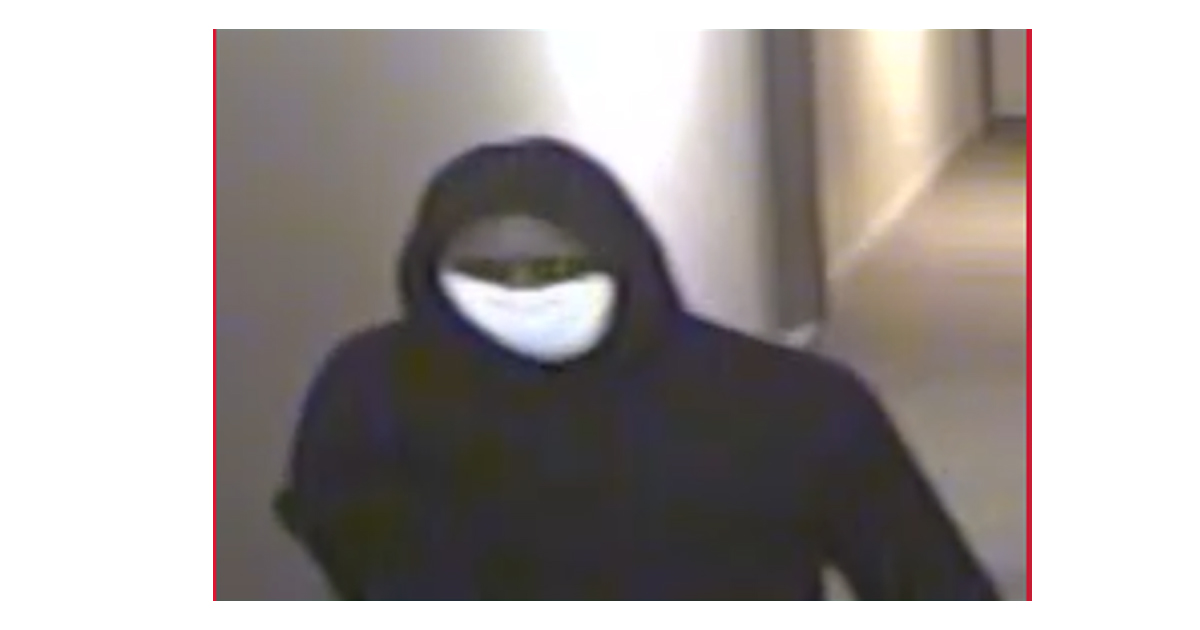 Jose offered an update on the family's situation, and said he and his children are okay. They're now seeking justice for their mother and wife who gave her life to save her kids. 
A GoFundMe has been set up to help the family. It has so far raised over $5,000.
That poor, poor family. Rest in peace, Lillian! The one consolation she can have is that her children are safe.
I don't know about you, but I sincerely hope they catch the person who started this fire sooner rather than later.
Please, share this article on Facebook if you want to send prayers and strength to Jose and his family.