As a child, there are few things that induce excitement quite like an Easter egg hunt. It almost seems too good to be true, the idea of searching an area simply to find chocolate you can gorge on.
For whatever reason, adults rummaging around bushes for candy isn't looked upon with quite the same social acceptance or enthusiasm. I can't tell you why, if I'm honest, it just isn't.
That said, one mother has taken the rule book and not so much thrown it out the window as made her own genius adaptions. Instead of setting up an Easter egg hunt for her grown-up children, she organized a beer hunt …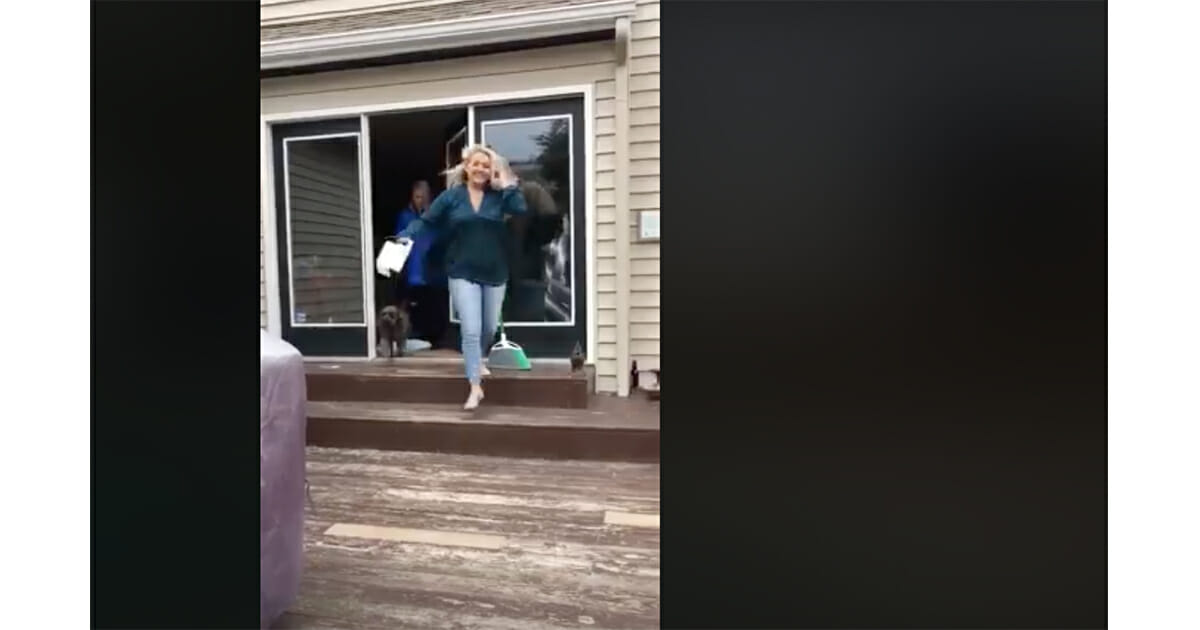 We're not joking. One mom actually hid craft beers around her backyard and gave her children permission to do what they had to in order to quench their thirst.
It should go without saying that the event was a complete and utter success.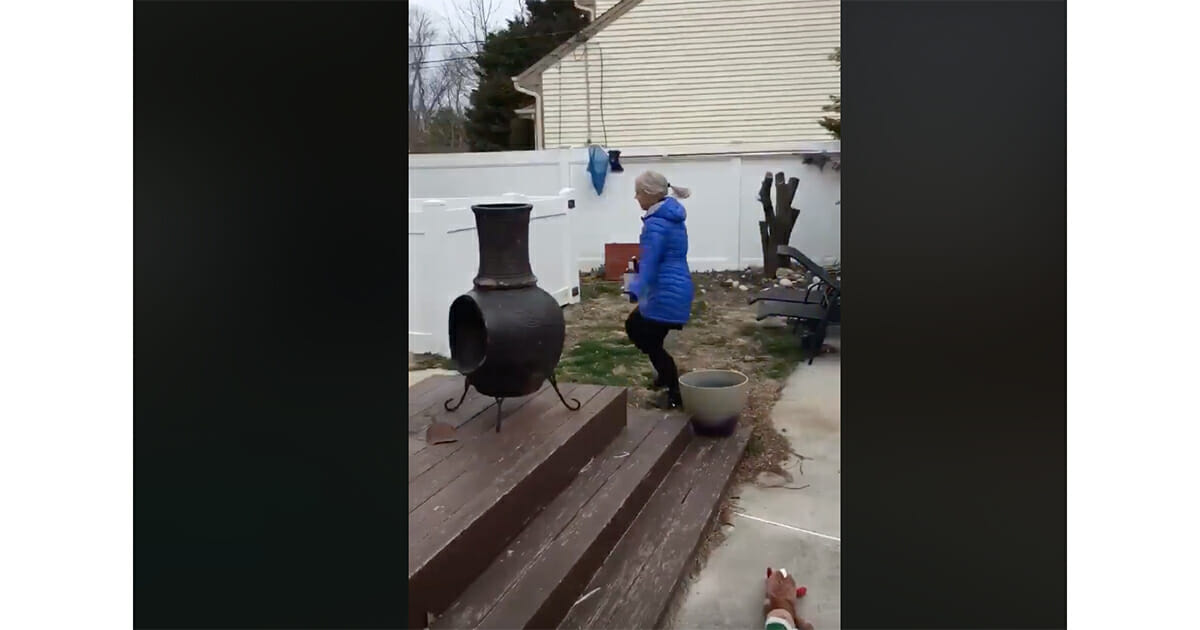 I mean, what could be better than a first-thing-in-the-morning search for the good stuff? (Aside from first-thing-in-the-morning drinking of the good stuff, of course?)
In the video in question, three siblings can be seen battling it out as they tear around their mom's garden looking for beer.
I have to say, that's my idea of an Easter well spent. How about you?
Share this article if you, too, wish your mom would throw you an Easter beer hunt.