A pregnant mother in Australia has been left devastated after her two young sons were both involved in accidents on the same day, resulting in one of them passing away.
According to the Daily Mail, Kellie Simpson's 15-year-old son, Bailey Rainbird, suffered a near fatal fall on February 21, 2020. She was rushing him to a hospital when she was dealt an even greater blow.
As per reports, Kellie's 13-year-old son, Liam, was involved in a fatal accident when he tried to cross the road on his scooter and collided with a utility vehicle.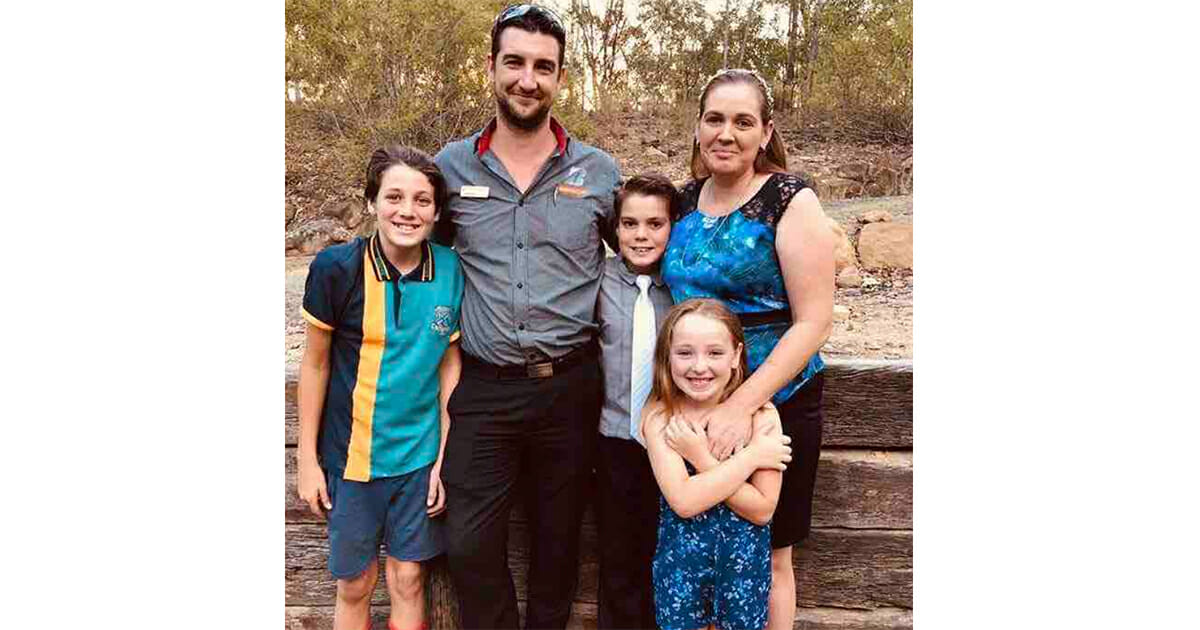 Bailey's accident caused swelling on the left side of his face, as well as pain and bruising. He was hospitalized for two days in a critical state but eventually came around and is expected to make a full recovery.
Liam, however, was not so lucky. Reports say he died shortly after being struck by a vehicle as he attempted to cross the road at around 3.25 p.m. last Friday.
Needless to say, Kellie, and indeed the rest of her family, have been left broken. Her sister set up a GoFundMe page asking for donations to help cover the cost of the tragedy, which can be found here.
"Liam we are at a loss for words to describe the heartache we feel knowing you were taken from our family too soon," the GoFundMe page reads. "You were the sweetest, most loving child who brought us happiness since the day you were born"
Kellie is currently two months out from giving birth. I can only imagine the heartbreak she is enduring.
The page continues: "It's been with hesitation to reach out and create a go fund me but the truth is that this unexpected event, two months out of Kellie giving birth has left her financially unstable. Every dollar, if you can assist, will go a long way to giving our boy the day he deserves." 
This is a tragedy that has left a family in shock. To lose a child is a nightmare no parent ever thinks to experience.
My heart goes out to Kellie and the rest of Liam's family. Share this article to show your prayers and thoughts are with them.