House Speaker Nancy Pelosi has spat verbal fire at Donald Trump, who will off officially leave office today, Wednesday, January 20, labeling him an "unworthy" president and a "stain on our country".
The knives have truly been out for Trump following his second impeachment in the wake of the riots on Capitol Hill earlier this month, but Pelosi's latest outburst was a particularly harsh on.
The Speaker of the House is the latest Democrat to say her piece before Trump is replaced at the end of a four-year term which has been naturally divisive.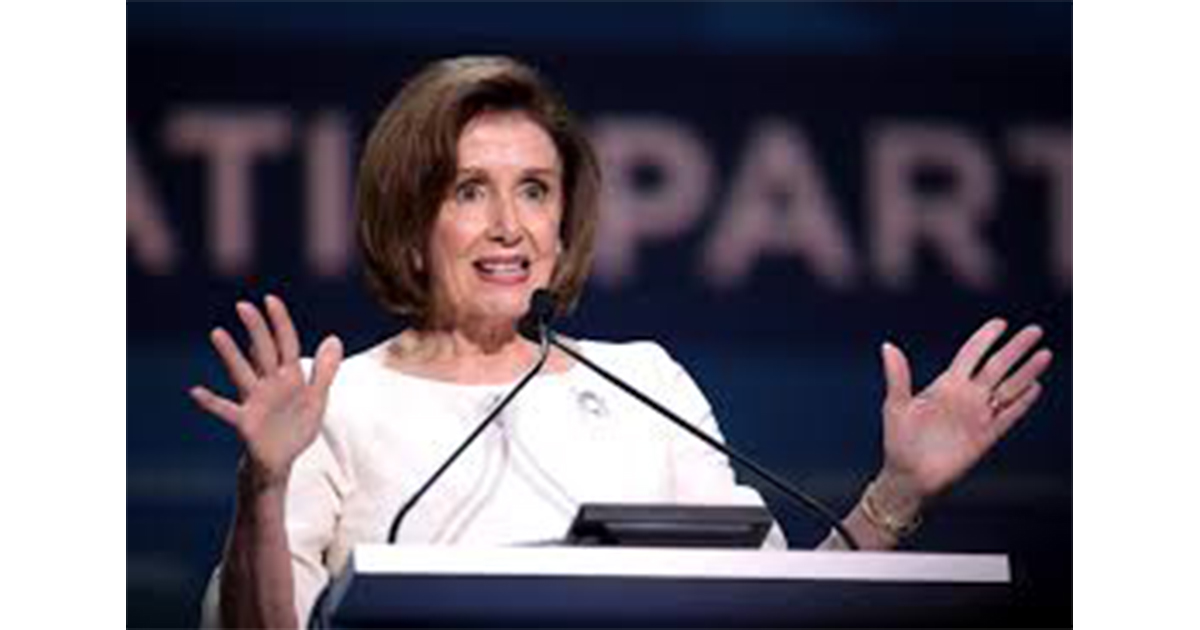 In an interview with MSNBC, Pelosi held very little back.
"Donald Trump was a stain on our country," she said. "I don't think we could have sustained our democracy if he had had two terms in office for what he was doing to our institutions or what he was doing to our constitution.
"He dishonoured it… he, in every respect, was unworthy to be president, did not respect the office that he held, and certainly did not respect the office that the rest of us hold as well."
Trump, meanwhile, used his farewell address to state that he had restored America's strength at home, and said he had "supreme confidence that for our country and for our children, the best is yet to come."
That last part is a largely contentious issue given the cloud of controversy that has hung over the White House since Trump's appointment, and particularly as the nation is still nursing its wounds with regards to the storming of the Capitol Building.
During the infamous breach, Nancy Pelosi's laptop was stolen. Latest reports suggest that the FBI are investigating the possibility that the woman who took it was planning to sell it to Russia.
Throwing extra shade in Trump's direction, Pelosi told MSNBC that it was "so evident all along what a disgrace he was."
She said: "I respect the office of the presidency more than he did, for how he mistreated it. Though, in any event, he's gone."
All eyes now turn to Joe Biden's inauguration ceremony today, which will hopefully prove to be a run-of-the-mill affair with little to no unexpected interruptions.
Speculation has persisted regarding more potential trouble from those who still wrongly believe that the 2020 Presidential Election was stolen via voter fraud, and security surrounding Biden being sworn in will be as tight as it's ever been.
What do you think about Nancy Pelosi's words concerning Trump? Is she right to label Trump a stain on the country?
Let us know your thoughts on Trump's leadership and what you're expecting from Joe Biden in the comments box.
Meanwhile, share this article on Facebook if you're praying for a safe and secure America moving forward.