Although plastic surgery is common in some parts of the world, many people would never think of going under the knife, especially since it involves taking on a lot of risks.
However, 44-year-old Anna Craft felt fine letting a plastic surgeon redesign her entire body from head to toe. But her doctor wasn't just any surgeon — he was her husband. Throughout their marriage, Anna's husband has continually performed surgery on her in order to make her "perfect."
Plastic surgeon Phillip Craft met Anna in a gift shop at the hospital where he was studying medicine. They got married and had two children. And after Anna gave birth to their second child in 2005, she was dissatisfied with the changes her body had gone through.
Anna saw how women in their 60s left her husband's clinic with perfect bodies, and she wanted to look like that, too, she tells Inside Edition.
Phillip and Anna agreed that Phillip would augment her breasts and give her tummy tuck. But those were far from the only procedures he performed on her. Phillip redesigned his wife's whole body, giving her liposuction, lip fillers, butt implants, botox, and laser hair removal.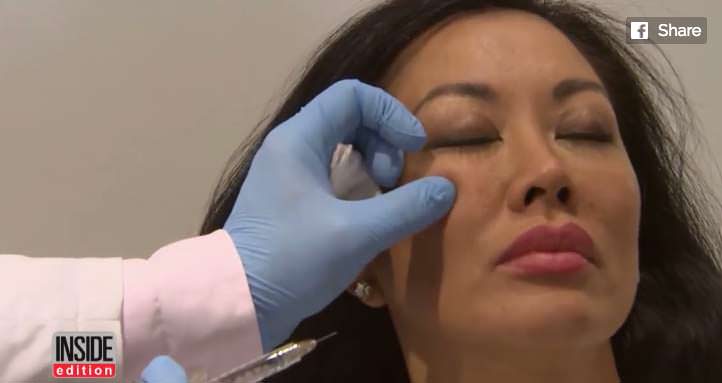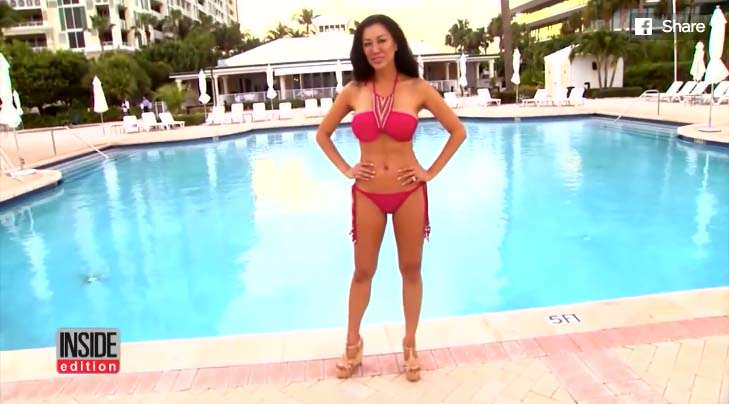 Today, there are few parts of this mother-of-two that have not been altered by plastic surgery. And Anna herself says she is very happy with the results.
"I'm the epitome of my husband's work, and I'm so proud of that," Anna tells Inside Edition.
I, for one, learned a lot from seeing how Anna got her body. I didn't know people could get this much work done. What do you think? Share your opinions about plastic surgery on Facebook.
Published by Newsner, please like