2020 might be the year we remember for COVID-19 and all the ensuing problems it has given the world, but there are also plenty of heartwarming stories that should live long in the memory.
One such concerns an Arizona police officer who has officially adopted a 4-year-old girl into his family after comforting her while working on a case concerning child abuse.
As per reports, Lt. Brian Zach and his wife Cierra adopted little Kaila in August. Lt. Zach had first met her two years previous, after responding to a call at her home in March 2018.
While waiting for child welfare services to arrive, the pair bonded through watching "Wreck-It Ralph" and eating snacks.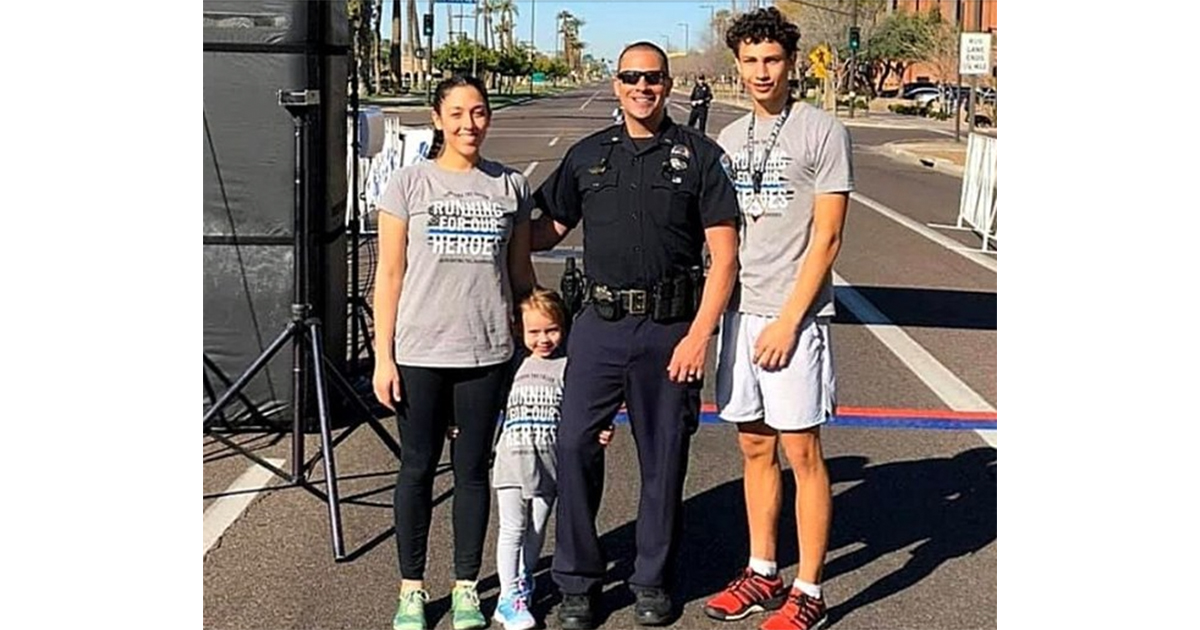 Kaila was removed from her home by officials, who were then unable to locate a family member to take care of her. Brian and Cierra selflessly decided that she could live with them.
"We lived each week not knowing if she was going to go back to her biological parents or how long we were going to keep her," Brian explained to Good Morning America. He also said he and his wife vowed "to love and care for this little girl for as long as it happened."
Then, earlier this year on August 18, 30 months after they began fostering Kaila, Zach and Cierra made their adoption official.
"She's happy, and she's flourished," Brian said.
The Kingman police force also celebrated the news with a post of their own.
"Welcome to the family, Kaila," the department wrote on social media. "Amazing family. Well done and congratulations."
What incredible news! We're sure that little girl will now have a happy and loving home.
Share this article to pay tribute to Brian and Cierra for their loving gesture! And to wish Kaila all the very best moving forward.