Prince Harry might have been born into obscene wealth, riches, prestige and titles, but the road he walked into adulthood was not without struggle.
The second son of Prince (now King) Charles and Princess Diana of Wales, Harry grew up entirely in the public eye. He served his country in the military, represented the royal family at home and abroad, and eventually found love in American actress Meghan Markle.
For the majority of his life, Harry was a beloved figure among British royalty. Of late, however, his popularity has taken something of a dive, aided in no small part by the tell-all interview he and Meghan conducted with Oprah Winfrey last year.
With the tragic passing of Queen Elizabeth last week, there has been some speculation over the possibility of Harry returning to the royal fold in England. The man himself has remained quiet on the issue, but it would make sense to assume he wants to help his family as they move forward into a new era.
Here's all you need to know about Prince Harry, including the fallout from his acrimonious exit to the US, and his final, biggest regret involving his late mother, Princess Diana …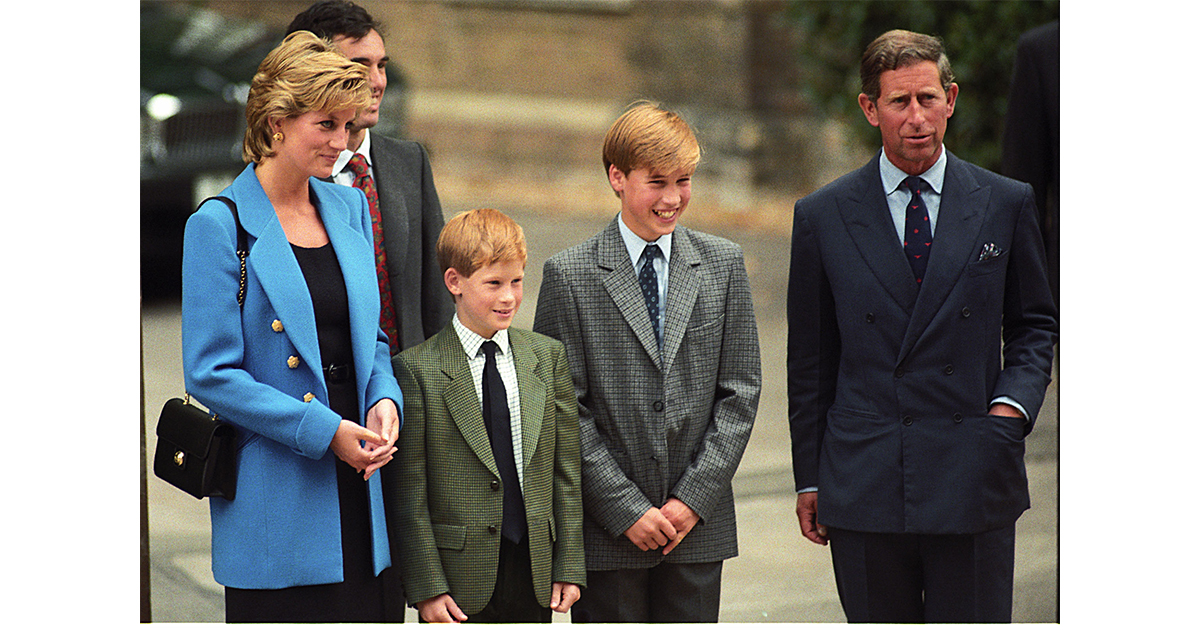 There have been few princes in British history as unanimously adored as Princes William and Harry.
The brothers, raised for the most part by their beloved mother, Princess Diana, charmed fans of the royal family from birth. Both became respectable young men; both promised to be inspiring individuals as they moved into adulthood.
Yet while Prince William has done a tremendous job of not even putting a half-foot wrong in his role, Prince Harry – of late at least – has been rocking the apple cart.
Harry and Meghan's decision to step back from their duties as official members of the royal family raised more than just a few eyebrows, but it wasn't until they moved to the US and began dishing dirt that the oil really hit the fire.
Things came to an infamous head when Harry and Meghan sat down with Oprah Winfrey in a tell-all interview.
During the interview, Harry made several claims about his family, including one where he insisted his brother is trapped.
"The answer to your question is no, [I wouldn't have left the Royal family]," Harry told Oprah.
"I wouldn't have been able to because I myself was trapped, I didn't see a way out. I was trapped, but I didn't know I was trapped. But the moment that I met Meg, and our worlds collided in the most amazing of ways, and then [I began] to see how trapped within the system, like, the rest of my family are.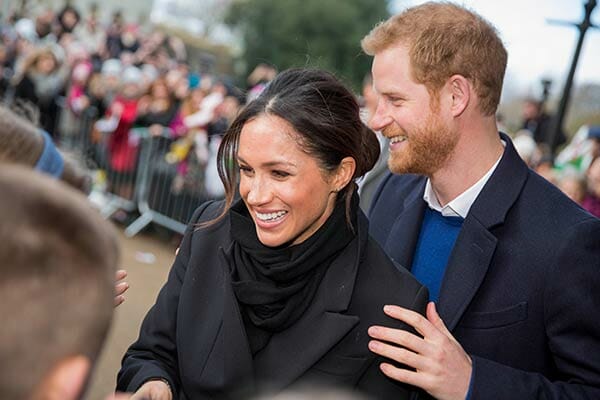 "My father and my brother, they are trapped. They don't get to leave, and I have huge compassion for that."
What's more, Harry and Meghan also made claims concerning potential racism against their then-unborn child, Archie, on the part of an unnamed member of the royal family.
So harsh were the allegations that the Queen herself was forced to make a statement denying them.
An uneasy truce seemed to follow, but none in the royal family are ever likely to entirely forgive Harry for the comments made by he and his wife (irrespective of the truth to the claims).
Even so, there's a chance – albeit a small one – that Harry could return to the British fold following the death of his grandmother, Queen Elizabeth II.
The Queen's passing last Thursday is sure to mark a monumental shift in the British monarchy, as well as force them into a new era under her son, King Charles.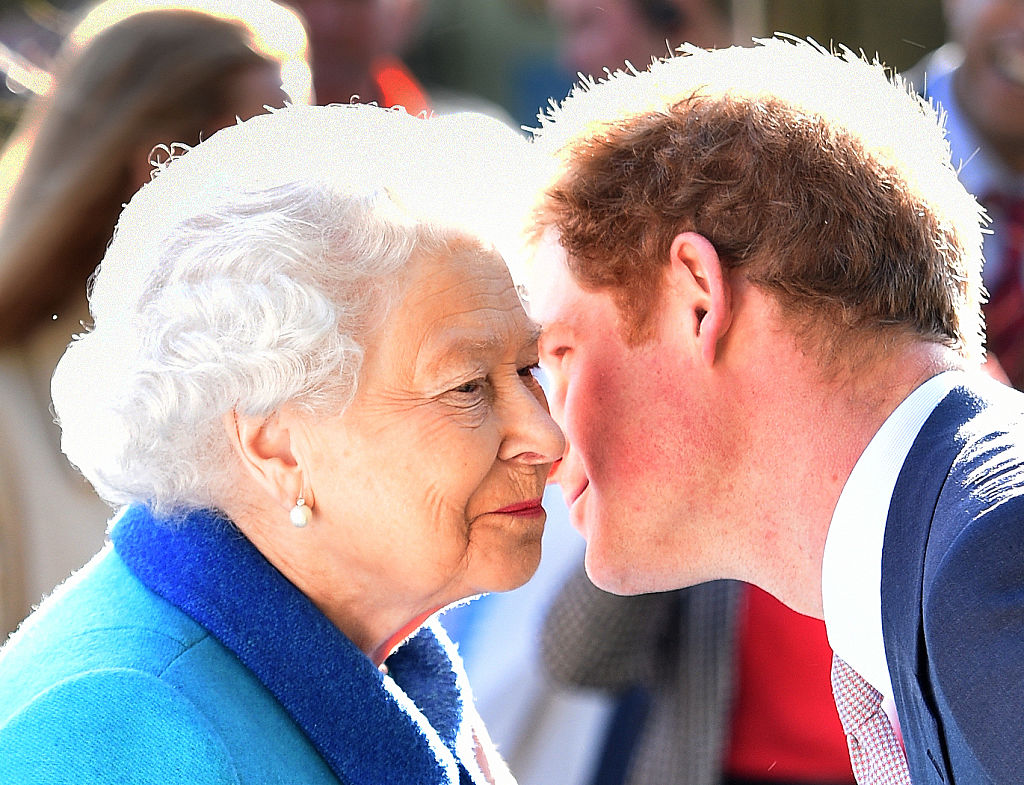 With that in mind, some royal experts believe that Harry may yet find a road to redemption and ultimately end up back in the royal fold, this in spite of the remarks he's made about the royal family since taking his leave.
In any case, Harry finds himself yet again in the spotlight, the target of the media who so famously hounded his mother, Princess Diana, until her last day.
In some ways, a large part of Harry's character has been shaped by the separation of his parents and the subsequent death of his mother. Speaking to Dax Shepard's "Armchair Expert" podcast last year, he described growing up a prince as being "a mix between 'The Truman Show' and being in a zoo."
He also spoke openly of his mother's troubles with the paparazzi – both he and Meghan have cited the presence of the press as reasons for their leaving the UK – and even reflected on the last time he spoke with Diana before her death in Paris.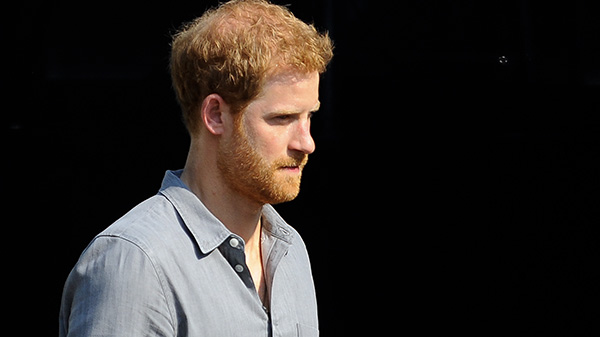 Harry told how weeks before his mother's death, he and his brother William were vacationing in the Scottish highlands with their cousins. Diana reportedly made it her duty to check up on her kids regularly – no matter how far away she was – but Harry and William, being children, often couldn't wait to end the phone calls so that they could continue playing.
So it was that on the day of her death, Harry was called to speak to his mother after William. He confessed that he was in a great hurry to cut short the phone call, never thinking for one minute that it would mark the last time he would ever hear his mother's voice.
Harry couldn't clearly remember the details of the final conversation he shared with Diana, but he made no attempt to hide how he regretted its length.
"I can't really necessarily remember what I said but all I do remember is probably regretting for the rest of my life, how short that call was," he said.
"If I'd known that that was the last time I was going to speak to my mother the things that I would – the things I would have said to her."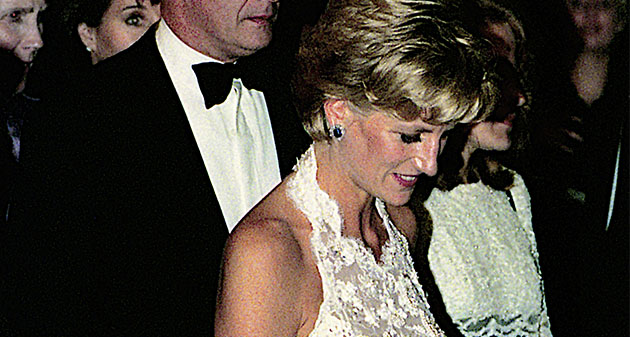 The mixed overload of emotions certainly led to Harry struggling as the years passed and the young prince became an adult. Even so, Harry claimed he only cried twice to express his feelings of grief. Once was when he visited his mom's graveside in 1997, while he refused to mention the circumstances surrounding the second time.
Of missing his mother, Harry said: "There's not a day that William and I don't wish that she was still around, and we wonder what kind of a mother she would be now, and what kind of a public role she would have, and what a difference she would be making."
It should go without saying that we all wish Princess Diana was still here. We can all agree that she was a wonderful individual, an inspiring role model and a fantastic mother.
Whether or not Harry will even return to the UK and resume his duties within the royal family remains to be seen, but it can be said with a fair degree of certainty that his brother will need him in the future.
What do you think? Should Harry try and rebuild the bridges that were burned when he and Meghan moved to the US? Or is he better off outside of the reach of the royal family he left behind?
Please, share this article on Facebook and let us know your thoughts and feelings regarding Harry's position in the royal family.