A lot of change has occurred in the week since Queen Elizabeth's death.
Due to the line of succession changing, many senior members of the royal family assumed new titles. Following his mother's death, Prince Charles became King Charles III, and his eldest son Prince William became the heir apparent.
With the change, Prince William – now Prince of Wales – also inherited a private estate from his father who had previously inherited the 685-year-old private estate from Queen Elizabeth.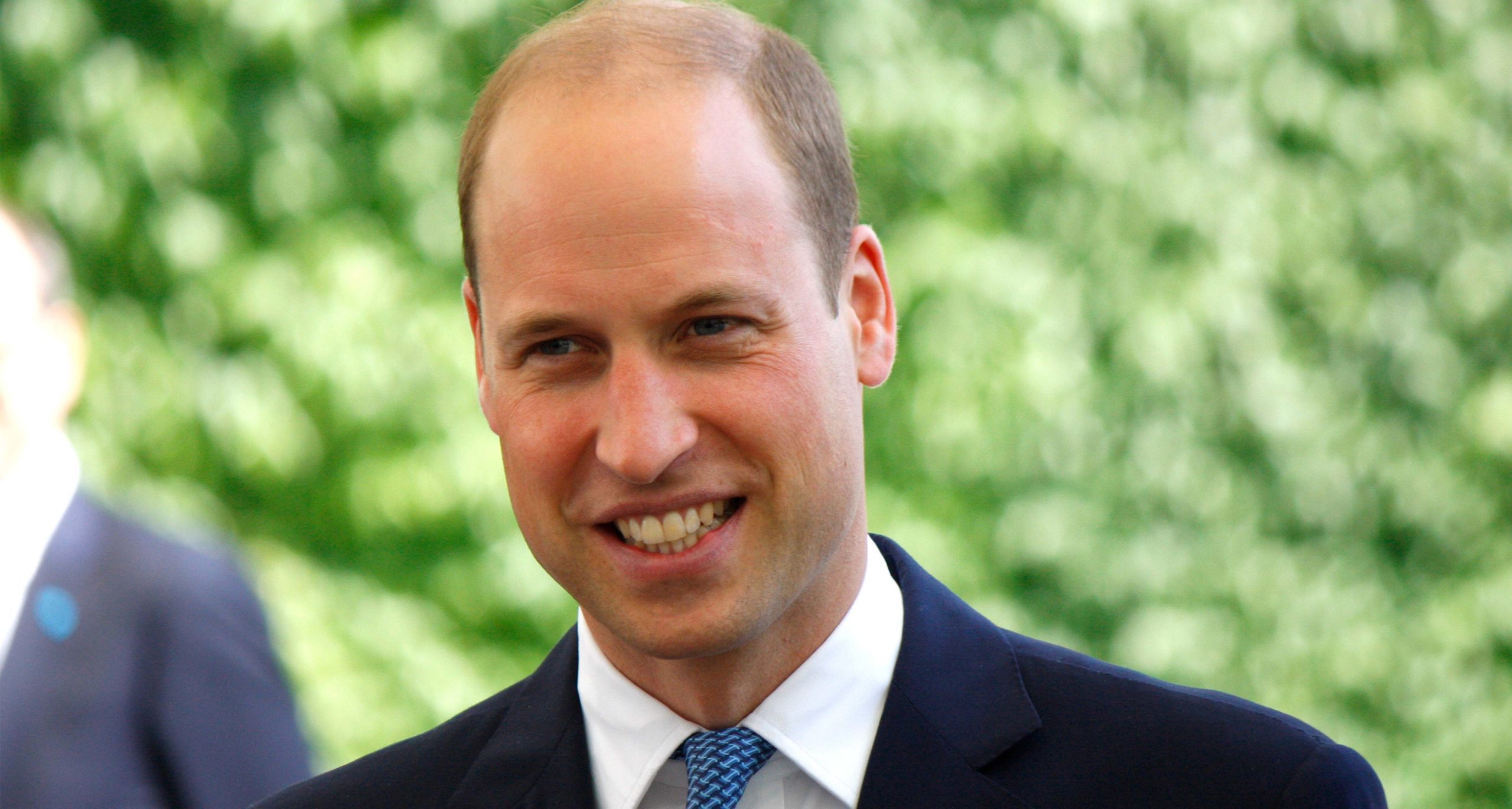 Unfortunately for those who are curious what is in Queen Elizabeth's will, it's likely we will never know.
"[Royal wills] are hidden, so we have no idea actually what's in them and what that's worth, and that's never ever made public," Laura Clancy, a lecturer in media at Lancaster University and author of a book on royal finances, told CNN Business.
So while we'll be left to wonder who receives the Queen's most valued treasures, we do know who inherited her estate: King Charles and his heir.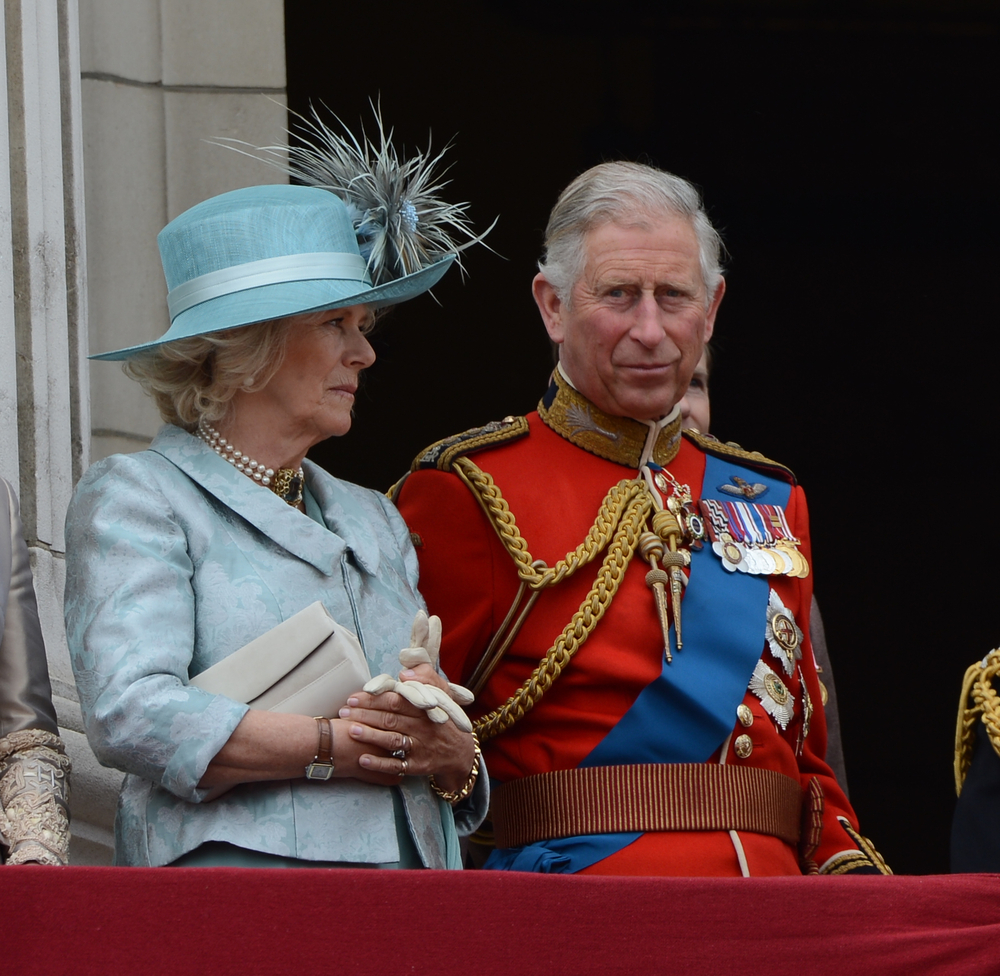 READ MORE:
In 2021 it was estimated that the Queen's personal fortune was worth $500 million. Her wealth came from jewels, investments, and her two residences, Balmoral Castle in Scotland and Sandringham House in Norfolk.
Both castles she inherited from her father King George VI.
Now that the line of succession has changed, King Charles will undoubtedly inherit his mother's land and the private Duchy of Cornwall estate Charles held while his mother was Queen now gets passed to Prince William.
The Duchy of Cornwall estate, which was valued at $1.2 billion, covers nearly 140,000 acres in southwest England. It was established in 1337 by King Edward III to "to provide independence to his son and heir."
Following its creation, a charter was drawn up stating that the Duke of Cornwall, the owner of the estate, would be the eldest surviving son of the monarch.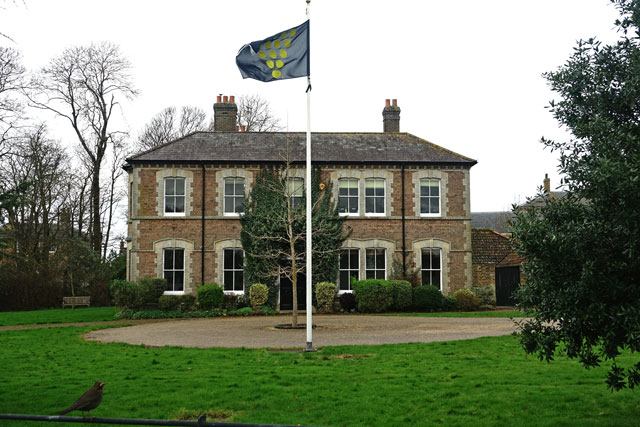 As the estate contains farmland and rental properties, any revenue generated from the estate is to be used how the duke sees fit.
During Charles' tenure, he used "a substantial proportion of his income from the Duchy to meet the cost of his public and charitable work as well as the public and private lives of his immediate family."
Charles was credited with maintaining the estate in a way that was "sustainable, financially viable and of meaningful value to the local community."
Hopefully Prince William will continue his father's legacy.
It will be interesting to see how the rest of the Queen's fortune is divided among the members of the royal family.
Please join us as we all continue to mourn the loss of Queen Elizabeth.