Prince Harry and Meghan Markle left very few stones unturned during their explosive interview with Oprah Winfrey.
Free from the shackles of the Royal Family, the couple decided enough was enough on keeping quiet as to the apparent discontent they suffered while active royals.
Last year, Harry and Meghan announced their intentions to step back as senior members of the Royal Family, and since then they've trod a path veering away from Buckingham Palace and more towards an independent lifestyle.
With that in mind, perhaps it's not so surprising that they had some dirty laundry to air now that they're living across the Atlantic in California. No one expected, however, just how deep the closet would go.
Amongst the bombshell allegations made by Meghan and Harry were claims that the Palace had "perpetuated falsehoods" against them and that the Royal Family had refused to take Meghan's side when she was being hounded by the press.
Far more serious, though, were the accusations Meghan herself made. She admitted to having felt so isolated that she had entertained thoughts of taking her own life – and reportedly received no help from the royals during her struggles.
Add to that the claim that members of the Royal Family quizzed Harry over the potential skin tone of his then-unborn son, Archie, and the British monarchy are left fighting a battle, the likes of which they haven't seen in a very long time.
"I don't know how they could expect, after all of this time, we would still just be silent if there is an active role that the firm is playing in perpetuating falsehoods about us," Meghan told Oprah.
"If that comes with risk of losing things…there's a lot that's been lost already."
Indeed, though there are people who have accused Harry and Meghan of lying – or at the very least exaggerating their claims – it would seem as though they were taken very seriously in the U.K.
"Abolish the Monarchy" was trending in the days after the interview, and the Queen considered the potential fallout from the aforesaid Oprah interview so serious that she issued a statement herself.
"The whole family is saddened to learn the full extent of how challenging the last few years have been for Harry and Meghan," Queen Elizabeth's statement read.
The issues raised, particularly that of race, are concerning. While some recollections may vary, they are taken very seriously and will be addressed by the family privately.
Harry, Meghan and Archie will always be much loved family members."
Reports have suggested that Queen Elizabeth met with other senior members of the British Royal Family, both to investigate the claims made and discuss the best way to go about responding to them.
It's said the Queen has not watched Harry and Meghan's interview, but that she was fully briefed and left terribly hurt by what she sees as a betrayal. The British monarch is said to have been especially fond of Harry.
Moreover, she and Prince Charles reportedly different massively when it came to how best to respond to the claims that could quite literally threaten their way of life.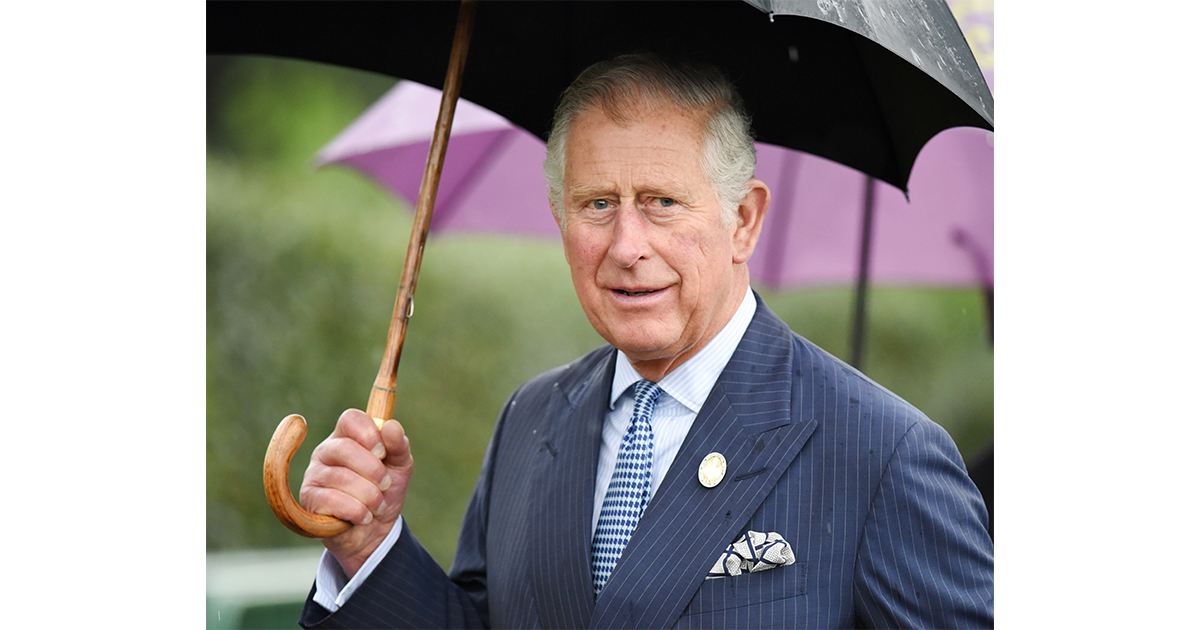 During the crisis talks, the Queen was of the opinion that the matter should be handled in a more delicate manner, whilst Prince Charles is said to have wanted to outright deny each and every claim Harry and Meghan made.
That would have been reflected in a statement made by the Palace, and would have challenged all that Harry and Meghan said.
The king-in-waiting was eventually outvoted by other senior royals, who plan to treat things as a family.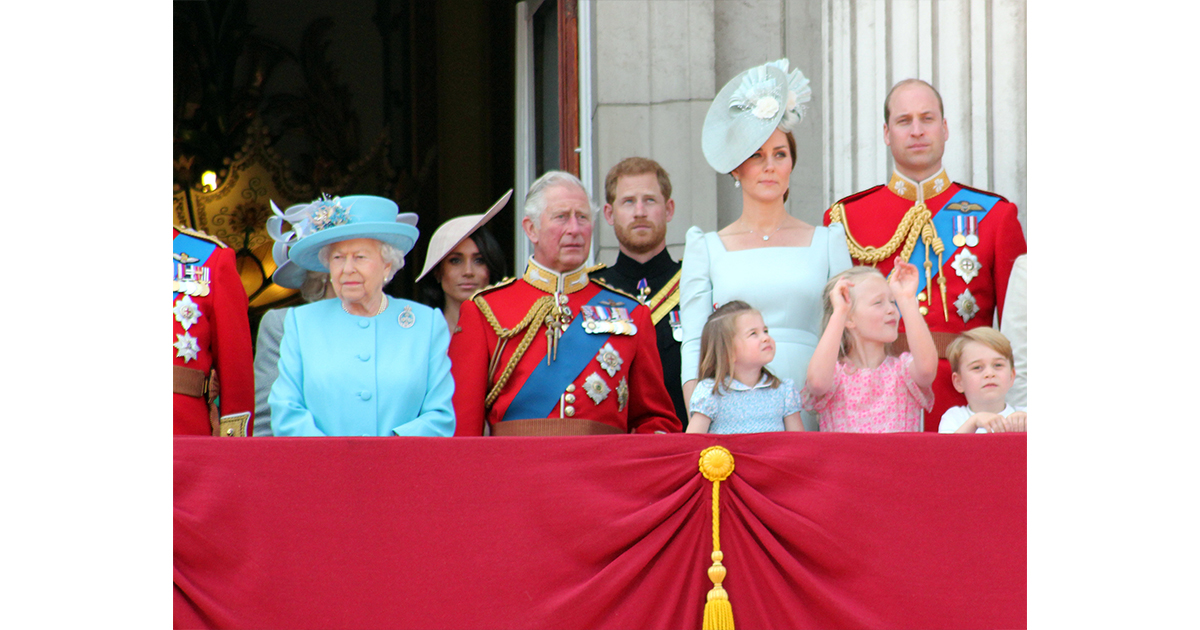 I can't believe the drama that's unfolding within the British Royal Family. What do you think to Harry and Meghan's claims?
Do you think Queen Elizabeth and the others can recover from the allegations? Have they handled the situation right so far?
Let us know your thoughts in the comments box on Facebook, and remember to share this article to encourage debate!