Since the earliest beginnings of televised talent shows, judges and audiences alike have been forced to swallow their preconceptions.
How many times have we seen someone walk out onto the stage and prompt sceptical looks, only to then bring the house down with an incredible performance?
When it comes to surprise packages, however, Danny Tetley's recent X-Factor UK audition is one that even the most seasoned talent-show viewers should see.
It quickly became apparent that the 37-year-old possessed likeable charm and endearing charisma, but no one could have predicted how good his voice would be …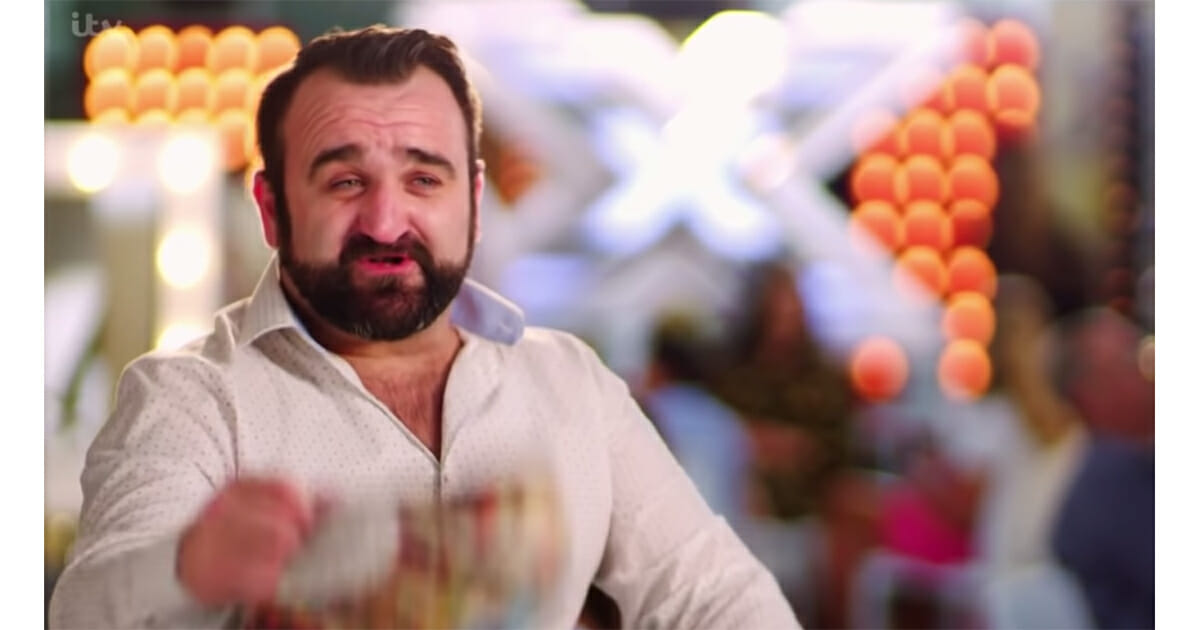 In fact, no sooner had Danny walked out on stage, than did Simon Cowell visibly cringe upon sighting him.
It turns, out, though, there's more to this 37-year-old than meets the eye.
"Life's too short," he said. "Life's too short. Live every day with a smile on your face!"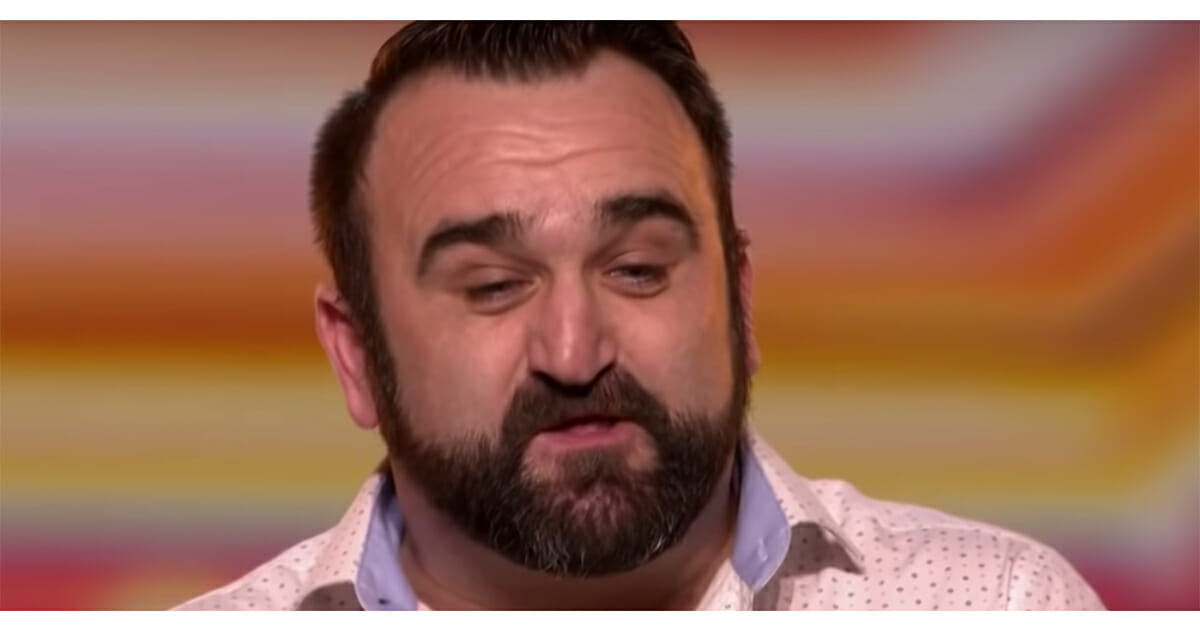 Danny was nervous to sing in front of such a big crowd, but his genuine attitude won over the audience's support before he'd even dropped the first note.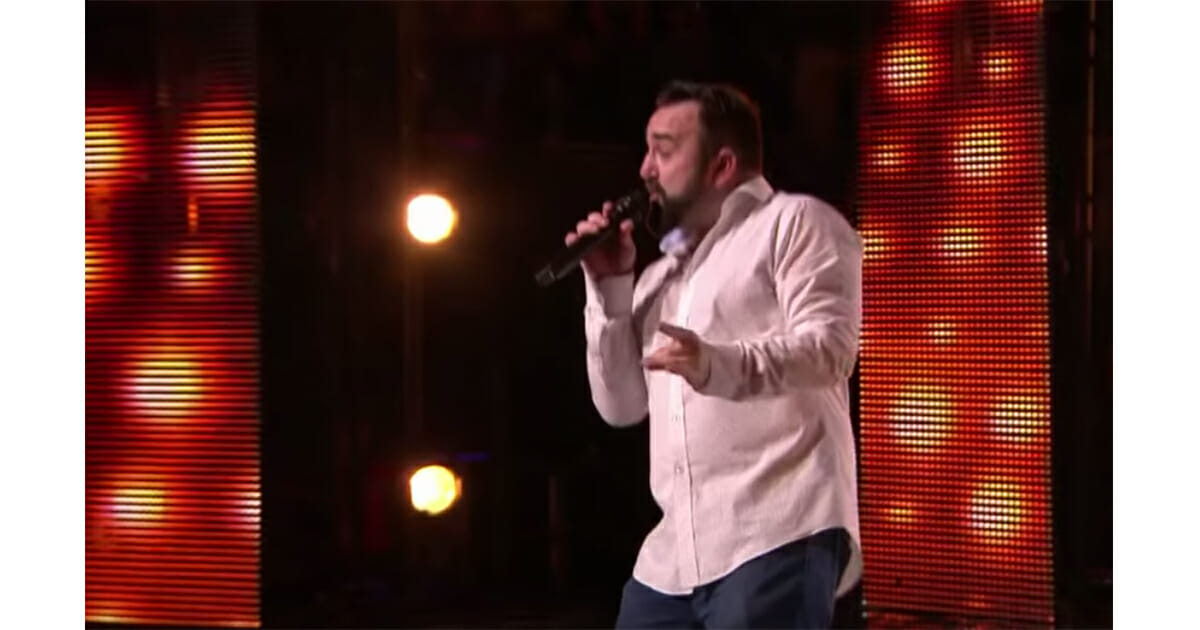 Those present waited with baited breath as Danny began "And I Am Telling You I'm Not Going", a classic from the famous musical Dreamgirls.
It turned out viewers didn't just like it, they loved it.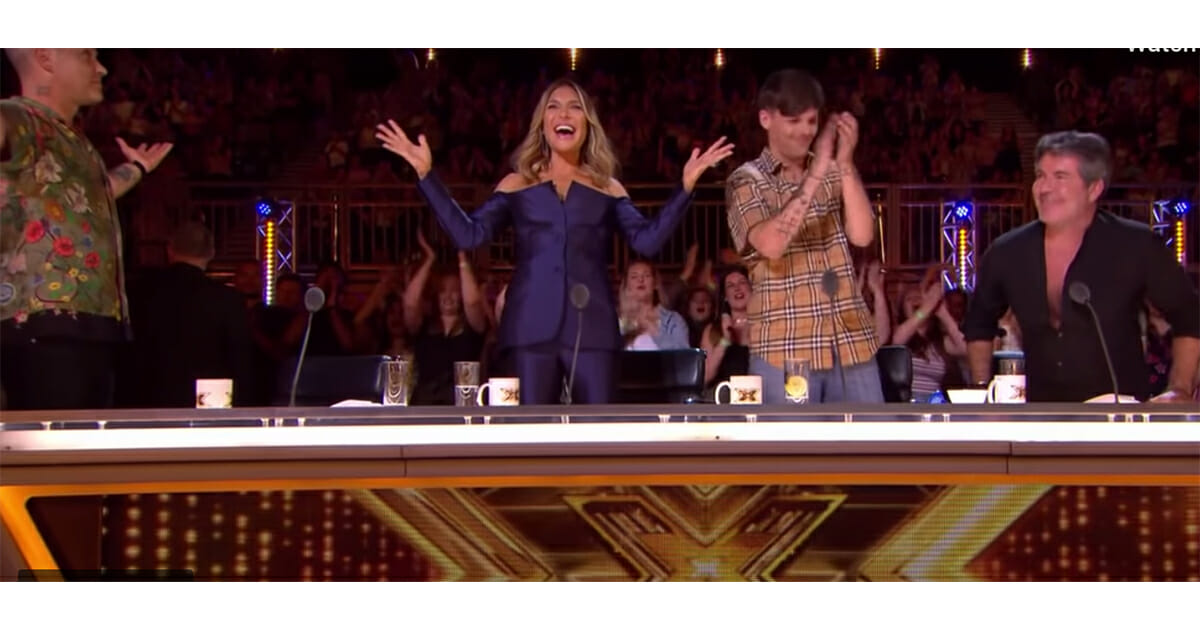 The moment his performance was finished, the audience exploded. A standing ovation was given, with even the notoriously harsh Simon climbing to his feet with applause.
Watch Danny's amazing audition in the video below. Trust me, you'll love it:
Danny Tetley is proof that you should always follow your dreams, no matter what people might think.
If you think his performance was something special, share this article on Facebook!