A soldier who gave his life so that three others could be saved was granted a post-humour Medal of Honor by President Donald Trump on Wednesday.
According to reports, Staff Sergeant Travis W. Atkins was honored in the East Room of the White House this week, with is son, Trevor Oliver, accepting the prestigious award on his behalf.
31-year-old Atkins died in Iraq while wrestling a suicide bomber to the ground as the insurgent attempted to blow up a Humvee containing American soldiers.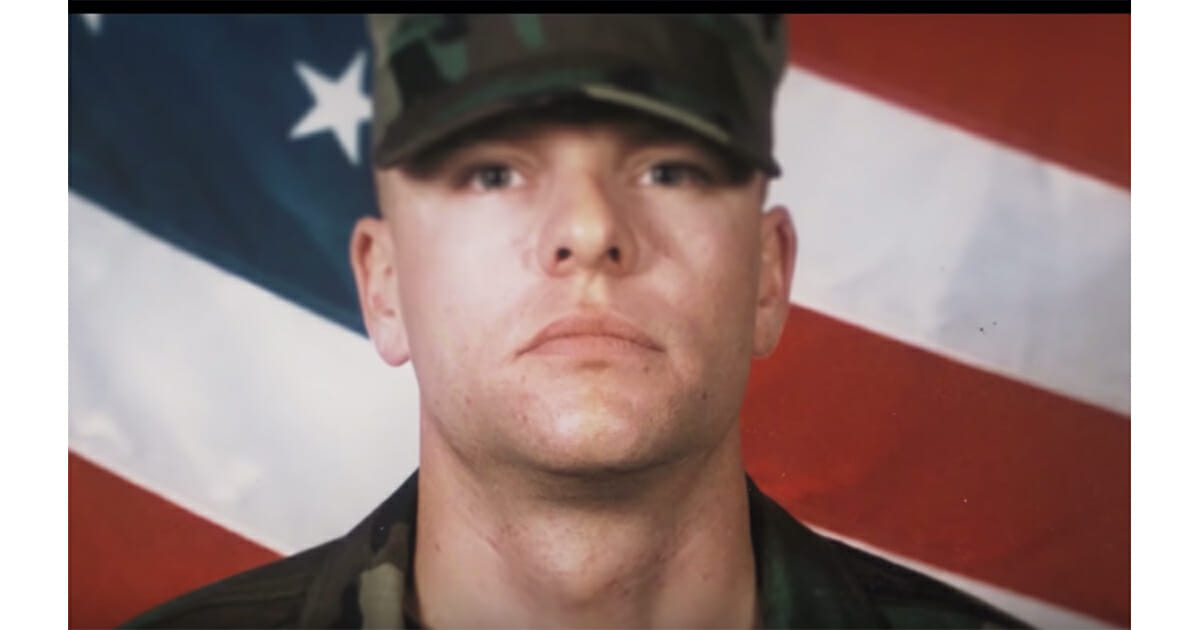 In June 2007, Atkins' 2nd Battalion, 14th Infantry Regiment had been deployed between Baghdad and the Euphrates – an area known to veterans as the "Triangle of Death.
One the first day of the month, Atkins was parked in a Humvee near the Iraqi town of Abu Samak, while his unit swept the road for pressure-plate bombs.
Atkins spotted two suspicious-looking military-aged males walking close to a road his unit was attempting to secure, and so got out to question them. Leaving is rifle behind in the Humvee, it's said Atkins approached with open hands, doing his best to appear friendly.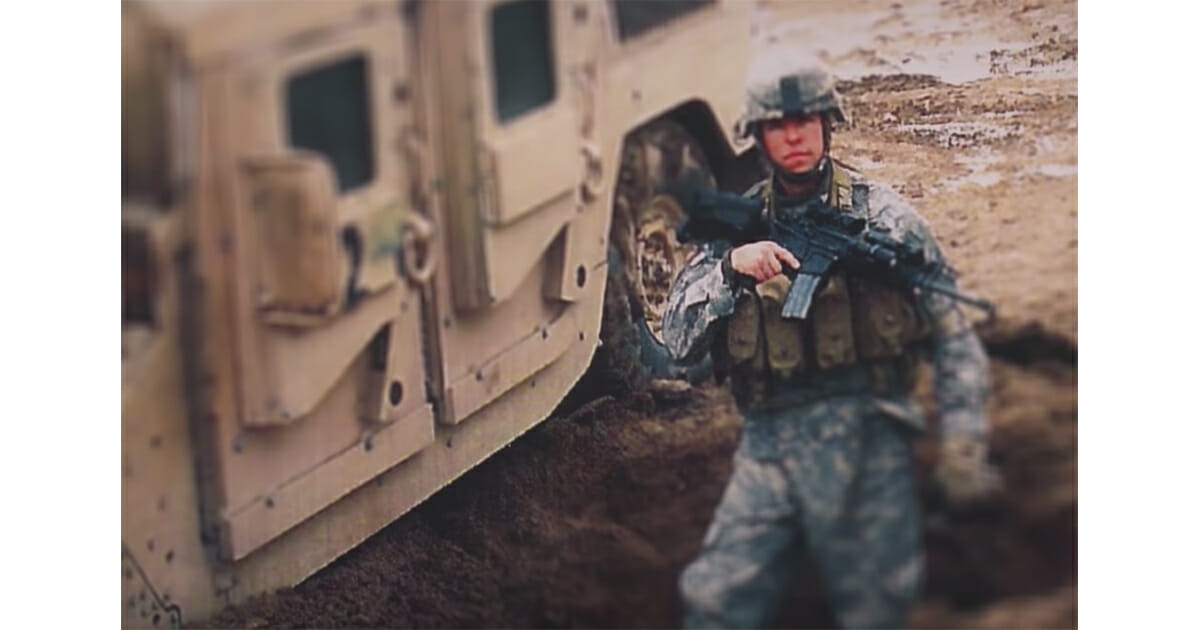 Things took a turn when one of the men resisted being searched, however. He and Atkins engaged in a struggle, with it soon becoming clear that the man was wearing a suicide vest under his clothes.
Atkins wrapped the insurgent up and slammed him to the floor away from is fellow soldiers, thus keeping them from harm. The impact from the toss caused the vest to detonate, killing both himself and the bomber.
At the time, the soldier was recommended for the Medal of Honor, but the award was downgraded to the Distinguished Service Cross in November 2008.
Medal of Honor
On Wednesday, however, Atkins was acknowledged for his bravery by post-humously being awarded America's highest military honor.
Speaking at the ceremony, his son Oliver said: "The medal is something I take a lot of pride in, but it's the words that are the real prize and what really means the most to me."
Soldiers sacrifice so much in the protection of the liberties and virtues that make our nation a safe place to be. Sometimes they give their very lives in defence of freedom, and that's why all serving men and women deserve the utmost respect from us all!
Share this article to pay tribute to the heroic Staff Sgt. Atkins, and to all those who serve!