Sheriff's deputy Tiffany Dial made headlines this week as she stood in the rain and saluted the casket of fallen officer Sgt. Wytasha Carter.
Sgt. Carter was gunned down on duty while investigating a car burglary in Birmingham, Alabama, and his casket was being taken through the city on its way to his final resting place.
As it was, Tiffany Dial stood vigil despite the conditions, and was snapped in the process of paying her last respects to the brave Sgt. Carter. What's more, headlines were made after a stranger held his umbrella over her head to shelter her from the rain …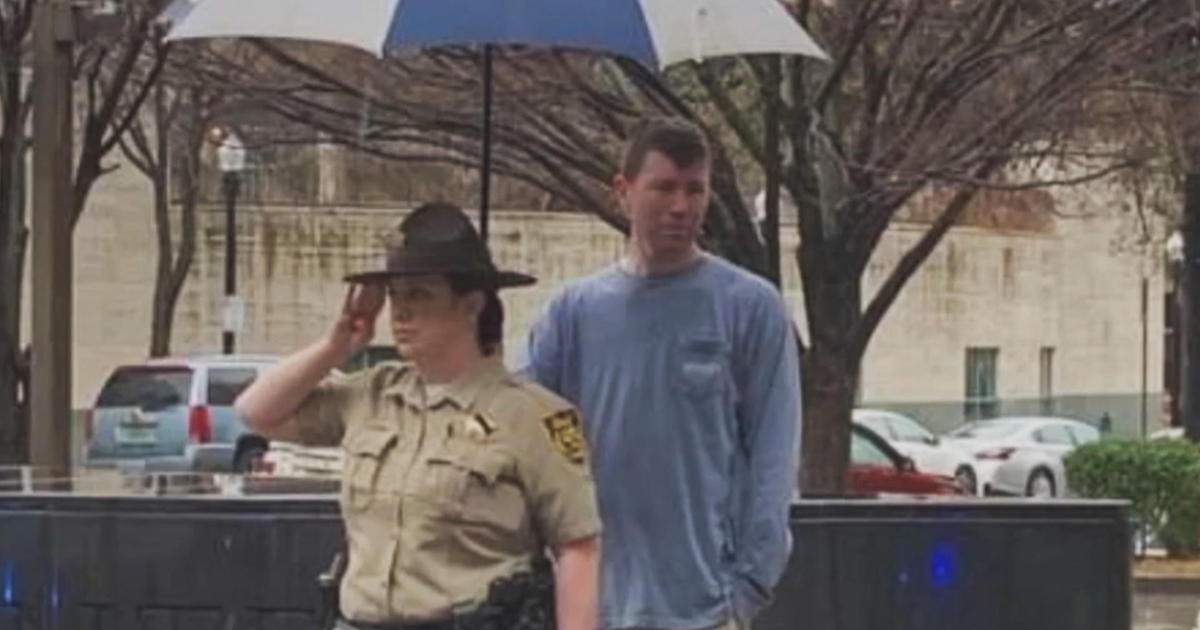 "It was a tough day for everyone here in Birmingham and Alabama and Jefferson County. It was a tough day," Dial said, as per CBS News.
Dial went on to explain that she was representing her shift, and was the only one available to come out for the procession.
"I was representing everybody," she said.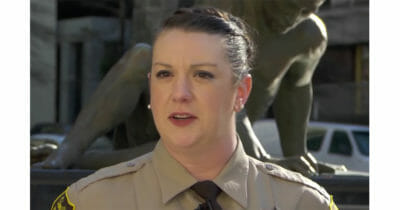 While Dial stood fast to pay her tribute, a stranger named Shawn Allen personified the indomitable spirit that lent its own nod of credit to the fallen Sgt. Carter. He stood holding an umbrella to shelter Dial for a full 45 minutes, without saying a single word.
"I didn't want her to get wet while I stood there dry," he said.
As per reports, Allen works as a deputy district attorney. Two days after his act was caught on camera, he and Dial were able to meet. Allen, though, doesn't want anything he did to overshadow the reason for he and Dial being there in the first place.
"My intention was never to get attention. My intention was to pay my respects to Sgt. Carter and to help this deputy who paid her respects to Sgt. Carter," he said.
Our thoughts and prayers go out to the family of Tiffany Dial.
Share this article to pay respect for a brave police officer, and to the magnificent people who turned out to celebrate his life.