Father's Day 2016. For the Cortez family, it was a day to be spent having some quality time together. Parents Dan and Maxi were all ready to share the time with their adorable daughters, Harper and Harlow, and had thus planned a trip to Red Lobster.
The military couple, from Cabot, Arkansas, giggled and smiled with their 1-year-old girls as they ate their food as a family. Yet it was when they were about to pay their bill that their day took a turn.
Dan had been handed the receipt, before noticing something scribbled on the back …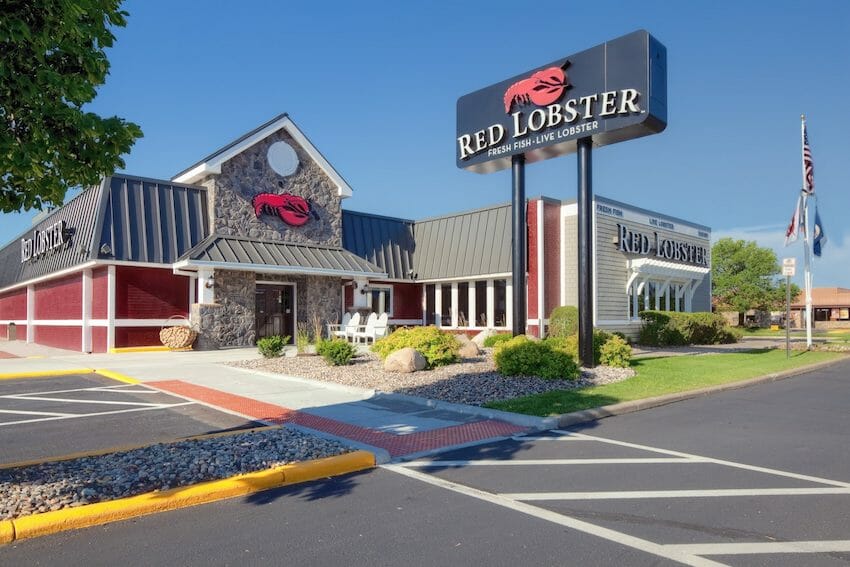 When Dan was handed the bill at the Red Lobster, he spotted some words scrawled down on the back.
"Enjoy your babies," the words read, "they don't stay little long. From the family across from you, God bless you."
It wasn't just a kind message that the family had received, however, but rather an altogether more generous act.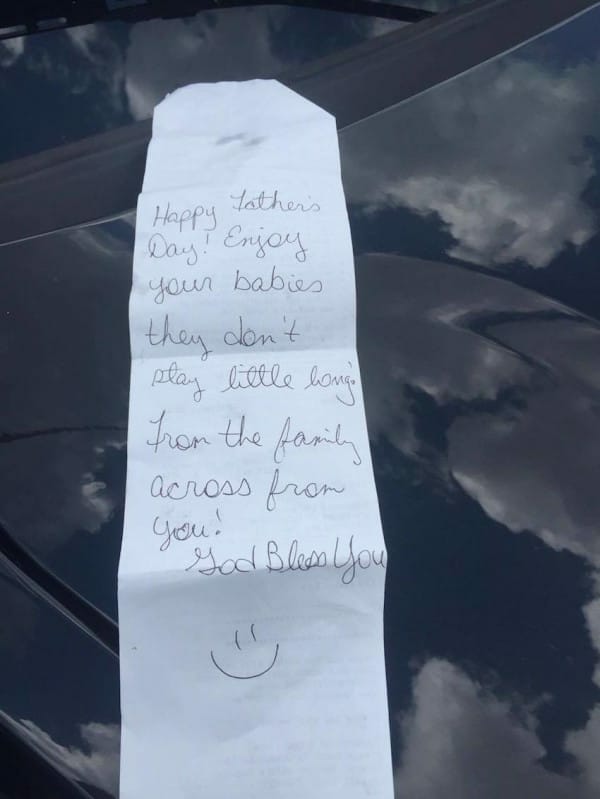 It transpired that a kindhearted family had paid for their lunch, so Dan didn't need to shell out a single dime. What's more, said family didn't even realize that the Cortez clan was missing one of their own …
Hidden tragedy
Having struggled with infertility, Dan and Maxi had undergone IVF treatment. Fortunately, it was successful. What's more, the couple were blessed with triplets!
On May 27, 2015, Landon, Harper, and Harlow were delivered via C-section. All three babies went home together after three weeks in NICU, but two weeks later Landon began to act strangely.
Dan rushed him to the hospital, where he was diagnosed with Citrobacter koseri bacterial meningitis.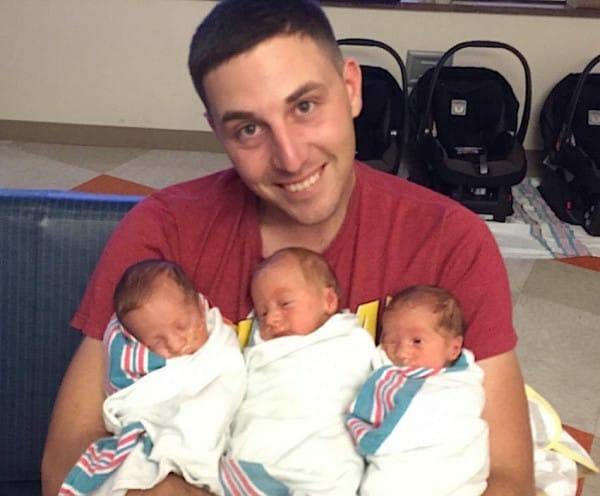 Tragically, little Landon passed away aged just 7-weeks-old.
That fateful day at the Red Lobster was the family's first outing since Landon's passing, though the anonymous people who paid for their meal couldn't have known it.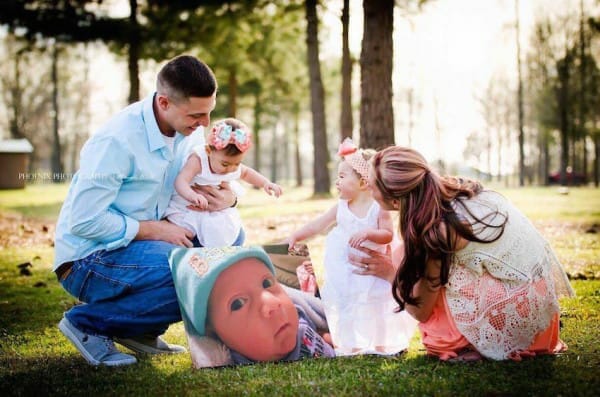 Maxi wrote on Facebook: "The holidays are always the hardest. Without knowing any of this, you paid for our meal. You might never know our story or the impact of something so little could affect our lives. I'm writing you to thank you from the bottom of our hearts!