The harrowing story of the pregnant Texas woman who was killed after her baby was cut from her womb has taken another sickening twist.
As per reports, New Boston Police responded to a call about a deceased person on Austin Street just after 10 a.m. on Friday of last week.
What they found upon arrival was the body of Regan Hancock, who was eight and a half months pregnant and expecting to give birth to a baby girl in November.
Her mother said that she had "started seeing signs that she was so close to having her (the baby)."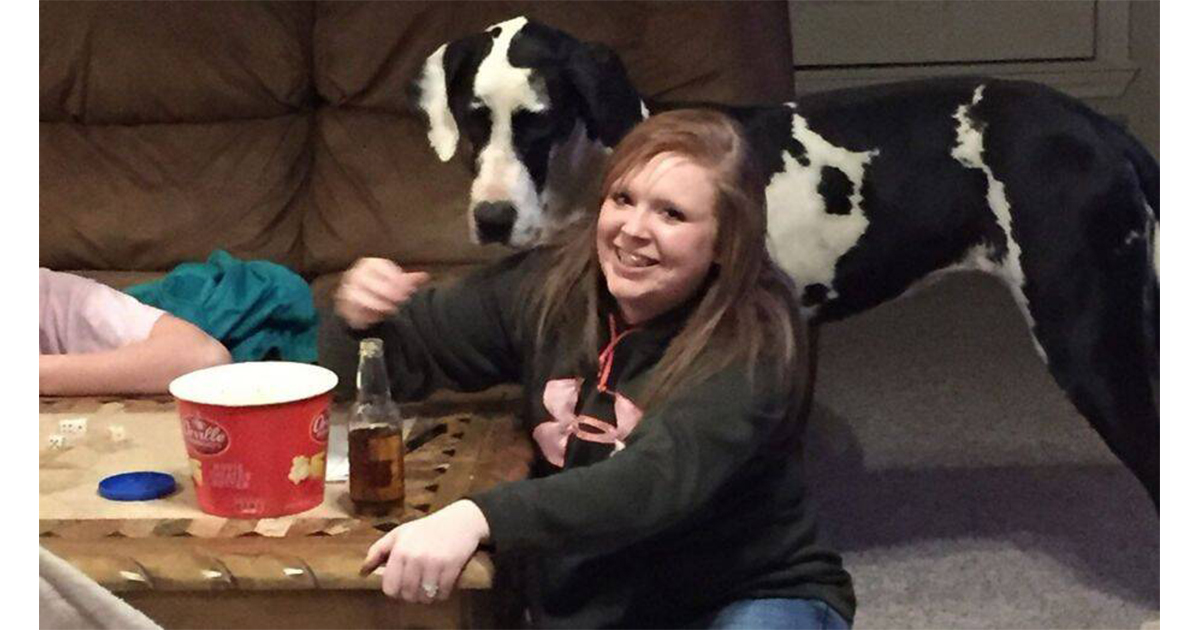 As per a preliminary police investigation, the unborn child had been removed from her body.
"We just want our beautiful baby remembered and known for the amazing person she was and for people to see she did not deserve this," Regan's mother said.
As for the identity of the person who committed the dreadful act, a PayPay fundraiser page launched in Regan's memory reads: "Reagan Hancock and her unborn baby were selfishly killed by someone Reagan considered a friend."
The woman accused of killing Hancock later showed up at a hospital in Oklahoma with the fetus. The unborn baby sadly died, as per reports.
The culprit, yet to be identified, was charged with kidnapping and murder of an unborn child. More charges may follow.
Regan's local community is now rallying to raise funds for her family to help with burial costs amongst other things. Sarah Whitehead, who started one of the fundraising campaigns, said: "Our community is a small town but at the end of the day we are all one community.
"Reagan and the baby, Kynlee, and Homer and the rest of the family will now be taken care of by everyone here."
The Whiteheads' fundraiser has so far garnered in excess of $12,000, while a second fundraiser started by Allen Martin and Janet Harland Ross has received over $13,000 in funds. 
My heart goes out to Regan and her family. Such a terrible crime truly sends shockwaves around the country.
Please, share this article on Facebook to pay your respects to the memory of Regan and her unborn daughter.