In 2013, a 6-year-old girl was battered to death by her own father – who had a long criminal history of violence and abuse.
The girl's name was Ellie Butler and her tragic fate shook a whole world.
And the worst part of it all? It seems that the tragedy could have been prevented.
Although most parents take good care of their children, there are some people who are an exception.
Ellie Butler from the United Kingdom was unlucky to grow up with a monster dad and a neglecting mother.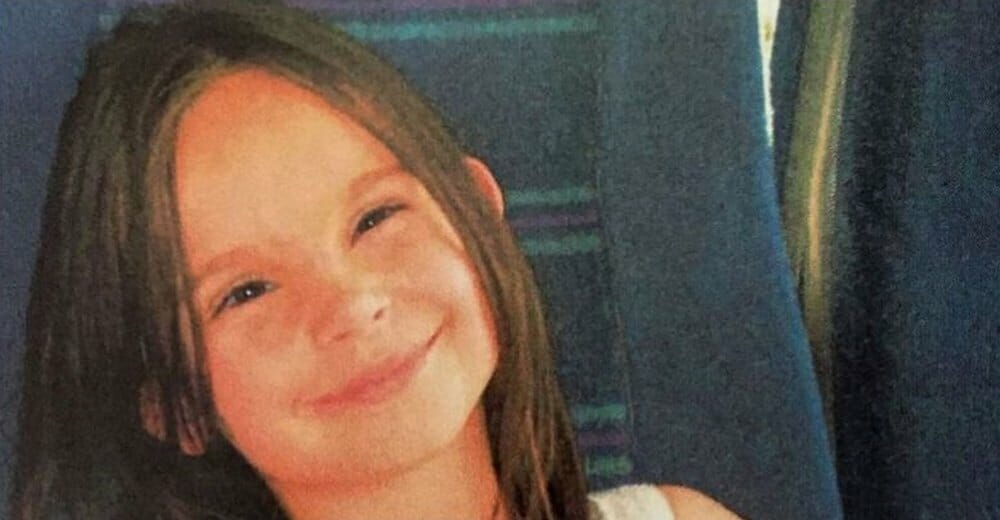 When she was only a baby, her father, Ben Butler, shook her so badly that it caused Ellie retinal and head injuries, according to BBC.
Thankfully, the little girl made a full recovery – kind of a miracle considering her injuries.
After that horrible incident, Ellie was placed into the care of her grandparents Neal and Linda Gray, who loved her and raised her.
While Ellie was recovering from the abuse, her father had to spend 18 months behind bars.
He was arrested and served a jail sentence – but later cleared of all child abuse charges due to a small technicality.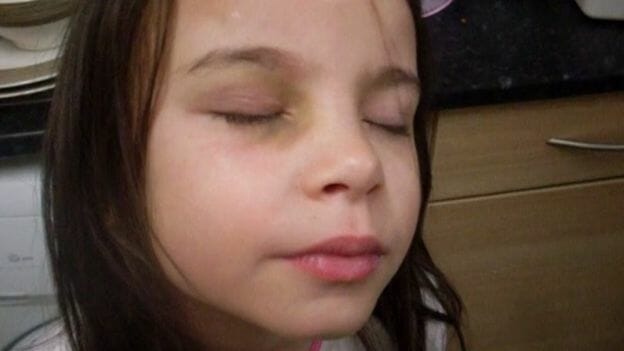 This was not the first time Ben Butler had got into trouble with law enforcement. By the time he met Ellie's mom, in a wine bar in 2006, he had a series of convictions for violent offences.
But when he was released from prison in 2010, Ben received some public support after he presented himself as a long-suffering victim and told people how much he missed his precious daughter.
Ellie had been thriving in the care of her maternal grandparents, but Ben Butler and Jennie Gray decided to fight in the family court to get their daughter back.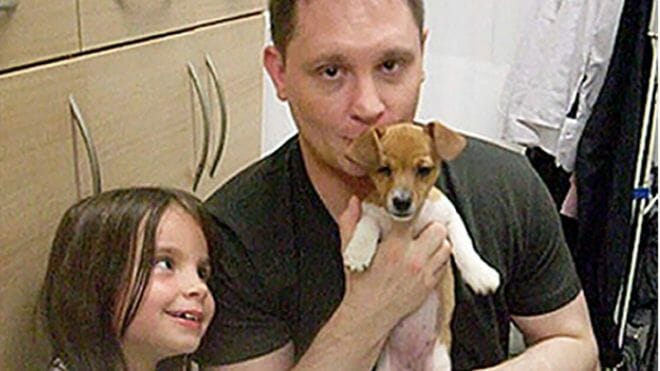 The local authority children's social services insisted that Ellie shouldn't be returned to Butler and Gray.
But in 2012, the vastly experienced Justice Mary Hogg ordered that Ellie should return to the care of her parents. The little girl was brought back to her previous home in November 2012, where she was fatally attacked by Butler 11 months later.
Ellie died on the 28 October 2013 after sustaining a massive head injury.
Ben Butler was once again arrested and charged with murder. He was sentenced to a minimum of 23 years in jail.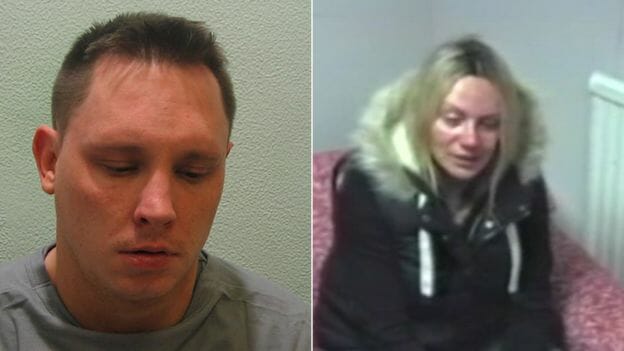 Ellie's mother eceived a 42-month sentence for child cruelty due to not treating a shoulder fracture Ellie sustained a few days before her passing.
Last year, an investigation found that the authorities mistakes had not led to Ellie's 2013 murder. But social services and Sutton council acknowledged a series of mistakes.
Many still argue that Ellie was let down by the entire system.
"I believe the agencies involved with Ellie's care have blood on their hands," Ellie's grandpa said.
The family court judge, Mary Hogg, didn't apologise, simply saying: 'It's not personal'.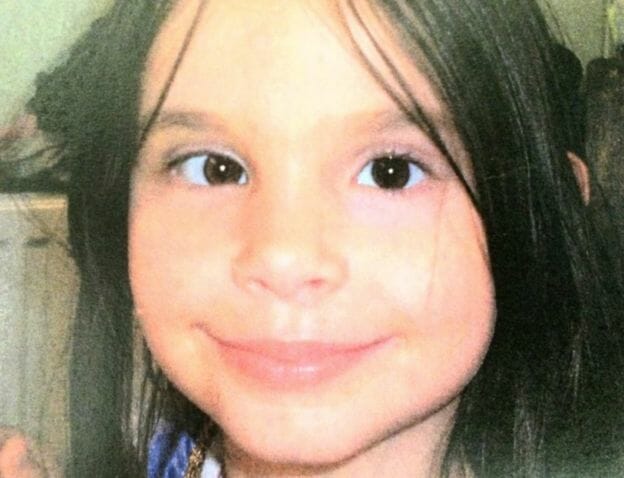 Although children are a right that all people have, there are people out there that simply should not be allowed to be parents.
If you see a child being abused, don't hesitate to step in. Please share this story to alert others that this actually happens and that it must be stopped!