A 10 year old boy is believed to be the youngest victim of COVID-19 in the U.K.
Now the parents of Fehzan Jamil have spoken of their "indescribable pain" of losing their son.
The youngster from Bradford, England, had underlying health conditions, including epilepsy, when he was admitted to his local hospital.
His parents Tayyaba and Mohammed were used to visiting hospital with their son and praised the wonderful care he had received, so weren't too worried when he was admitted this time.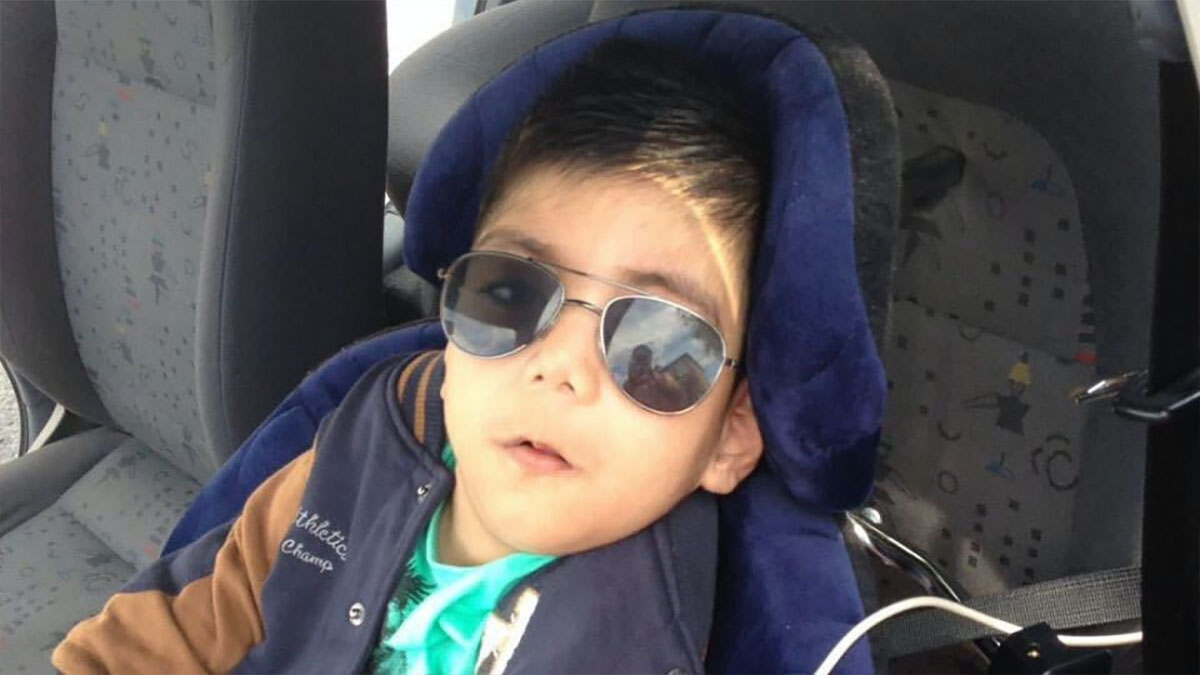 "But this time turned out different, he never came home. COVID took him from us," dad Mohammed said, as per Yahoo News.
The devastated couple described their son as a "really brave fighter" who was always cheerful despite his health problems.
"I just can't describe our loss. Everything feels empty now," his mom Tayyaba told the U.K. Channel 4 news program.
'The pain is indescribable'
"There were four of us, now there are only three. The pain is indescribable."
His father said they shielded their son as best they could, keeping him home and requiring anyone who came to the house to wear a mask but somehow "COVID got to him."
Fehzan is believed to be one of the youngest victims of the coronavirus pandemic in the U.K.
Other young victims include a 13-day-old baby, thought to have no underlying health conditions, who was reported to have died with Covid-19 in the U.K. in June.
My heart goes out to the family of Fehzan Jamil, rest in peace little one. Please share.