Losing a child is every parent's nightmare – but losing a child and not knowing how it happened … that is a life of torment. No mother or father can rest when their child suddenly goes missing and completely vanishes.
For Beth Twitty, it has been 15 long years since she last saw her beloved daughter Natalee Holloway.
The 18-year-old teenage girl, from Mountain Brook, Alabama, went missing under mysterious circumstances in 2005, while on a school graduation trip to Aruba.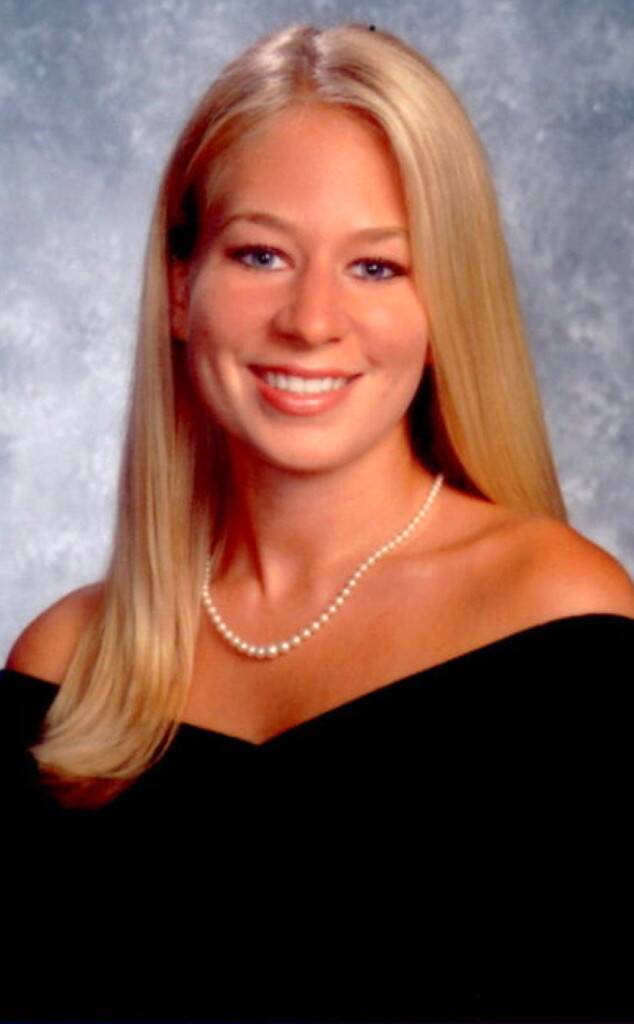 In May 2005, Natalee Holloway and 124 other students from Mountain Brook High School flew to Aruba for a five-day graduation trip.
It was meant to be a trip filled with laughter and relaxation on a gorgeous island with pristine white sand beaches. But instead, the whole thing turned into a nightmare for the teenagers and their seven chaperones.
After several days of wild partying and a lot of drinking, Natalee didn't return to her hotel on the morning they were due to leave after a night out at a club called Carlos'n Charlie's, located in Oranjestad, Aruba.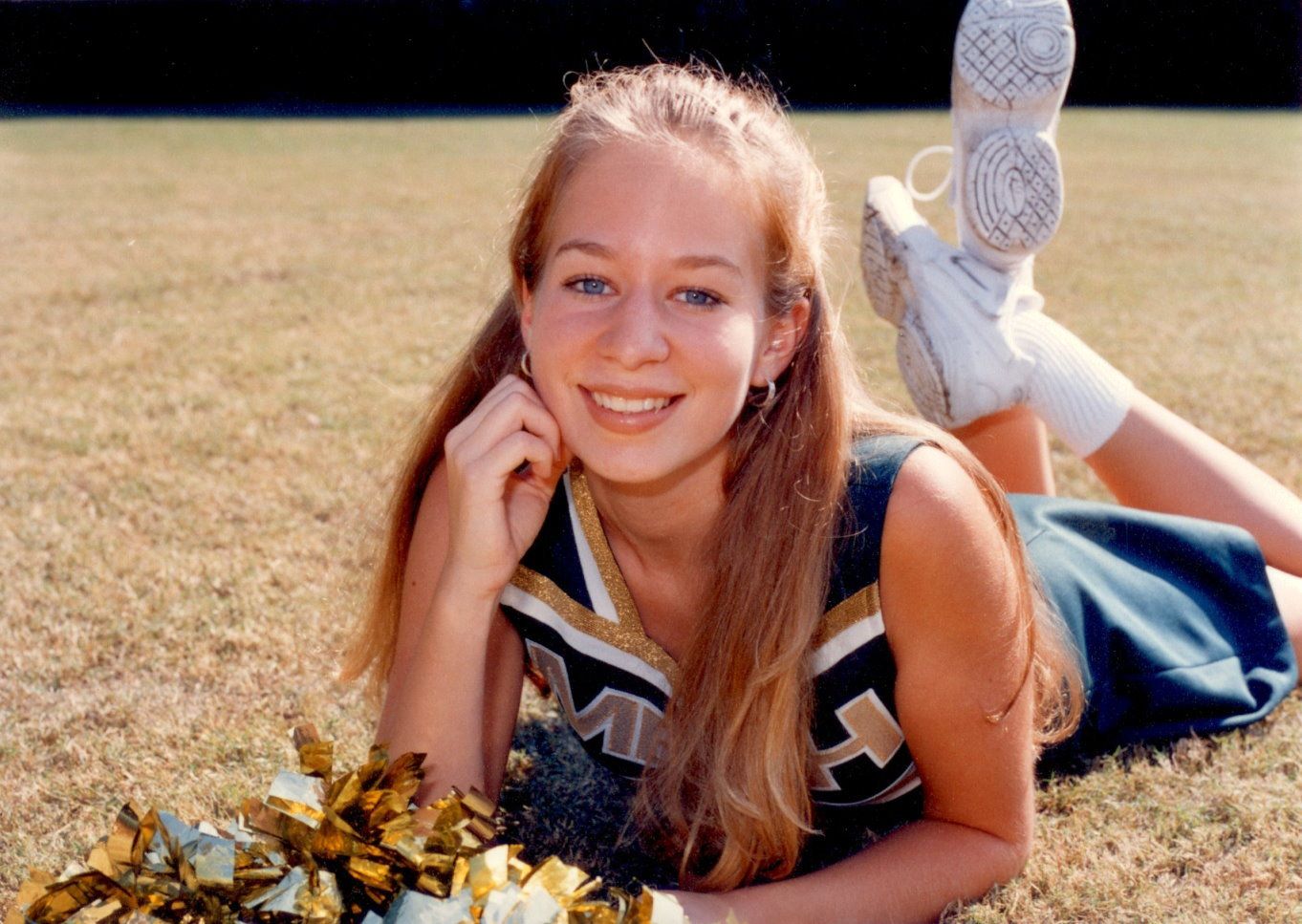 Natalee was last seen by her classmates while driving off in a gray Honda with a group of local young men. Amongst them was the man who would become the main suspect in her disappearance, 17-year-old Joran van der Sloot.
Joran van der Sloot was born in the Netherlands but was living on the Caribbean island at the time attending the International School of Aruba.
Van der Sloot explained that the boys took Natalee to a place called California Lighthouse, near Arashi Beach. According to 17-year-old, Natalee wanted to see some sharks. After the visit to the lighthouse, the young men purportedly drove to Natalee's hotel and dropped her off there.
But investigators didn't believe the story. One month after Natalee vanished, Joran van der Sloot and two brothers, Deepak and Satish Kalpoe, were arrested by the police on suspicion of kidnapping and murder.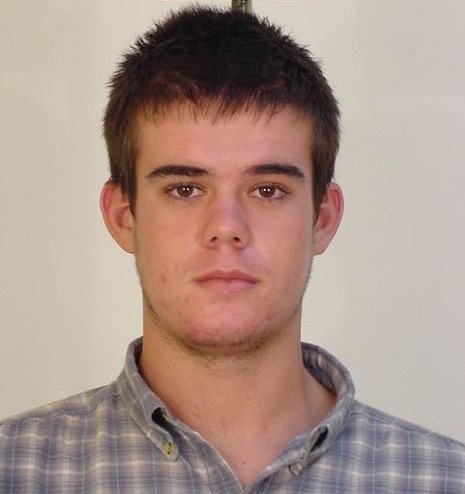 Yet after months of investigation, the police were forced to give up – all three were released without charge in September 2005.
In 2008, police in Aruba reopened the case after Van der Sloot was caught on a hidden camera describing Natalee's death while speaking with a Dutch crime reporter. Sadly, investigators couldn't verify the statements and Natalee's disappearance remained unsolved.
Of course, the case of Natalee's mysterious disappearance received a great deal of media attention. The newspapers and television stations spent hours each day trying to find out what had happened and how this young, blonde American girl could simply disappear without trace.
The story had all the ingredients to catch the eyes of the public, and with all the new information and testimonies emerging, Natalee's case stayed in the news – year after year. Critics labelled the media attention for it "missing white woman syndrome".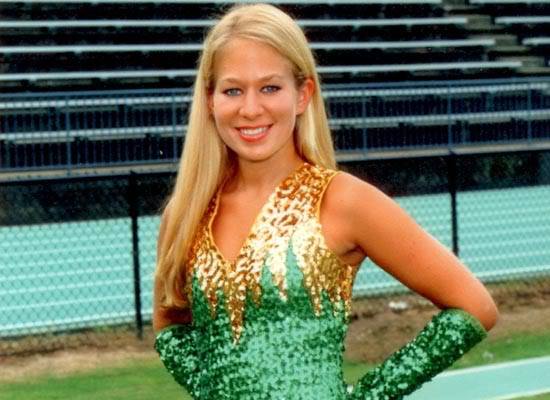 Was she ever found?
But behind all the headlines, documentaries and forensic experts, there was of course a grieving family who just wanted answers. Natalee's family never stopped looking for her – her dad, Dave Holloway, traveled to Aruba with a search dog to find his beloved daughter.
"We always felt like with every lead, with every tip, it was always as if we were about to get her," Natalee's mom said in 2019.
"They just always turned up nothing."
Dave Holloway, who works as an author, was later disappointed over how the media's interest in Natalee's case cooled down when Hurricane Katrina began to dominate the broadcasts in 2005.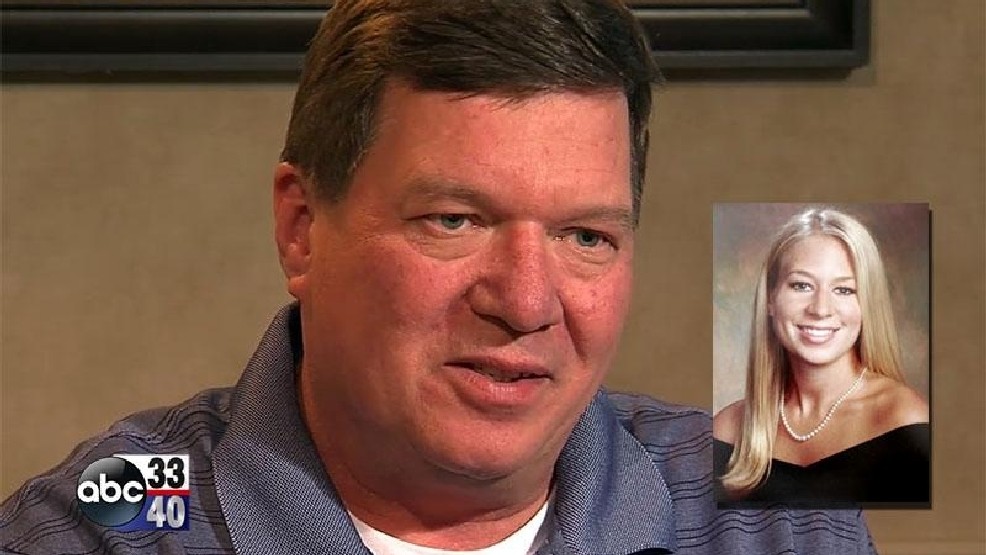 "Hurricane Katrina had left the door open for the boys to be sent on their way with little publicity and few restrictions because it took the world's focus off of Natalee, but only for a brief time.
"The huge amount of publicity had waned and, during that time of quiet for us, Joran and the Kalpoe brothers were sent home … All of the news shows that had followed our every move only a day before had now become fixated on the next big ratings grabber: the victims of Hurricane Katrina," he wrote in his book from 2006.
Then, exactly five years after Natalee's disappearing, something shocking happened.
On May 30, 2010, Van der Sloot killed a young student at a hotel in Lima, Peru. After taking the life of 21-year-old Stephany Flores, Van der Sloot fled to Chile, but was arrested by police. Two years later, in 2012, he was sentenced to 28 years in prison in Peru.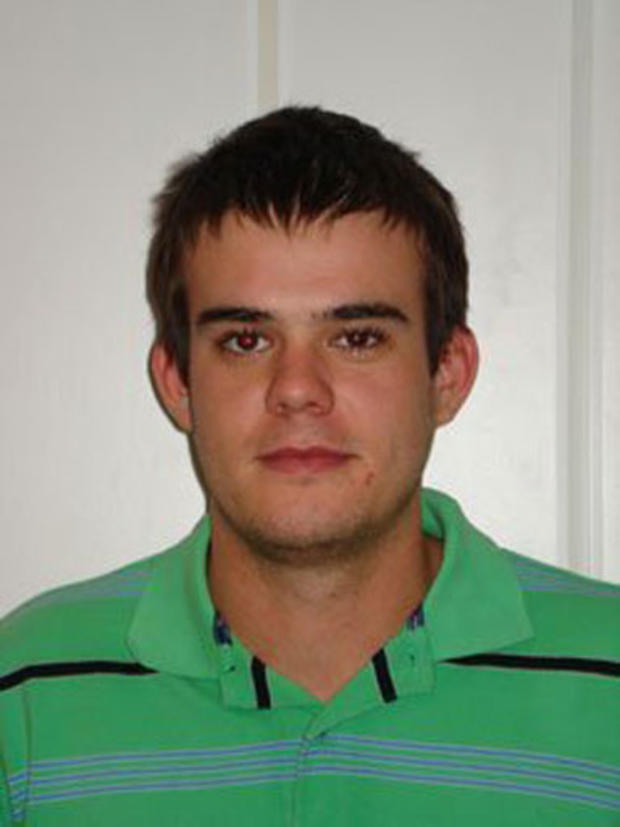 That same year, members of Natalee's family were relieved when an Alabama judge declared Natalee legally dead. Natalee's mother, Beth Holloway, though, opposed the decision. In recent years, Beth has spoken very openly about her daughter's case. In the summer of 2019, she returned to Aruba.
She had not been on the island for over 10 years, so it was a very emotional trip – documented in the program "20/20".
As we all probably suspected, Beth showed that she's still suffering in enormous pain.
"Every time I looked out at the ocean, I could not handle it… It just disturbed me greatly. Because it made me feel as if I was never going to get an answer as to what happened to Natalee," she said.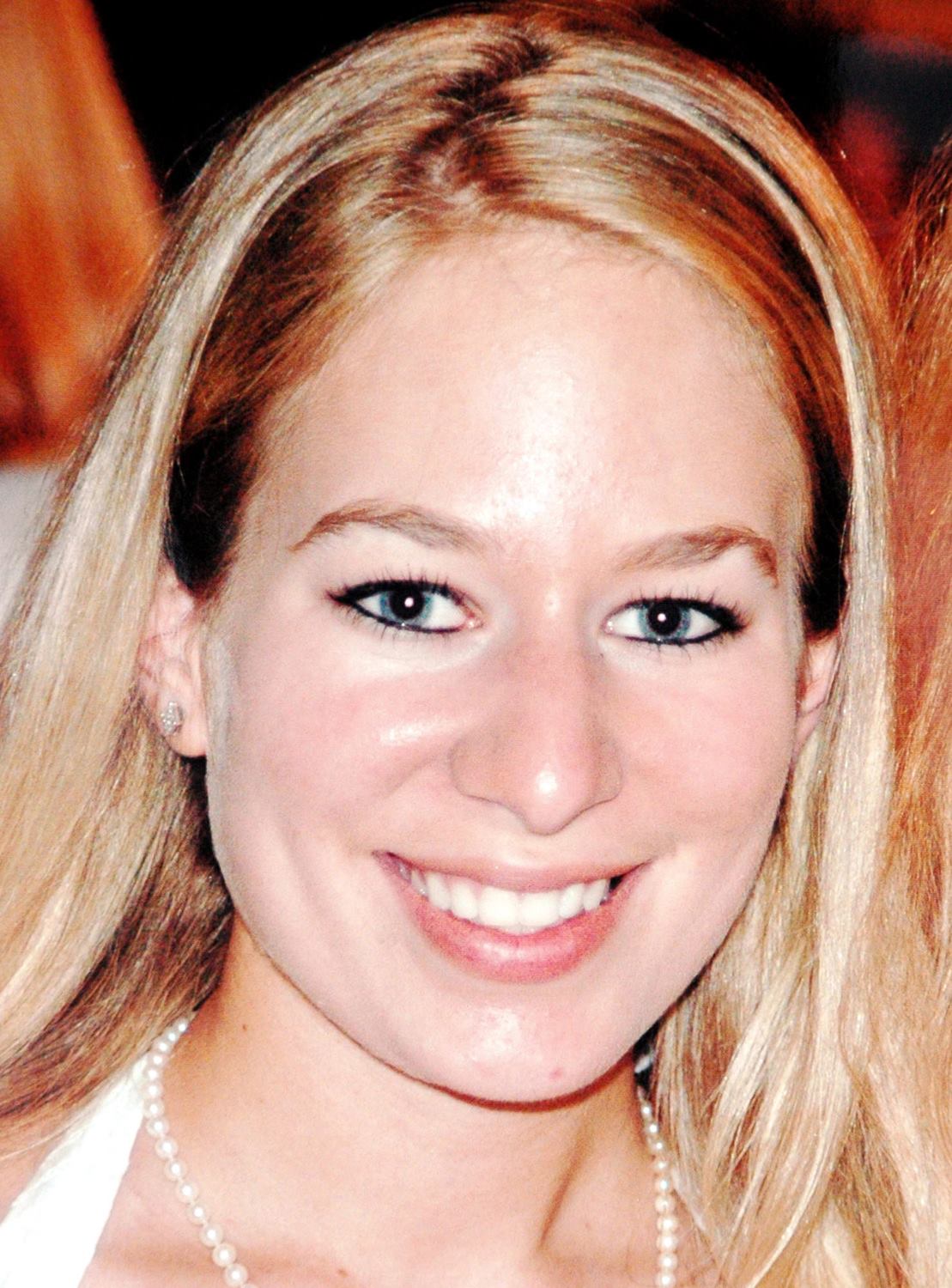 "But I feel like I have accomplished a huge feat… I can come back now to Aruba. I can get in the water … It feels great. "
Today, Beth is dealing with her anguish by turning it into something positive and talking to teenagers to ensure the same tragedy does not happen again.
Speaking to a group of students in Tennessee in 2020, Beth confirmed what many parents had been thinking: "Natalee let her guard down for a moment and in that moment she vanished."
After the talk, Beth said: "I do hope these students will be able to connect with Natalee's story and somehow apply these personal safety and travel safety messages."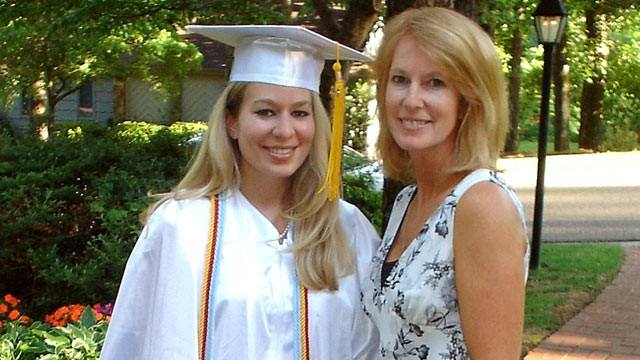 Responding to a question from one of the students, Beth said she still had hope that she would find answers. She's still convinced that Van der Sloot is the one who was responsible for her daughter's death.
"He's a monster. I know that he was responsible for the demise of Natalee. And I'll never, never not believe that," Beth Holloway said.
According to Aruban prosecutor Hans Klaver, the case is still open.
"As far as the [Public Prosecutor's Office] is concerned, the Natalee Holloway case has never been closed", he told ABC News in 2019.
This story continues to haunt me. I cannot imagine how they continue to get through each day with no closure. Losing a child but not ever knowing what actually took place must be horrible.
To the family of Natalee Holloway: I'm so sorry for the loss and heartache that you are experiencing.
When they are gone you miss them every day. Sending hugs, love and prayers your way!