Bringing a child to the world is among the greatest and most beautiful experiences one can have, yet we are shocked time after time by stories where children are abused.
About seven years ago, the police went to arrest Rachel Perez in her Kansas, USA, home. The house was in dire condition — it stank of urine and feces when the police arrived on scene.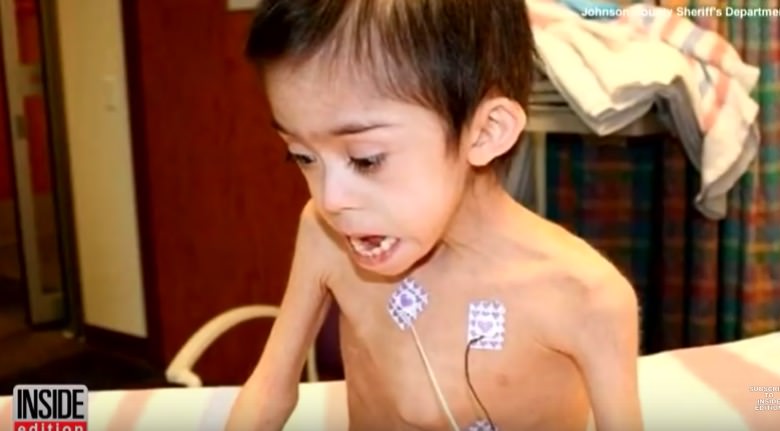 Two of Rachel's children were home and were taken to relatives while Rachel was arrested by police. But someone was missing.
The grandmother who took in the two siblings immediately asked where their brother, Giovanni, was. But the police had not seen any more children in the house.
It was only then that they realized something was terribly wrong and went back to the house, writes the Daily Mail.
Once there, it didn't take long before they heard sounds coming from the attic.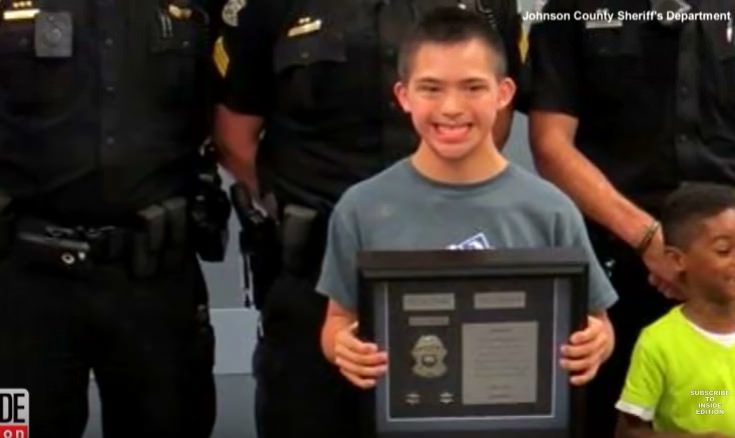 When they went up, they discovered one of the most shocking scenes they'd ever seen. 
Giovanni sat alone in the attic full of trash. He was covered in feces and had several open wounds on his body. He was also extremely undernourished.
It appeared that the boy had not had food for several days. Though he was seven, he looked more like he was three.
When he was discovered, he barely weighed eight kilos.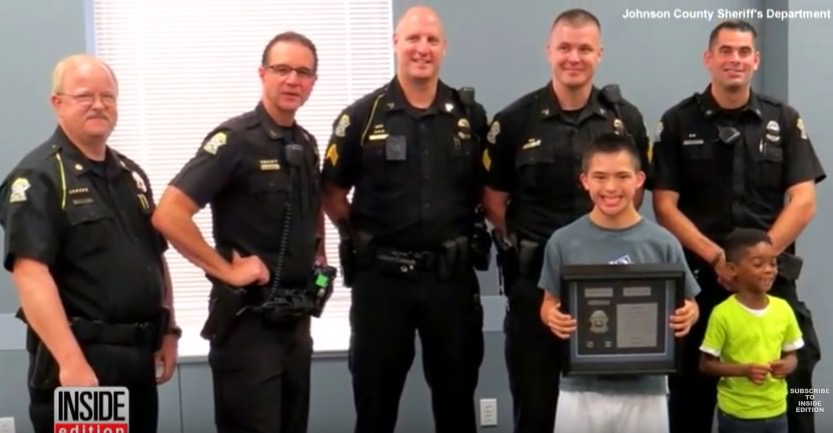 Giovanni, who has Down's syndrome, could not walk or talk — no one had bothered to teach him.
His discovery was one of the worst cases of child abuse that had ever hit Kansas.
Giovanni's mother was sentenced to eight years in prison for neglect and abuse of her son.
It took a long time for Giovanni to recover. He continued to sleep on floors out of habit, and he was terrified as soon as someone raised their hands, thinking they would strike him.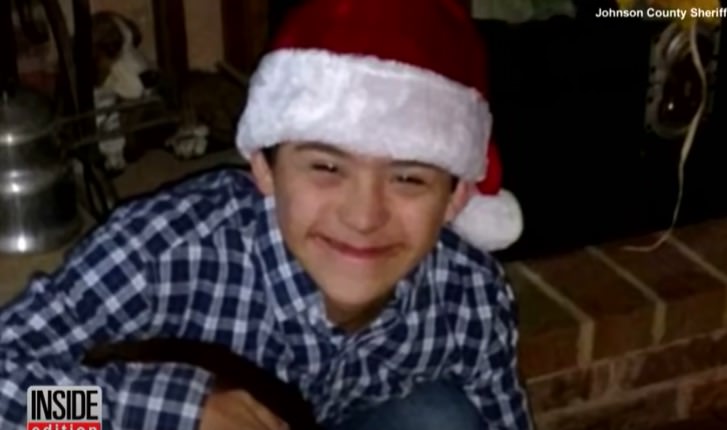 Giovanni and his two sisters were soon adopted by relatives, and never again need to worry about being beaten or neglected.
One year after Giovanni was rescued, he was healthy again, and he was truly a changed boy.
Today, he is a happy 13-year-old. He was recently reunited with the police officers that rescued him from the attic.
You can watch their emotional reunion in the video below.  
How fortunat that Giovanni was saved. I don't want to imagine what could have happened to him if the police hadn't intervened in time.
Please share Giovanni's story with your friends on Facebook if you agree that child abuse and neglect is never okay!
Published by Newsner, please like