Reaching the grand, old age of 100 is something that is, sadly, out of reach for many of us.
Of course, it's a double-edged sword in some ways. Sure, being blessed to reach your own centenary is a gift, but there's certainly no promise that your quality of life will remain the same as it is in, say, your 40s or 50s.
By that age, most people find their enjoyment in things that require little to no energy. Reading a book, listening to the birds singing their songs beyond the window, warming yourself by a fire or watching re-runs of favorite shows from the past, for example.
Of course, family also takes on an even more significant role than before. To reach 100 and be able to spend time and interact with numerous people that exist thanks to you, must be a special thing indeed.
Which is why this story, concerning 100-year-old Vivian Thomas, of Lake Crystal, Minnesota, is extra special …
On May 21, 2022, Vivian Thomas hit a milestone that many dream of. She celebrated her 100th birthday with joy in her heart, thankful for all the things she's had the chance to experience and love over her long life.
Yet the brightest part of her big day was due to a coincidence that saw her great-great granddaughter turn one years old… on the same date!
As per reports, Vivian's youngest descendent, Eloise, shares her birthday, and so their family knew it was only right and fitting that they threw a joint party.
READ MORE
For the occasion, Eloise wore a peach romper covered in rainbows, and smiled sweetly for the camera as she was pictured with her great-great grandmother, who came into the world just a year shy of 100 years earlier than her.
Vivian, meanwhile, donned a blur floral printed top and silver earrings. She was naturally over the moon to be able to share her birthday with a family member separated by several generations.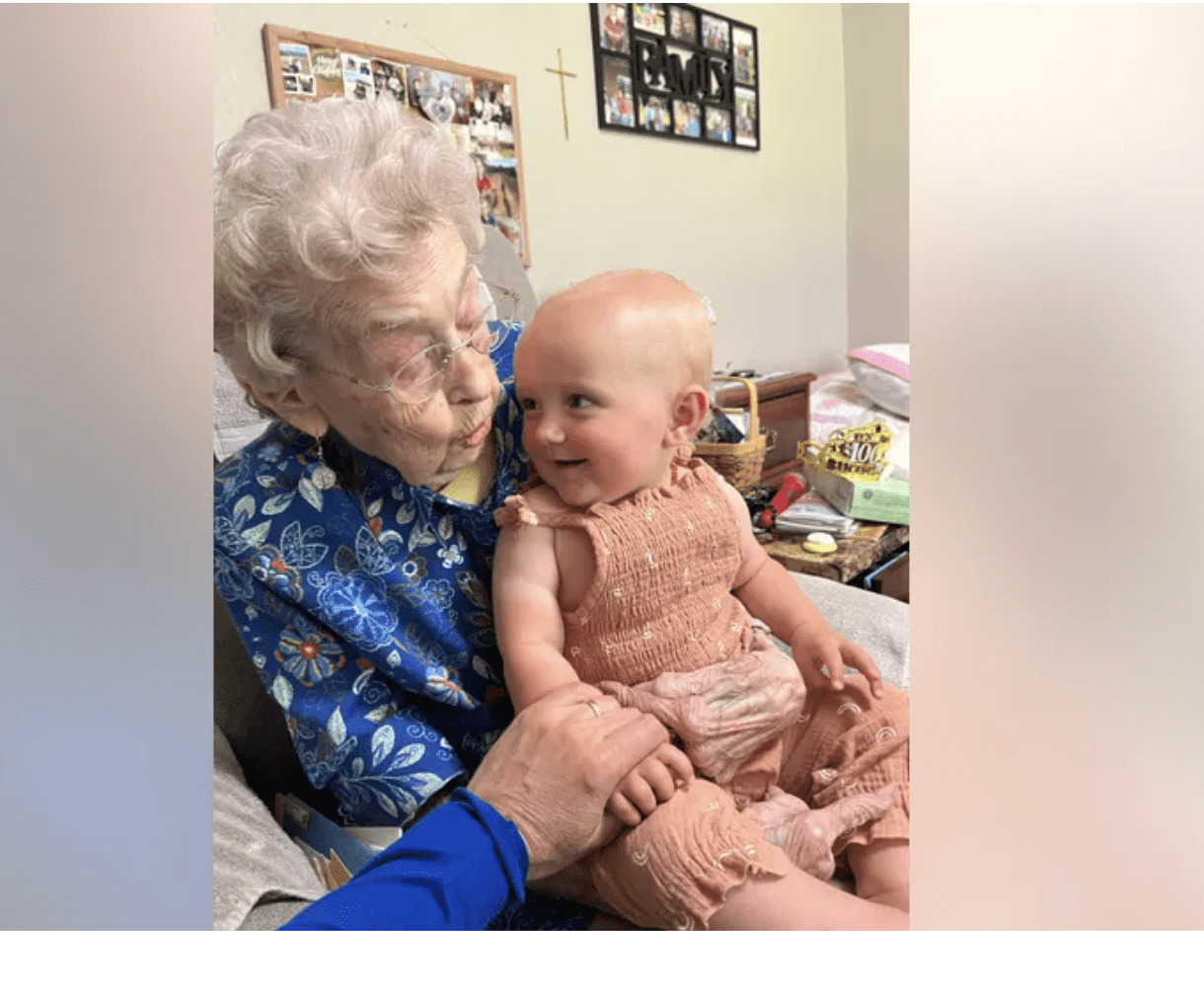 Little Eloise, of course, won't understand the significance of the pictures they took that day for many years to come, but what an incredible keepsake to have in the future!
Vivian, meanwhile, also imparted some wisdom when asked what the secret was behind her long life.
"No smoking, no drinking, and no candy," the 100-year-old said.
Needless to say, folk online absolutely adored the photo of Vivian and Eloise together: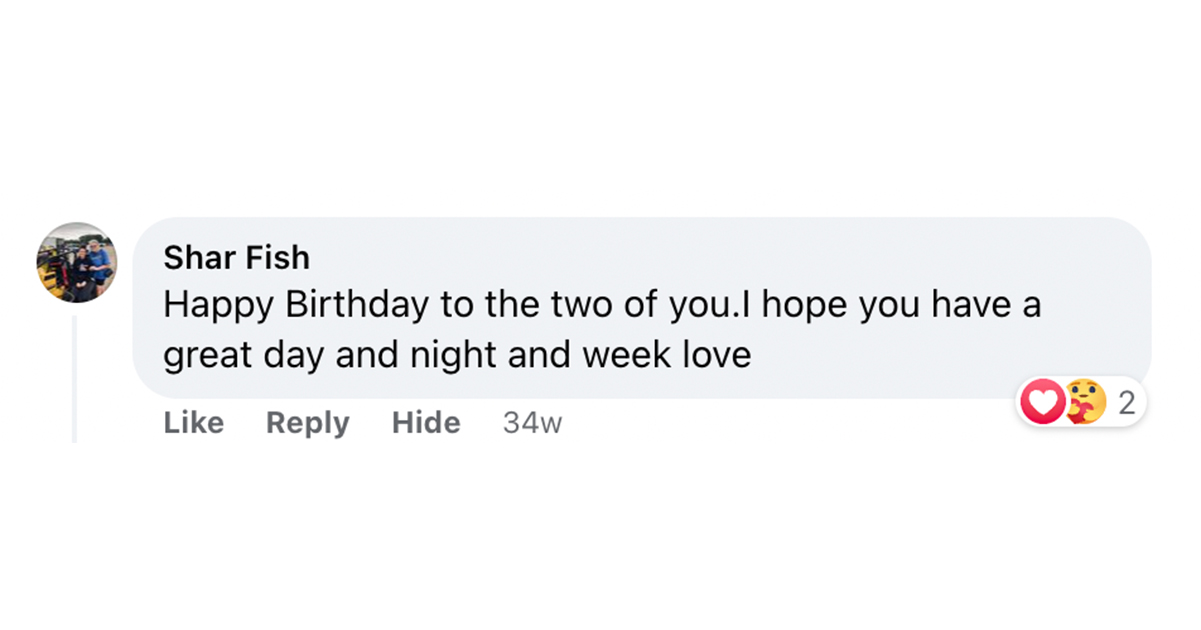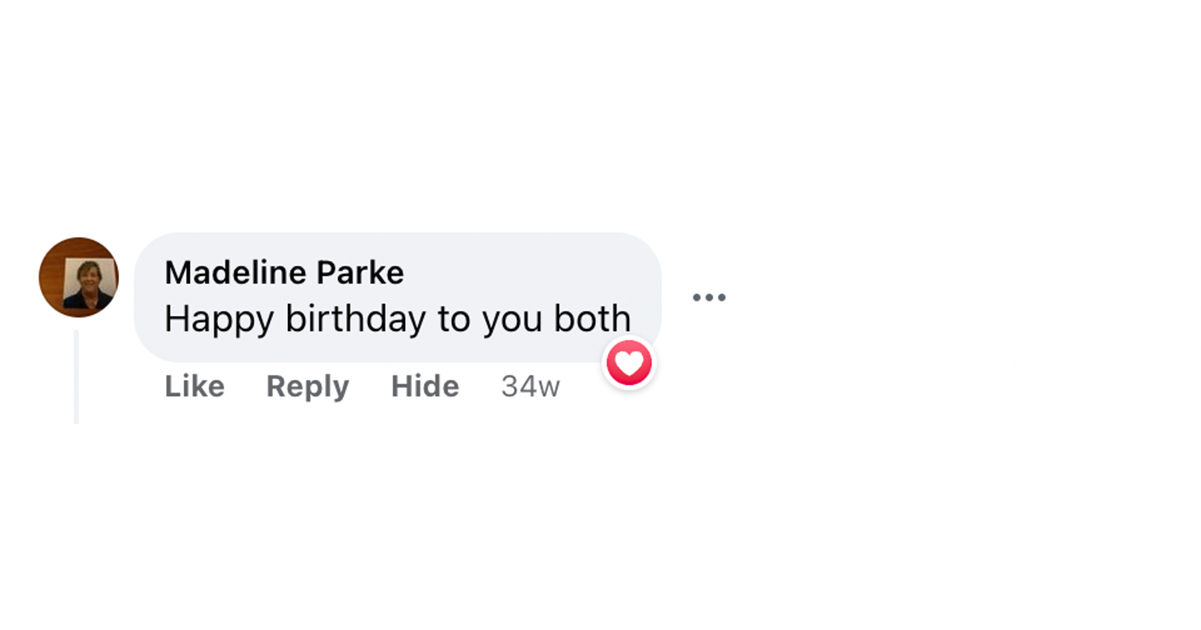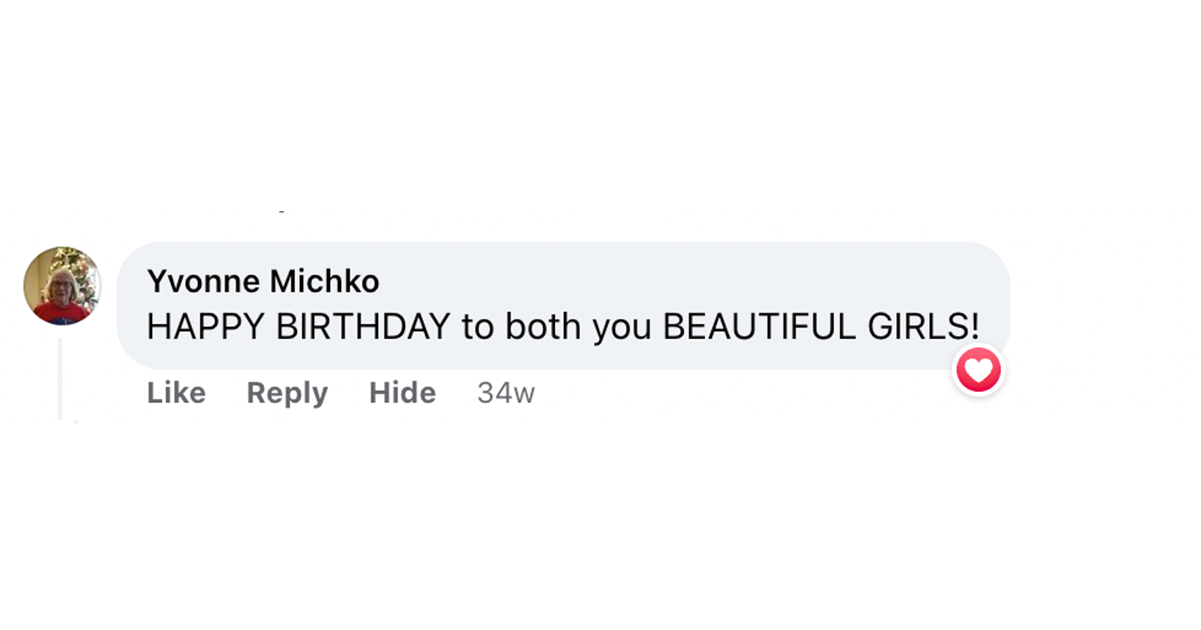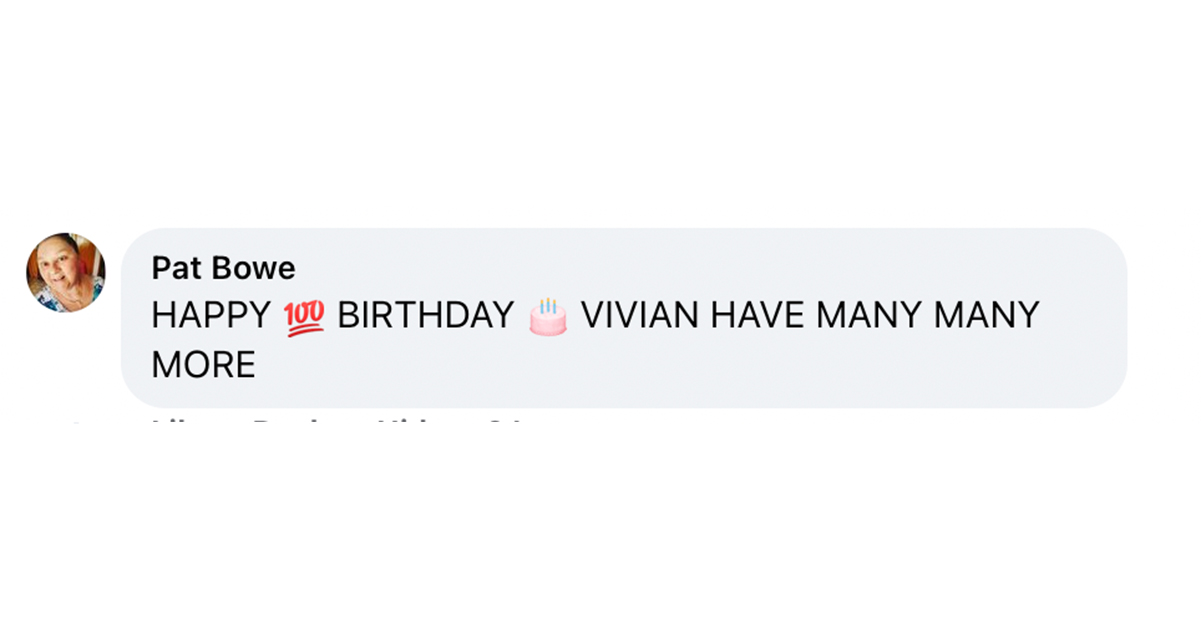 Stories like this simply make my heart melt. I hope I'm as fortunate as Vivian, and that if I reach 100 years old, I still have all my wits and a loving family to celebrate with.
Share this article on Facebook if this article brought a smile to your face too! And wish Vivian and Eloise a happy birthday in the comments box on Facebook.