Lisa Marie Presley was the beloved daughter of the late super-star Elvis Presley. After the tragedy of losing her father so early in her life, she often talked about him publicly.
Just days before her death, she remembered her father publicly and said a few emotional things…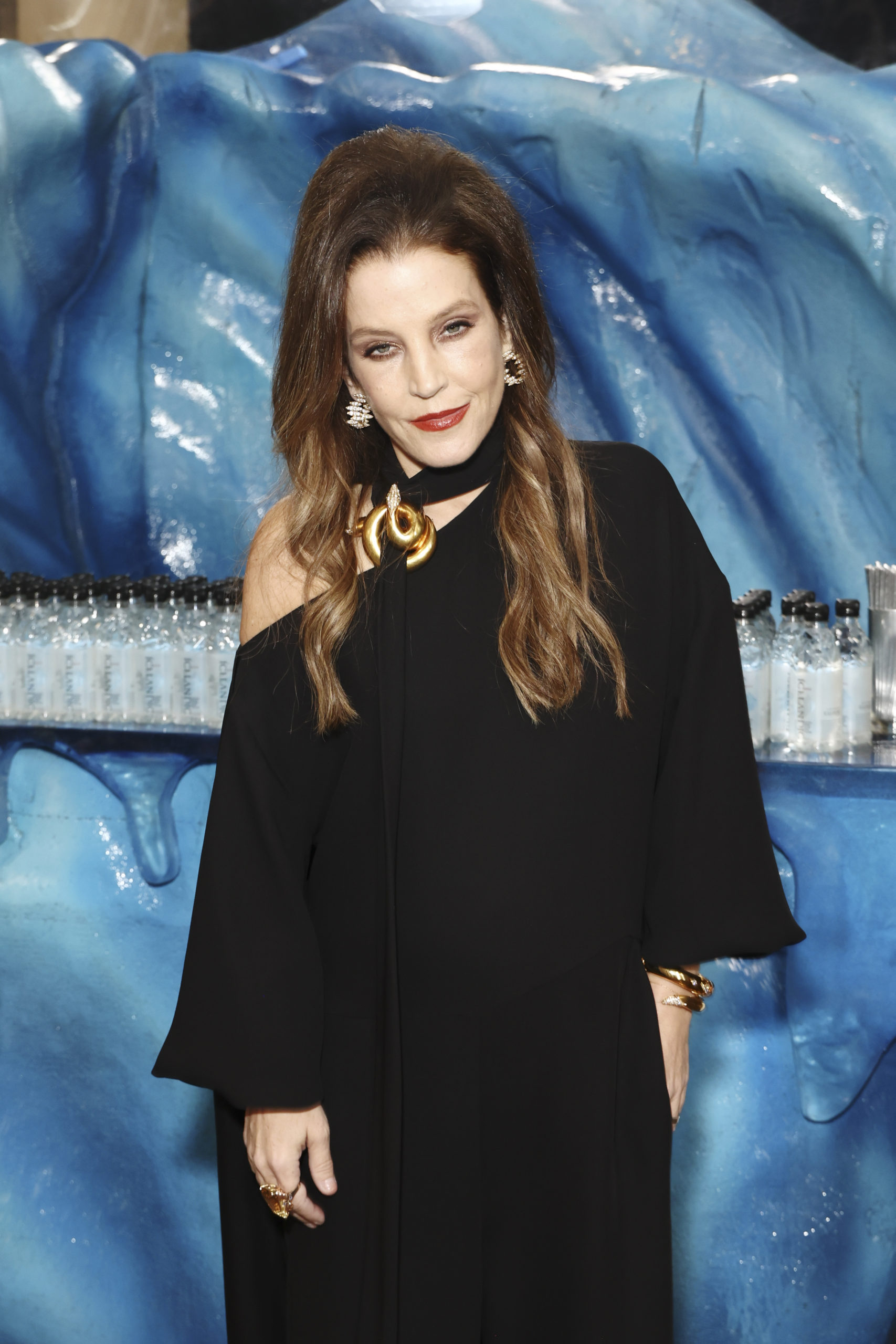 A biopic portraying the life of Elvis Presley was released in 2022 starring actor Austin Butler. The Presley family was apparently happy with the film and how the story was shown.
Austin Butler's performance as Elvis was highly praised by critics and crowds alike. The actor shot to critical acclaim and was nominated for his first-ever Golden Globe.
Austin accompanied by his sister, Ashley Butler were at the Golden Globes red carpet when they were being interviewed about the movie and the role that has arguably changed the trajectory of Butler's acting career.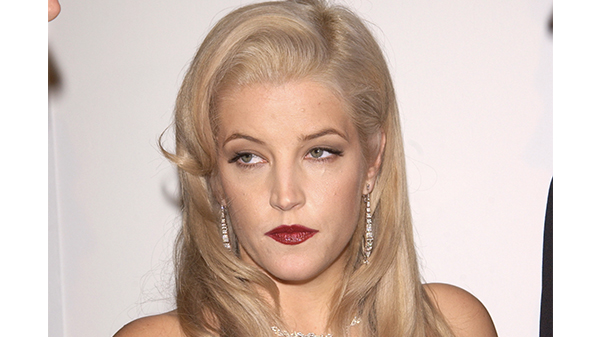 His sister talked about how proud she was of her little brother, saying, "I am so amazingly proud. I can hardly even express it in words," Ashley said. "I'm happy that you are just as protective over him as I am because I see him as a little 12-year-old boy that I need to protect, too."
While she spouted on about her baby brother, Lisa Marie Presley appeared from behind and said, "What? Did I photobomb you?"
READ MORE
Presley was then asked of what she thought of Butler's portrayal of her father and she had nothing but praise for the young actor. She said she thought his performance as Elvis was "truly mind-blowing."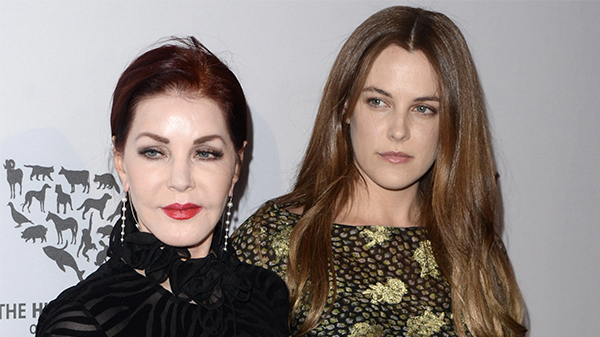 "I really didn't know what to do with myself after I saw it," she recalled of Baz Luhrmann's biopic of her father's short life. "I had to take, like, five days to process it because it was so incredible and so spot on and just so authentic that, yeah, I can't even describe what it meant."
She grew emotional talking about how accurately the actor had depicted her father and the last few years of his life where he struggled.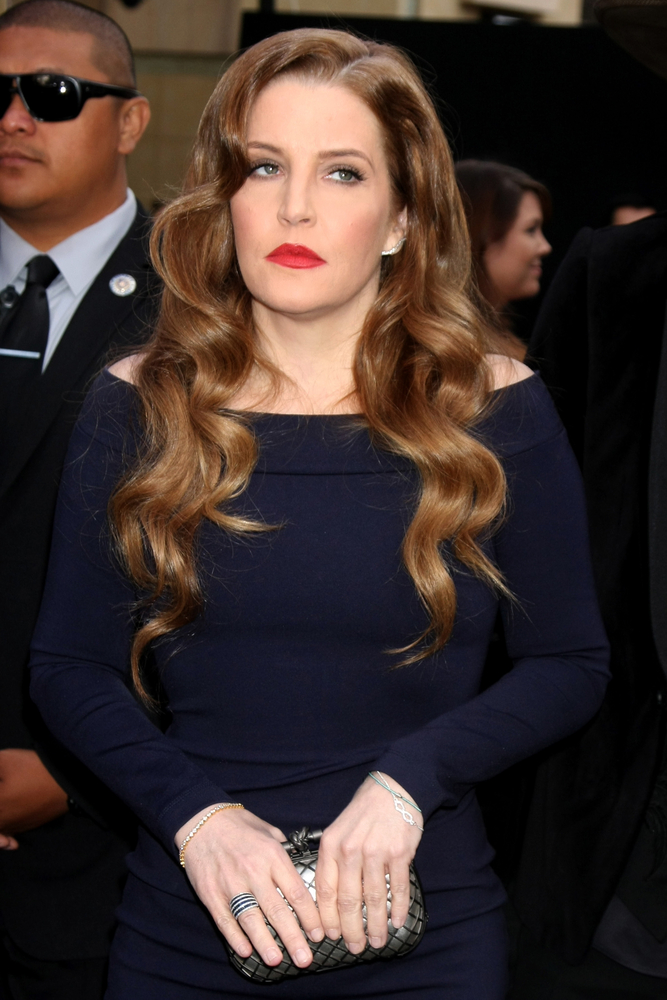 She said she had come to the awards in order "to support Austin and Baz and the film." Clearly the movie had touched her heart and meant a lot to her.
"I'm so excited," she added about the nominations for the movie at the award show, she added for Austin, "and I hope he wins."
It is truly heartbreaking to see Lisa Marie Presley grow emotional at the mention of her father. We hope they are reunited once more.
Please join us in sending the Presley family and all their friends your thoughts and prayers.