Cancer is a truly terrible disease, anyone who's experienced it – either suffering with it themselves or watching another do so – can attest to that.
Which is why the actions of one woman from West Derby, UK, have proven so controversial, after she faked having terminal cancer so she could pay for her dream wedding.
As per shocking reports, Toni Standen, 29, shaved her head in an effort to keep up the ruse, and gave interviews with local media outlets saying that her cancer had spread "everywhere".
All told, Toni was able to swindle her friends out of a whopping £8,500 ($11,300).
The woman's dad, Derek, was genuinely terminally ill at the time, and Toni told friends it was her wish for him to walk her down the aisle on the big day.
With that in mind, her friends set up a GoFundMe page to gather funds to make Toni's 'dream' a reality. The caption said the aim was to give Toni and her partner James "a wedding they deserve".
Ceremony goes ahead
Derek sadly passed away before the ceremony, but featured at the ceremony via a video he had pre-recorded.
Yet suspicions were raised regarding Toni's behavior in the immediate aftermath of the recording having been played.
"After hearing her father's laboured words she got up and gave a faultless speech, even cracking a few jokes," one guest said.
"Her mother and brother were in bits. We'd all just listened to a father of the bride message from beyond the grave."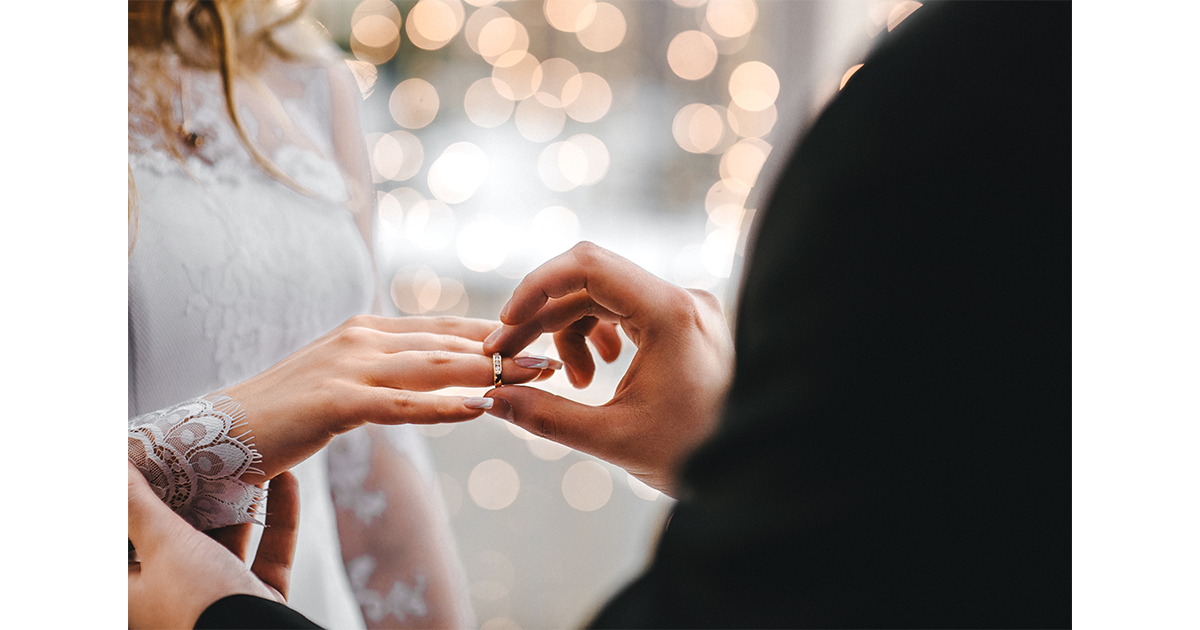 Toni was eventually outed after she claimed to have contracted coronavirus earlier this year and her friends confronted her to ask whether she really had cancer.
"We rang her for a three-way conversation and recorded it," one explained. "We asked her straight: 'Have you really got cancer?'
"She started crying and admitted it was all lies. We ended the call and phoned the police straight away."
Toni eventually pleaded guilty to fraud by false representation between February 2019 and April 2020.
One of Toni's friends, Cheryl Aston, who donated £525 ($700), said: "She could have won an Oscar, her acting was that good. She fooled us all. We were all completely sucked in.
"She told me she was dying and I fell for it.
"She said she wanted her dad to walk her down the aisle before either of them died. Everyone pulled together. People didn't have much but they wanted to give what they could.
"I wanted to help so badly but I couldn't afford a lot. I asked her about doing a fundraiser. She said, 'Yeah, yeah, every little helps'."
What a truly despicable breach of trust. I can't believe someone would be so selfish.
What do you think to Toni's actions? Let us know in the comments box.
Share this article on Facebook if you can't believe someone would be so callous as to do something like this.