It's said that there are secrets hiding within every family. That may be true, but few can be as dark and harrowing as the tale of Monica Libao.
Monica grew up as an only child raised by her parents Pablo and Burma. By the time she was 15-years-old, they had moved 28 times. Almost twice a year.
As a teenager, she started to become suspicious – she wanted to know why they moved home so often. Monica was never able to make friends because of the constant moving, and there were never any school photos of her around the house.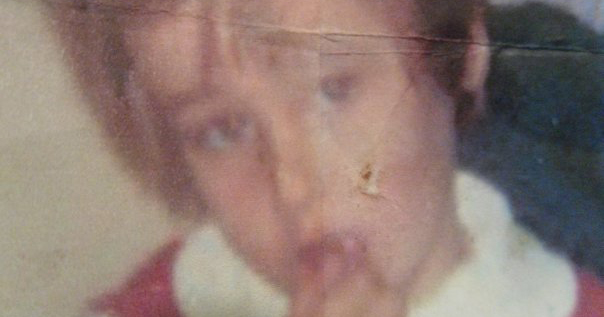 When Monica was 16, her mom became ill and so her daughter was asked to take medical records to the hospital where she was being treated. Curious as she was, Monica looked through the records in search of clues to answer her questions.
When she began reading the files, she was shocked. Burma had undergone a hysterectomy – a surgical procedure where one's entire womb is removed – 15 years before Monica was ever born.
The discovery was the beginning of a host of confrontations and explanations regarding how Monica came to be with Burma and Pablo… and who her real mom was.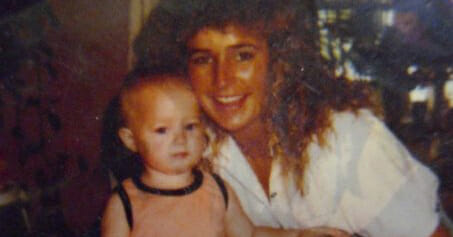 Eventually, Monica was able to find a few things out. Firstly, she was told that she was the daughter of her half-sister, who was 19 years her elder.
When she asked her sister outright though, she claimed Monica's parents had swapped her with a woman for a bus ticket to New York.
When Monica found her birth certificate, the document had strangely been filed when she was seven-years-old, and had no record of any hospital or doctor.
Years later, at a family gathering, Monica asked the question of Burma one last time. It was then that an even more incomprehensible story was revealed, by her sister, about Burma hiding Monica from the police when she was a baby.
In an instant, the past came flooding back. Monica could remember overhearing as a teenager her father talk about stashing a cardboard box in a bar, and something about roadblocks and needing to tell the truth.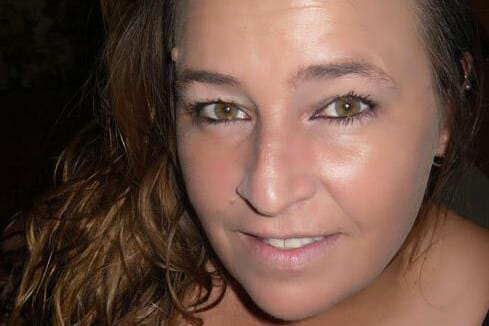 Monica began to fear that she may have been kidnapped from Miami, Florida, sometime in the 60's. Even though her parents took the secret to their graves, Monica remains certain that she was stolen away as a baby. DNA tests have since proven that she has no biological link to the people she thought were her family.
To this day, Monica's true heritage remains a mystery. She's hoping to continue digging until she can find what she's looking for, though the answers could well link back to the horrifying possibility that she was indeed kidnapped by Pablo and Burma when she was young.
Social media helps reunite people every day. Together, we can help boost Monica's bid to retrace the steps of her far-flung past. Share this story to help!