A veterans' services director in Massachusetts has issued a plea for volunteers to attend the funeral of a World War II vet who died without any surviving family.
According to The Eagle-Tribune, James McCue died February 7 at a health care center aged 97.
The military veteran is due to be buried with full military honors at Bellevue Cemetery in Lawrence at 1 p.m. Thursday 14, but with no surviving family members a call has gone out for volunteers.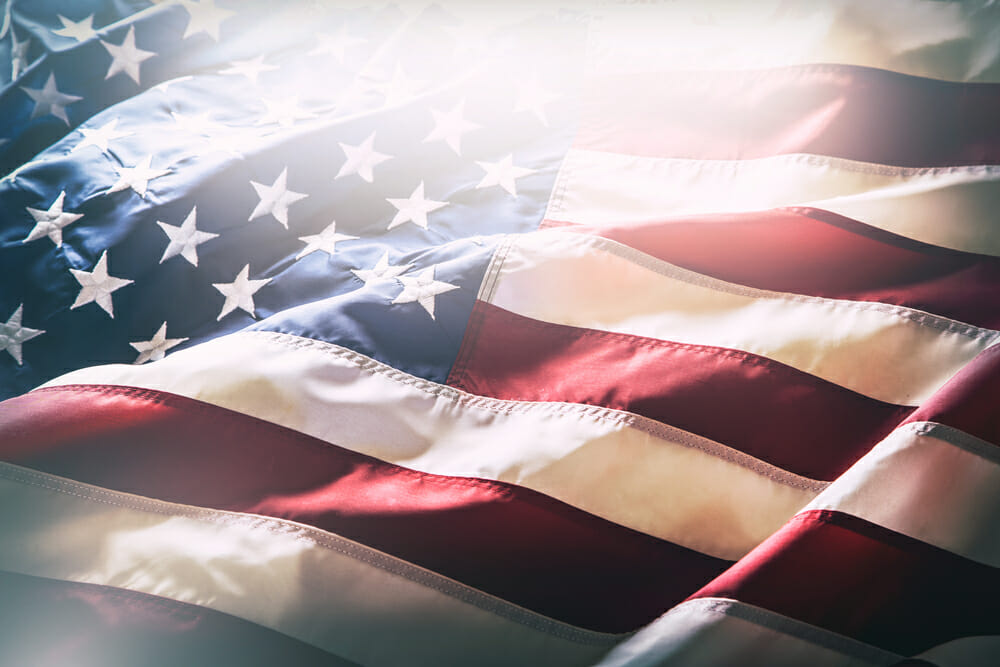 McCue enlisted in the Army in 1943 and fought in an anti-aircraft unit.
As per Francisco Urena, the State Secretary of Veterans Affairs, McCue landed on the beaches of Normandy on D-Day 1944, but survived the fighting.
Speaking to the Eagle-Tribune, Urena said the funeral would be a "teaching moment for younger generations — and even for those among us — to say and remember what we did for those veterans who at one point needed to be remembered."
Indeed, McCue has outlived all of his known relatives. As a result, volunteers are needed to pay final respects to a man who certainly deserves them.
We must always remember the veterans who sacrificed so much in the name of freedom.
Even if you can't make the funeral, please share this article as a way of paying tribute to the late, great James McCue.