This last year has left many seniors feeling isolated especially during over the winter when even seeing loved ones outside where it's safer wasn't an option.
Tom Cornish knows all about isolation as his senior living complex in Minnesota went into lockdown.
Despite the 96-year-old having five children he was left home alone so he could stay protected from the virus.
The WWII veteran who used to plow for the city of Bloomington decided to use his time wisely and keep himself busy during the winter lockdown.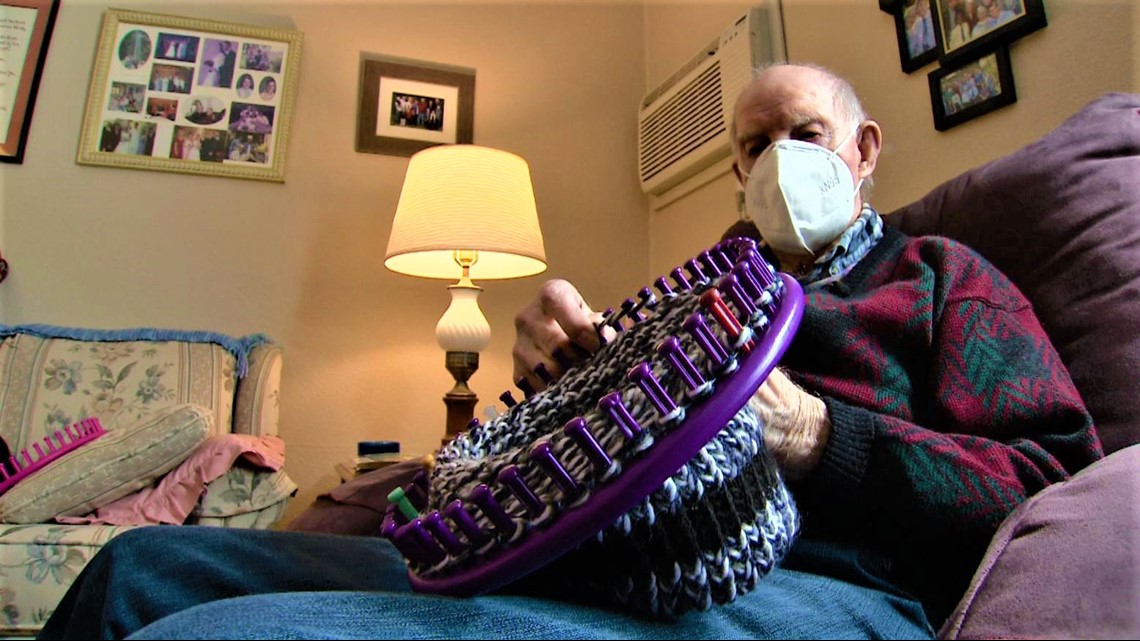 Tom spent his time weaving 400 warm hats for the Salvation Army.
"If someone needs something, give it to them," Tom says. "Volunteering does something to a person. You're working for others."
Tom, who lives in an apartment in Champlin Shores set himself a goal of completing one hat a day but often completes two and sometimes even three.
"There's people here that want me to sell them, but I won't," he says. "I give them to the Salvation Army."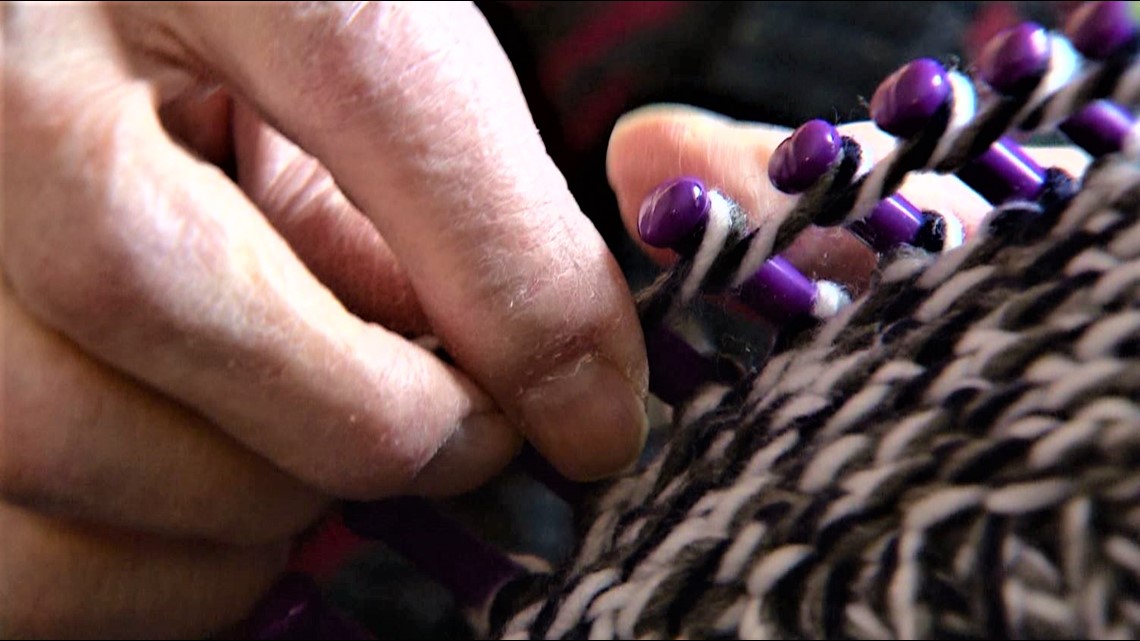 Dan Furry, communications director for the Salvation Army Northern Division, says Tom is an inspiration to others.
"It goes to show people there's something that everyone can do," Furry says.
Tom, served in the Navy and volunteered for service in the Pacific during WWII.
Even after the war he volunteered for various groups in Minnesota while raising his five kids with wife Lorraine.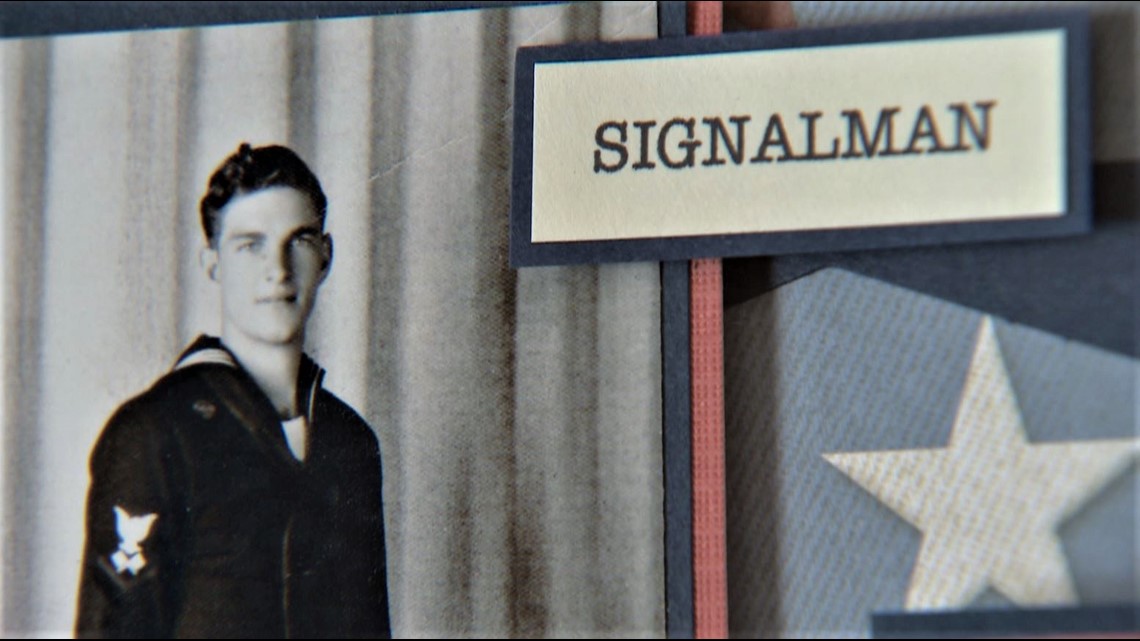 "This is how he got to be 96 years old, because he's helping everybody else," Tom's son Jerry told Kare11 News. "Everybody's more important than he is, in his mind."
Tom has even trained others at his senior living complex to weave and one neighbor has made over 35 hats, he said.
"I feel like I'm working for the Lord and that's a good feeling," he says.
"Got to stay ahead of the Army," he laughs.
Tom reminds us all that we can do something to help, whatever our situation and whatever our age. Thank you Tom for your service, you are a true hero.
Please share.