Broadway legend and EGOT winner Andrew Lloyd Webber revealed his oldest son, Nicholas, 43, is "critically ill" while battling stomach cancer.
The composer released a statement on Saturday saying he was "completely devastated" and due to his son's health, he would be unable to attend opening night of his new musical Bad Cinderella.
"As things stand, I will not be able to cheer on its wonderful cast, crew and orchestra on Opening Night this Thursday."
READ MORE:
"I am absolutely devastated to say that my eldest son Nick is critically ill," Webber said in a statement. "As my friends and family know, he has been fighting gastric cancer for the last 18 months and Nick is now hospitalized."
The 74-year-old best known for shows like Cats and Phantom of the Opera said his son's illness was the reason why he hadn't been able to attend the show's recent previews.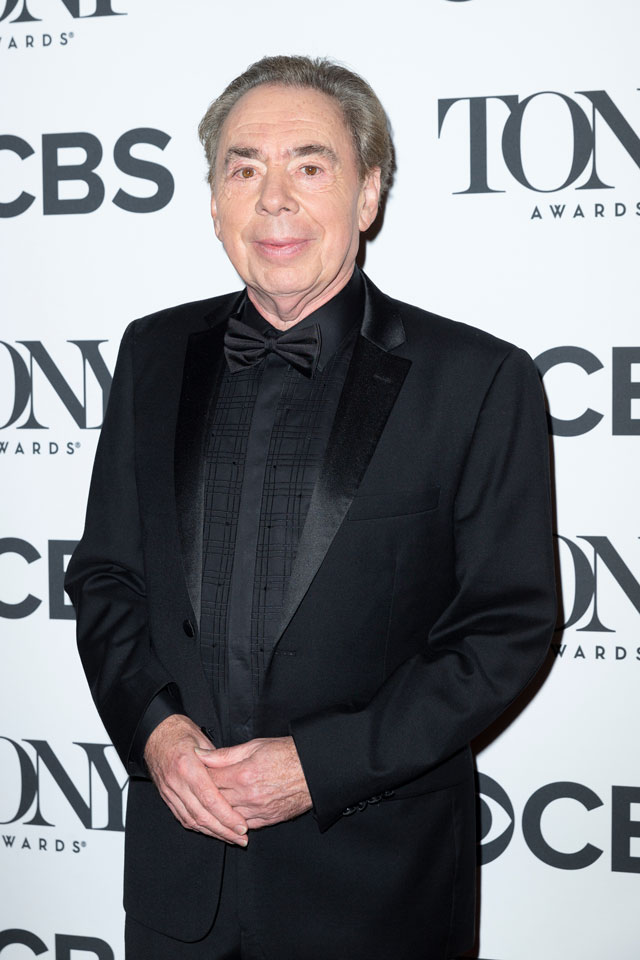 "We are all praying that Nick will turn the corner. He is bravely fighting with his indomitable humour, but at the moment my place is with him and the family," the Broadway composer said.
My heart is broken for their family. I applaud Andrew Lloyd Webber for skipping his work obligations and being with his family. Family always comes first.
Please say a prayer for Nicholas.