Losing weight is no easy feat.
Tammy Slaton of 1000-Lb Sisters was recently spotted at an MMA event showing off an impressive 300-pound weight loss. She appeared at the event alongside her sister Amy Slaton who also stars on the TLC reality series.
Not only did the 36-year-old shock fans with her major transformation, but Tammy was not shown with her wheelchair and appeared to be standing unassisted.
"This is the first time I've seen Tammy stand and look like she's actually okay to stand alone. Good for her!!!" one person wrote on Reddit where the images were reshared.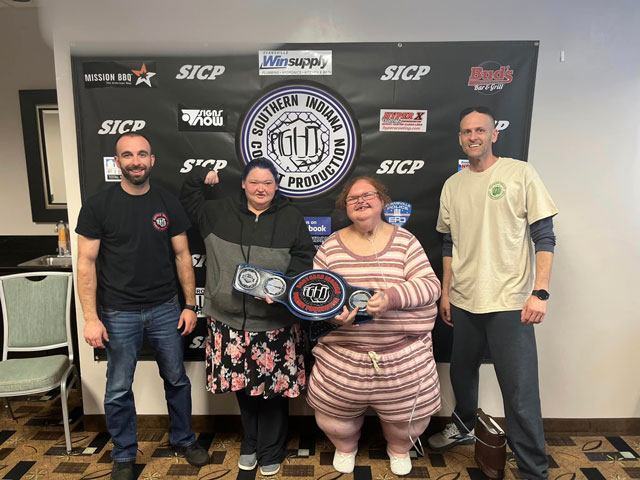 Over the course of the most recent season of 1000-Lb Sisters, fans have watched the sisters struggle with their weight.
Tammy entered a weight loss rehab facility where she learned she would need to loss several hundred pounds in order to qualify for bariatric surgery.
She tipped the scales at 717 pounds, and doctors said she needed to be at least 550 pounds in order to qualify for the life-saving surgery.
According to reports she underwent the surgery last summer, however the TLC show is just now catching up to real life.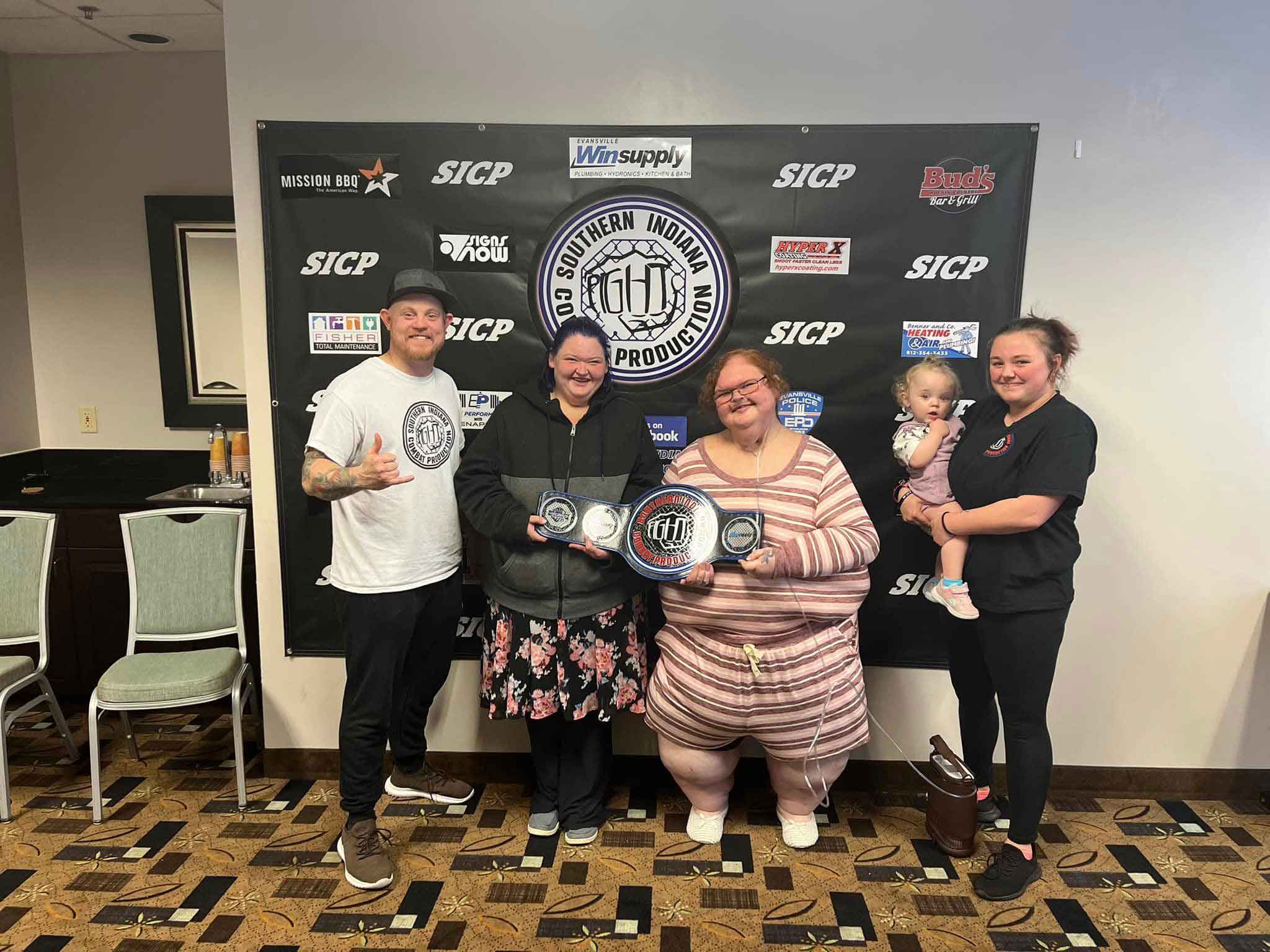 During a February episode, Tammy reached a major milestone in her journey. She weighed in at 534.7 pounds.
"When I got on the scale and seeing the scale was 534.7, I kind of stopped breathing for a second," Tammy said in a confessional. "I'm like 14 ​pounds under my goal weight from over 700. That's a huge drop."
READ MORE:
In December 2022, Tammy showed off her new look on TikTok. Devoted fans of the show believe she's lost even more weight since then.
They also pointed out it was likely one of the first times in years that she was seen without a wheelchair or walker.
Way to go, Tammy! Keep up the good work. You're an inspiration!
Please share this inspiring story.