A teen mother is in custody and has been charged with attempt to commit felony murder and child abuse after police found her infant in a dumpster.
According to local reports, Alexis Avila, 18, abandoned her baby in a dumpster in Hobbs, New Mexico. Police were able to identify her after surveillance footage captured the heartbreaking moment she left her baby behind.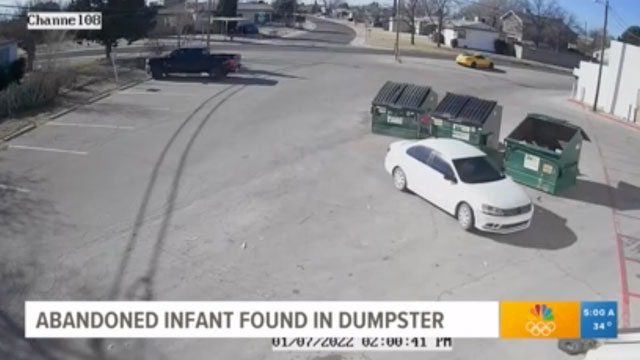 Around 8:00 pm on January 8, police in Hobbs, New Mexico were dispatched to the 1400 block of N. Thorp. When they arrived they found the infant in the dumpster.
They immediately began administering aide and then transported the child to a hospital in Lubbock, Texas.
The baby is currently in stable condition, according to Las Cruces Sun News.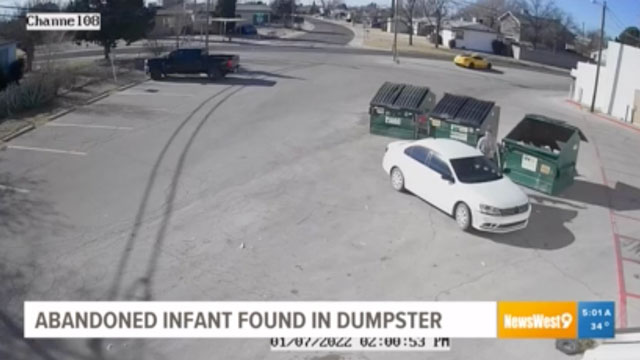 Police used surveillance footage to identify Avila.
Once they located her, they interviewed the teen and learned she had given birth in another location before discarding her child in the dumpster.
She was arrested and charged with attempted murder and child abuse.
New Mexico has a safe haven law where any person may leave an infant up to 90 days old with an EMS provider, hospital, or healthcare facility no questions asked.
I wish more people knew about their state's safe haven laws. While it seems like the baby is okay in this instance, there are many times when the child does not survive.
Please familiarize yourself with your state's safe haven laws. There is help, even if you feel like there isn't.