There's a reason eggs have been a staple of the human diet since ancient times. We all know they're loaded with protein, but eggs are also rich in a lot of other nutrients that can impact the body in a big way. For many reasons, they're a food you should always have at home.
Did you know that eggs reduce the risk of heart problems and can improve your memory? Well, if you didn't, now you do. Read below to see 7 reasons you should always have eggs in your fridge.
1. Eggs reduce heart problems
Eggs contain two important antioxidants: Trypofan and Tyrosin. These help to combat the development of cardiovascular disease, as well as lowering the risk of cancer through enlarging the body's protective LDL particles.
2. Eggs keep you young
In recent years, many people have used amino acids to keep themselves looking youthful. Eggs are naturally rich in these acids, which help to build and renew cells, so you can remain looking young for longer.
3. Counteracting osteoporosis
Eggs contain a lot of calcium, which strengthens both your skeleton and teeth. They're also rich in vitamin D, which regulates the calcium levels in your bones and teeth.
4. Building muscle
There's a reason many body builders consume eggs. They're a natural, clean source of protein, so if you're looking to build mass or muscle, eggs are great for your daily diet.
5. Good for memory
Studies have shown that additional supplements of amino acid improves memory and responsiveness. Eggs are rich in choline, and therefore good to eat if you're concerned with memory loss.
6. Counteracting depression
As mentioned earlier, eggs are rich in vitamin D. This vitamin can be difficult to obtain during winter months, which can lead to people feeling down and depressed. Eggs can help to tackle the problem by filling the void.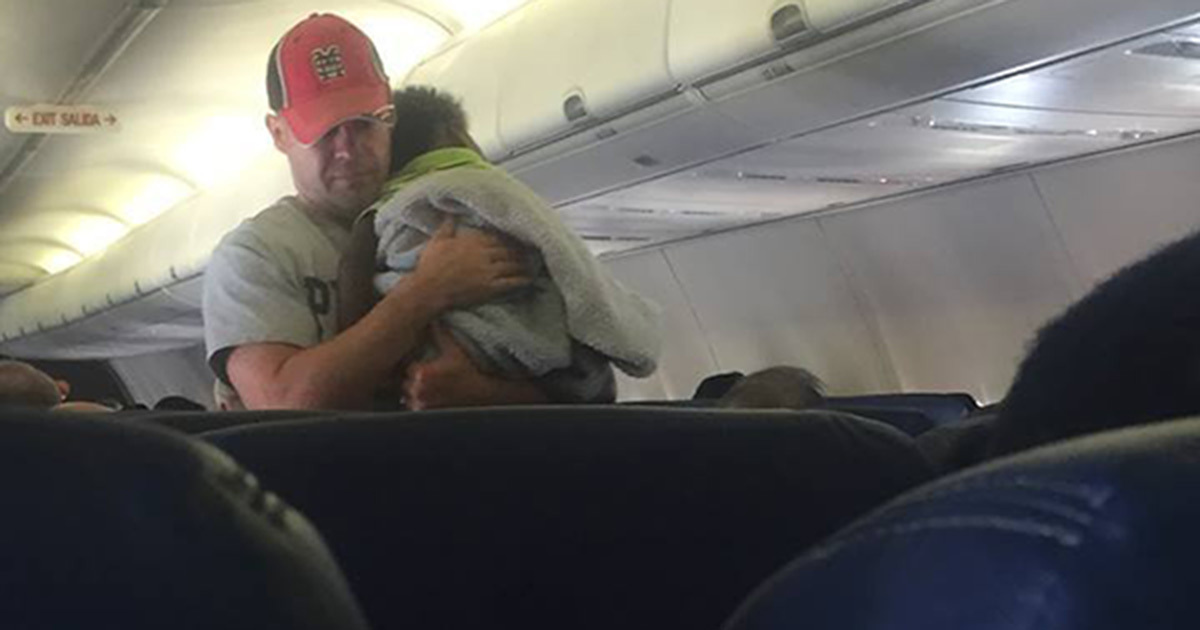 7. Strengthening your immune system
Studies have shown that just 2 eggs a day can protect you from infections, diseases and viruses. An egg contains 22 percent of the recommended intake of selenium, which is known to bolster your immune system.
No matter what the time of year, I always have a pack of eggs at home. They provide so many benefits – as well as being cheap – that it's wrong not to have them to hand. 
Many people might not know the health properties of eggs, so hit the SHARE button to spread this information to others.