For the first time in 20 years, The Judds are back together again!
Naomi, 76, and daughter Wynonna Judd, 57, shared the stage Monday during the 2022 CMT Awards to perform their 1990 hit, "Love Can Build a Bridge." It was the first time the mother-daughter duo performed on television together in 20 years.
It also marked the country music duo's first performance together at the CMT Music Awards.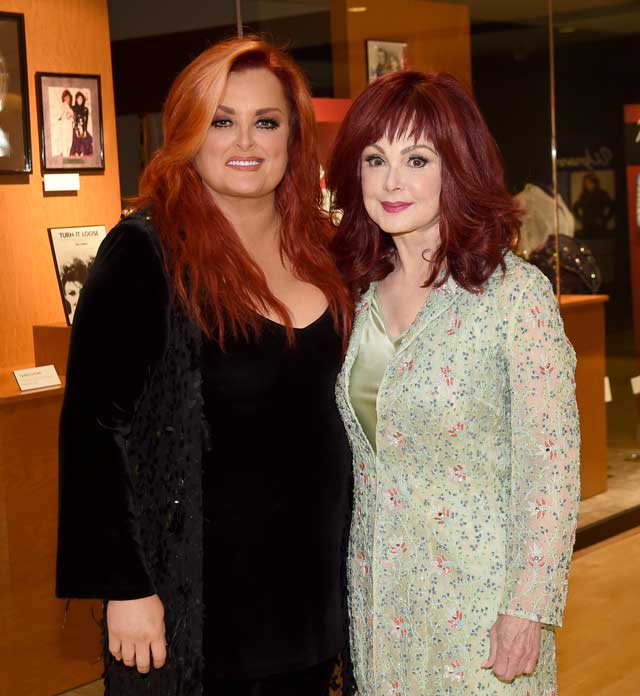 Ever since Naomi and Wynonna formed their group in the 1980s, they ruled country music with 14 No. 1 hit singles, 20 Top 10 hits, numerous awards, and countless sold out shows.
But in 1991, the duo stopped performing after Naomi was diagnosed with Hepatitis C. While Naomi went through treatment and was eventually cured, Wynonna set off on her own.
In total she released eight studio albums, a live album, two compilation albums, and a holiday album. She was also nominated for countless awards.
The two reunited onstage in 1999 for a gala on New Year's Eve and then followed up their performance with a reunion tour.
Since then the duo have reunited several times including at the 2008 Stagecoach Festival in Indio, California and the 2009 CMA Music Festival in Nashville.
Monday night's pre-taped performance marked the first time The Judds performed on TV in more than 20 years.
In addition to a legendary performance, The Judds also announced a 10-date tour titled "The Final Tour."
"The fans have always been my family of choice. I love them dearly, so I'm chompin' at the bit to belt out our hits and reconnect with them once again. The cherry on top is singing with my beloved, wild and extremely talented daughter… the best singer of any genre, Wynonna! She asked me if I was still going to twist, twirl and crack jokes. I answered, "Heck yeah! I'm too old to grow up now!" Naomi said in a press release, according to People.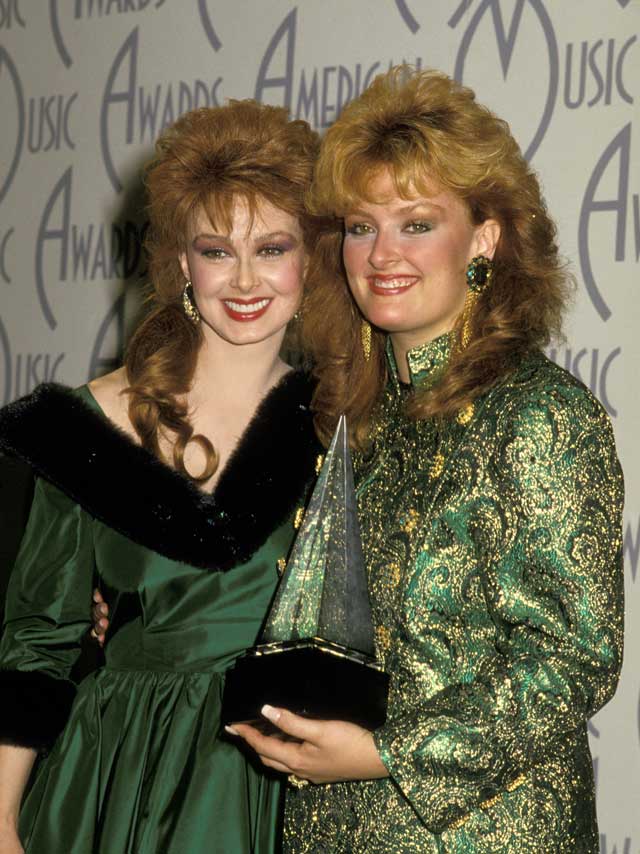 The Judds will also be honored this year when they are inducted into Nashville's Country Music Hall of Fame.
I'm so happy to see Naomi and Wynonna back together again! They are an amazing duo!
Please share with every Naomi and Wynonna fan you know!