Most people who love their jobs work for their employer for perhaps a couple or decades or more. But May Lee has been serving the government of California for over 70 years and has no plans on stopping.
She not only does her job but loves it!
May Lee is 102 years old which is an achievement in itself. But the 102-year-old has many more accolades which make her special. She has been working for the government of California since the second world war!
She holds the record for being the oldest employee of the government of California, having worked for it for 79 years!
The California resident started her job with the Finance Department of the government in 1943. After twenty years in the finance department, she moved to the general services department in 1963 and has been there ever since.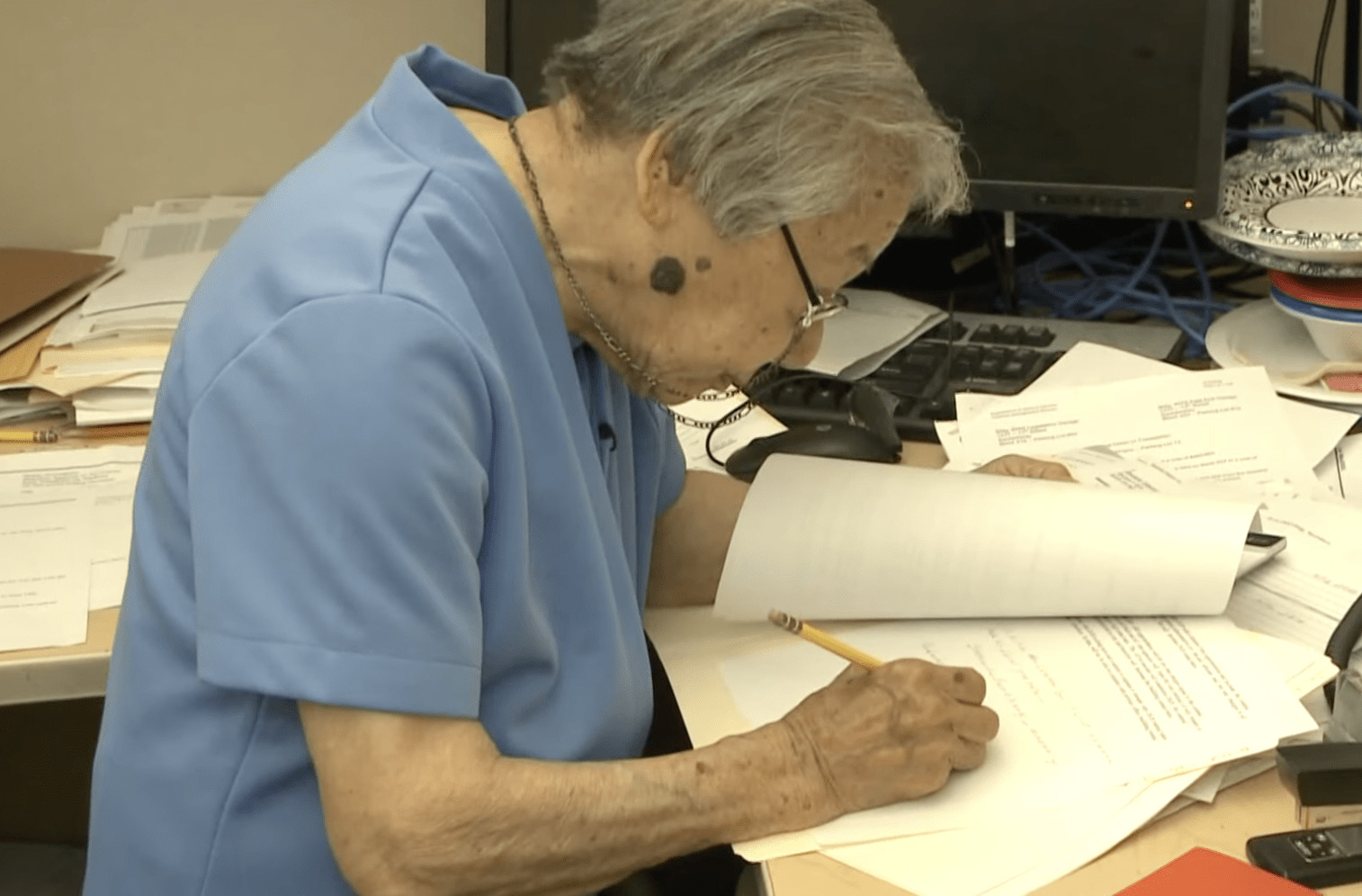 According to her colleagues, she is still as sharp as ever and can find mathematic inaccuracies like no one's business! Her colleagues talk about how May once even found lost money from 45 years ago; that's how good she is at her job!
As for what she has witnessed over the long years of her service, she says government offices are better equipped now. Mentioning that offices now have air conditioning, carpets, and computers! May Lee has kept up with technology and can use it to do her work just like any other employee!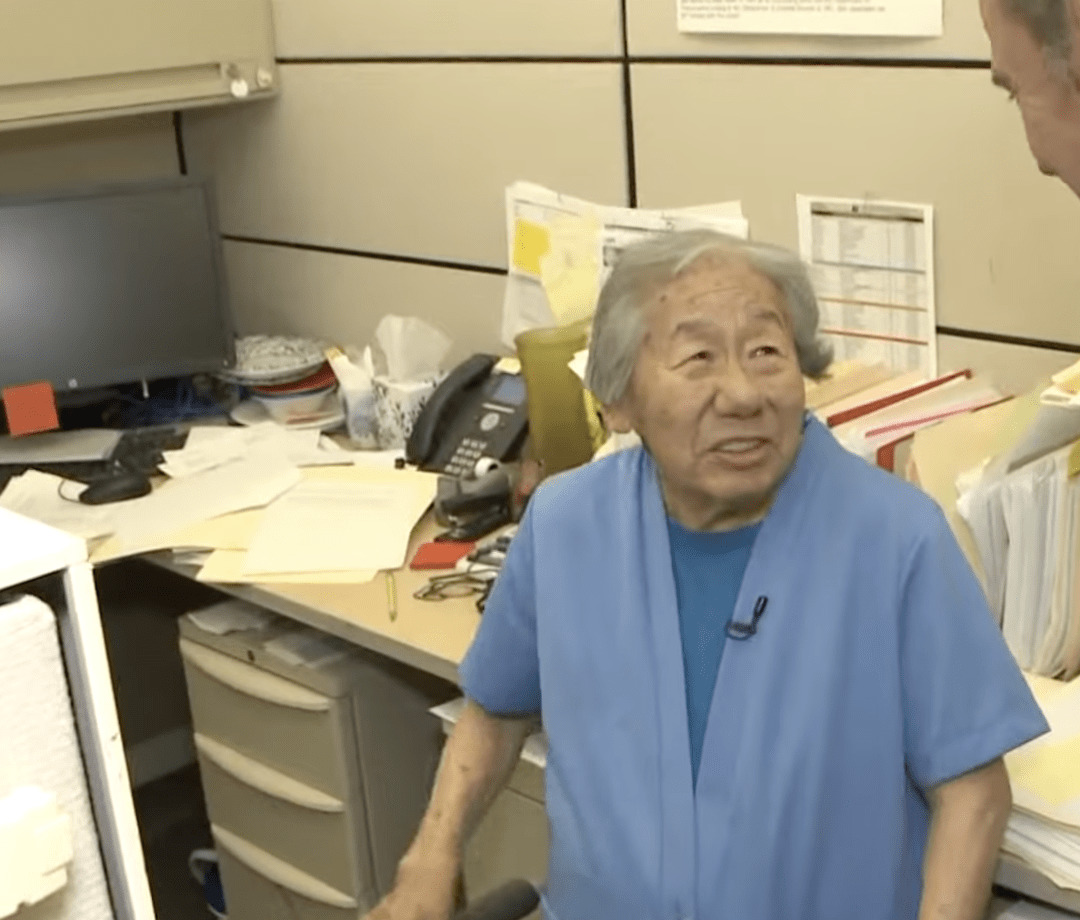 She clearly has been doing a good job, because these days no one is safe from being fired but May Lee has held on to her job for over 70 years. The government and state are truly indebted to her valuable contribution to their work.
May Lee has been given countless awards for her service to the government and her invaluable input. The 102-year-old clearly has a great and supportive work family that has made her stay in the same job for over seven decades! She seems like she has no plans on slowing down or retiring.
Currently, May Lee is working from home because of her advanced age and the dangers of the Covid-19 virus. But hopefully, she will soon be back in the office she loves so much again!
It is heartening to see someone even at 102 years old, be young at heart and still volunteer to work a job that they do not need but enjoy. We hope May retires when she wants to!
Share May Lee's amazing story with your family and friends!