Few royals have touched the hearts of so many as did Princess Diana.
She was truly a "people's princess" for people around the world, many of whom had no real interest in the British Crown.
Many loved Diana because she was as ordinary a woman as could be, despite being a part of the famously conservative and rigid British Royal House. She showed that everyone could be 'royalty' through her acts of kindness and philanthropy.
This year marked 20 years since Diana's tragic car accident and death in Paris. In light of this, British Princes William and Harry are preparing a lasting memory of their deceased mother.
Diana's relationship with her children William and Harry was one of the many reasons she was so deeply admired.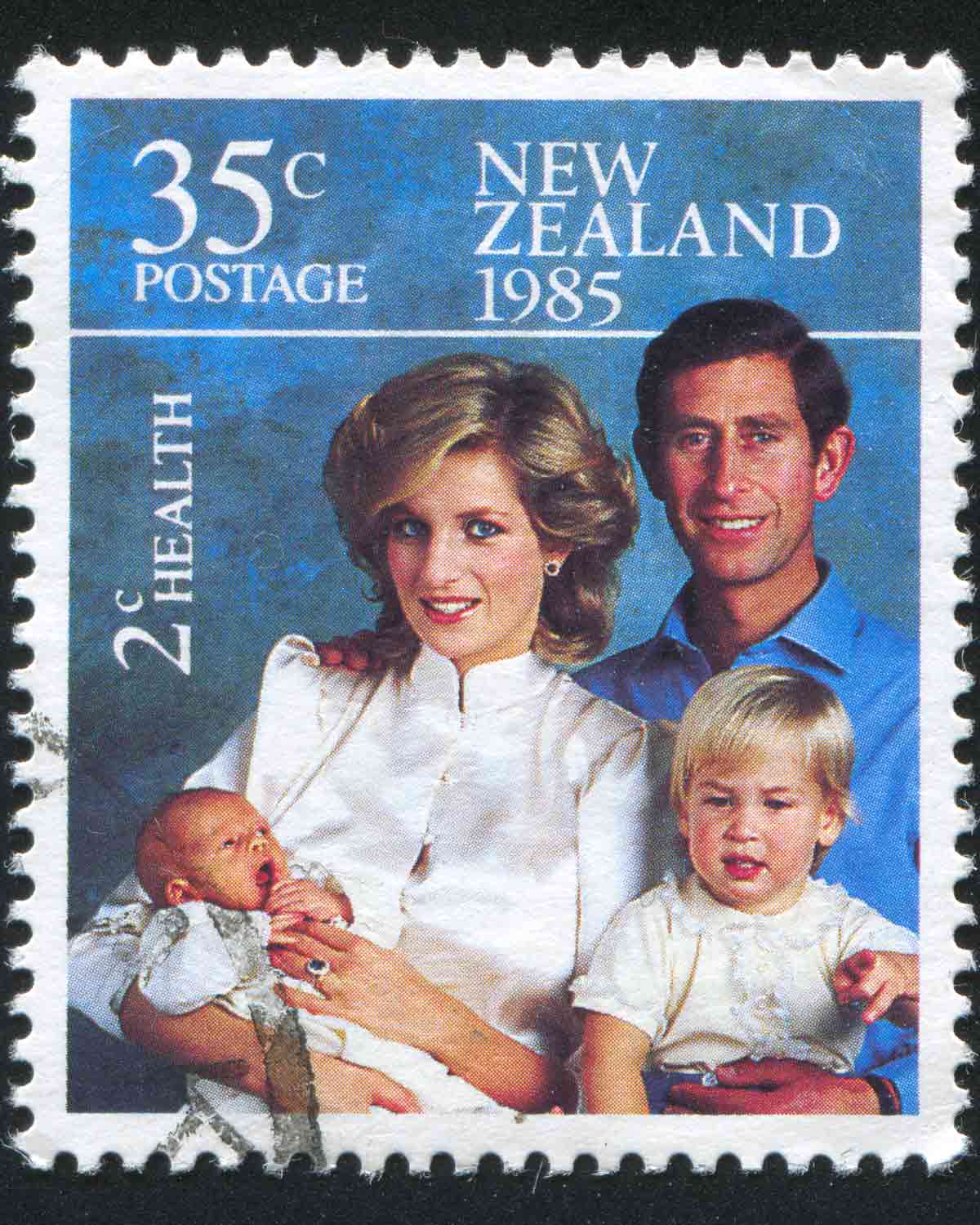 Rather than stiff or aloof around her boys, Diana was known to act casually and lovingly with them in her role as mother.
She was also resistant to allowing interference from the larger royal family when it came to her sons. She chose their names, was opposed to the family tradition of circumcising boys and fired a nanny that the Queen had appointed.
Nevertheless, Diana was, at the end of the day, also a descendant of several English monarchs and a princess, and her sense of style was definitely a testament to this.
She gradually became a true style icon, her courage and effortless style influencing generations of women.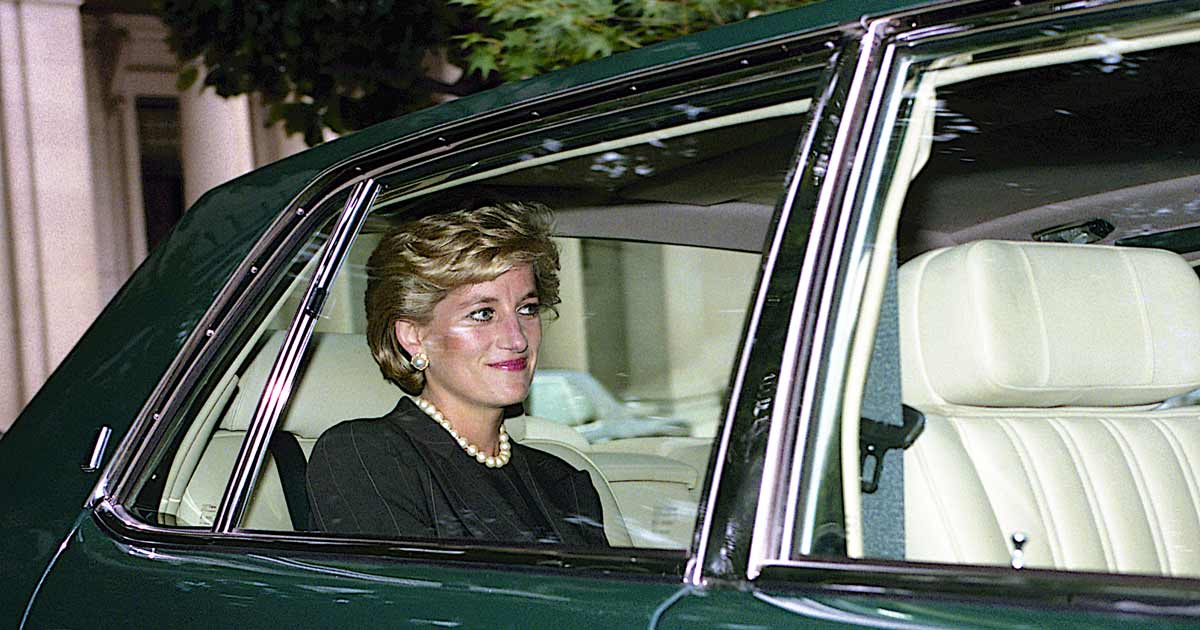 Diana was brave and independant in her role as a trendsetter.
She dared to provoke and break traditions – among other things, she was the first royal person who wore a skirt that ended above the knees.
The British Royal Family reportedly saw Diana as something of a rebel, however.
She was interested in highlighting issues that had traditionally been regarded as unsuitable for royalty. She worked, for instance, to disseminate information on serious diseases such as leprosy and AIDS.
Diana's engagement with the International Campaign to Ban Landmines was critical – the organization led a campaign against landmines which led to their being awarded a Nobel Prize in 1997.
It has now been 20 years since Diana's tragic death in Paris in August 1997.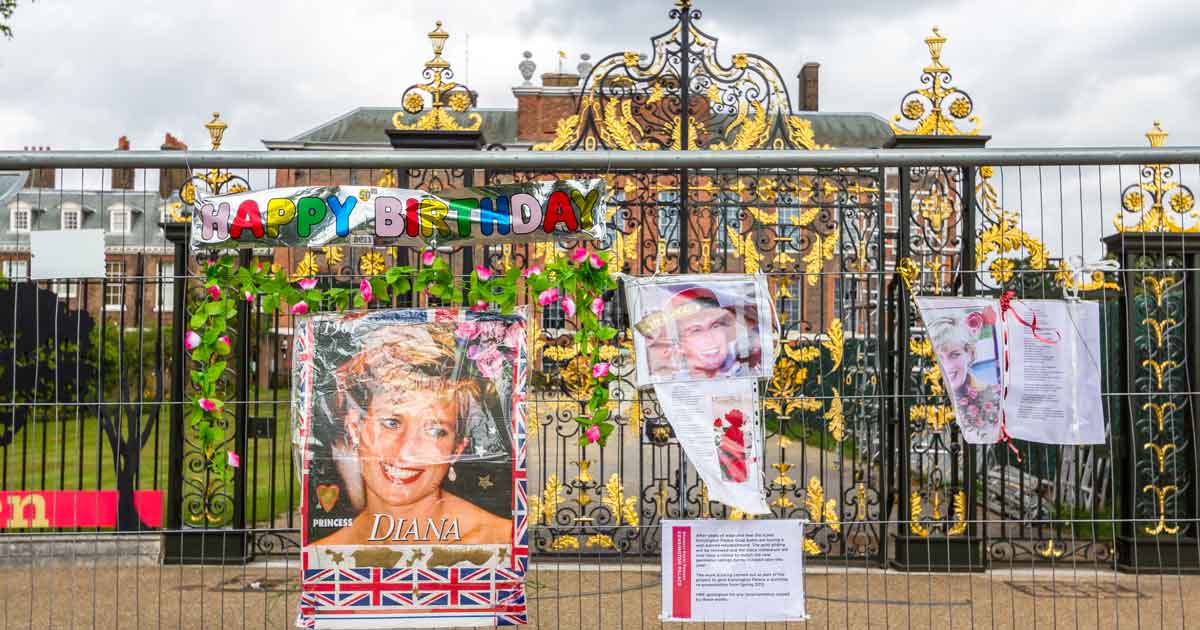 It's difficult to both understand or accept how such a kind-hearted and courageous person was snatched away from the world and her family at just 36 years young.
But her deeds and legacy lives on through sons William and Harry, who are eager to cherish the memory of their mother.
In late January 2017, British Princes William and Harry announced that they would be erecting a statue of their deceased mother.
The statue will stand at Diana's former home, Kensington Palace in London, writes People Magazine.
"It has been twenty years since our mother's death and the time is right to recognize her positive impact in the UK and around the world with a permanent statue," the princes wrote in a joint statement.
According to The Today Show, the project will be privately funded, but it is still unclear who will create the statue.
The project is expected to be completed by the end of 2017.
"Our mother touched so many lives. We hope the statue will help all those who visit Kensington Palace to reflect on her life and her legacy," the princes added.
It's difficult to grasp that two decades have already passed since Princess Diana's death.
Books, documentaries and pictures help keep her memory alive – but I can't help but think that the the world would be a little better if she were still with us.
Please share this article on Facebook if you agree that Diana deserves a statue in her honor and to help spread the memory of a wonderfully brave and talented woman.
Published by Newsner, please like