Brianna Navarro, 22, was on her way to celebrate Easter with her mother when her life was suddenly cut short.
According to police, the suspect rammed their car into the back of the vehicle she was in and then fired multiple gunshots. One of those bullets hit Navarro, who was six months pregnant with her third child, in the back.
She died at the scene.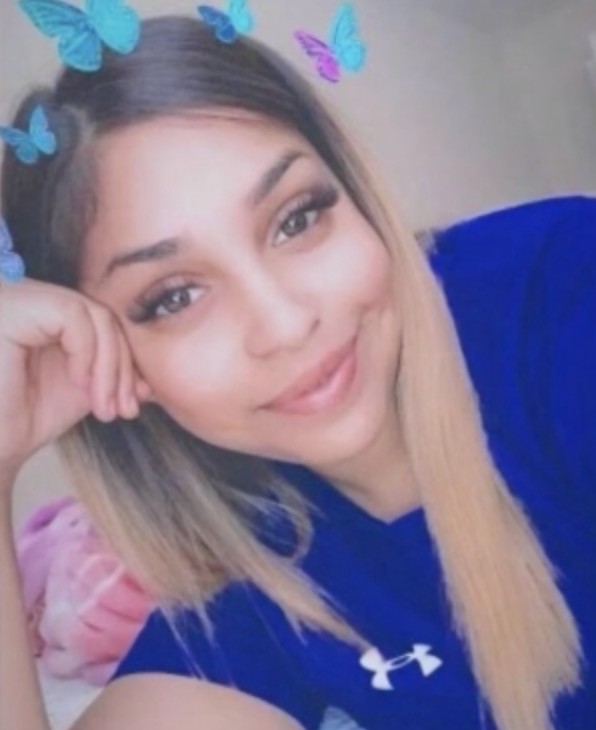 "I said, 'Oh, Lord, please don't take her,'" Navarro's grandmother said. "But she was already gone by the time they told me."
"Brianna didn't deserve to die like this. She really didn't. She wasn't a problem maker, she wasn't especially with her two kids," her grandmother, said. 
Navarro, her 2-year-old son Brian, and her boyfriend when the murder happened in west Houston Sunday afternoon.
At first a motive was not clear, but Monday police said Navarro's boyfriend said prior to the shooting he had an altercation with someone at a convenience store and that person began following them.
Police are currently looking at surveillance footage to identify the gunman.
Neither Navarro's boyfriend nor her 2-year-old son were injured in the shooting. The 22-year-old also had a 6-year-old son.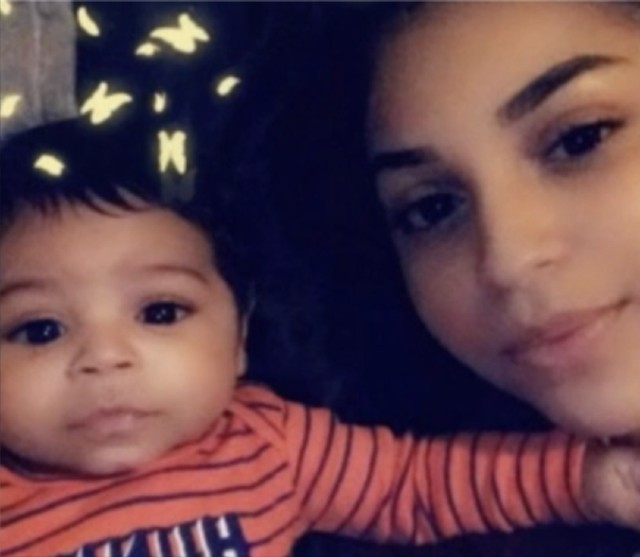 "She was totally excited. She was buying all kinds of stuff for him she was going to have another little boy," her grandmother told KHOU.
Now her grandmother has a message for the person responsible for taking her granddaughter's life.
"Turn yourself in. Do the right thing. Turn yourself in. We can forgive you because we are forgiving persons."
Absolutely horrible. I can't think of any other way to put it.
I hope and pray that the person responsible turns themself in and faces whatever punishment awaits them.
Share this on Facebook to help find the person responsible for killing Brianna.