When Helen Jones left her Philadelphia home early Tuesday morning, she had no idea that as soon as she stepped onto the street her life would change forever.
The 61-year-old had acid thrown in her face as she walked to her car around 6:15 a.m.
"I just heard a lot of screaming and she was banging on her door trying to get in," Dorothy Hannibal, Jones' neighbor told WPVI.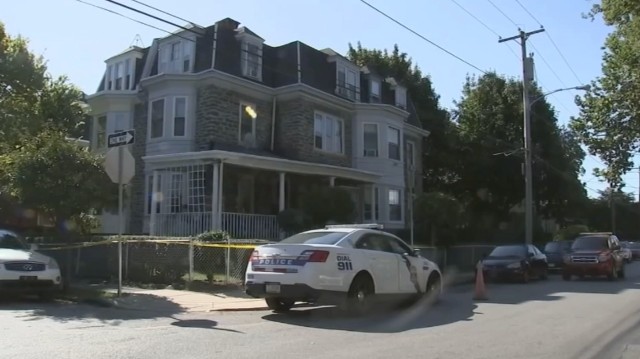 "There was a man there and he was like 'Hey, are you good?' As if he was inquiring about her safety making sure she was okay," Aneesha Summerville, her daughter, told WPVI. "And when she looked up to say 'yes,' he threw the stuff in her face and ran off."
Jones had barely left the front gate of the home where she's lived for the past 20 years, when an unidentified man came up to her and threw chlorosulfuric acid in her face.
"No previous exchange, no problems with anybody. Just a complete random incident," Inspector Michael McCarrick of the Philadelphia Police Department said.
She was taken to the hospital where doctors informed her family that she was blind. The liquid had burned her lips, tongue, and eyes.
"(The doctors) just said that she's blind. They couldn't tell us if she would get her vision back or not."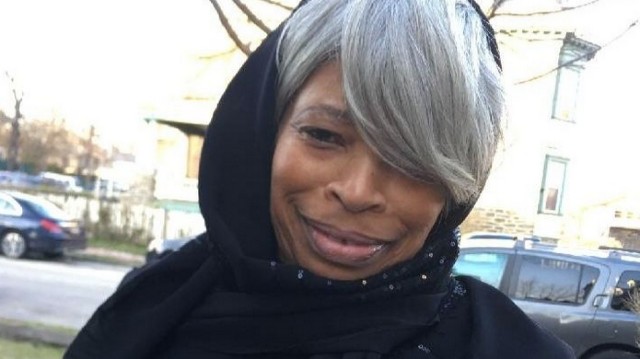 While the Philadelphia police continue to search for a suspect, Jones' family are trying to figure out how to care for a woman who worked as a phlebotomist and lived a very independent life.
At the time of the attack she was on her way to draw blood.
"One day you're independent and living your life and the next moment you're totally dependent on people," Summerville said.
The family has created a GoFundMe to raise money to make Jones' house more accessible and to help pay medical bills.
This is absolutely horrific. Who would even think to do such a thing. Helen Jones deserves justice!
Share this if you want to see the attacker be held responsible.