An 83-year-old New Orleans nun has been kidnapped by armed men in West Africa, according to the Archdiocese of New Orleans.
Sister Suellen Tennyson was kidnapped by armed men during a Monday night raid in the troubled northern parts of Burkina Faso, her diocese said Tuesday.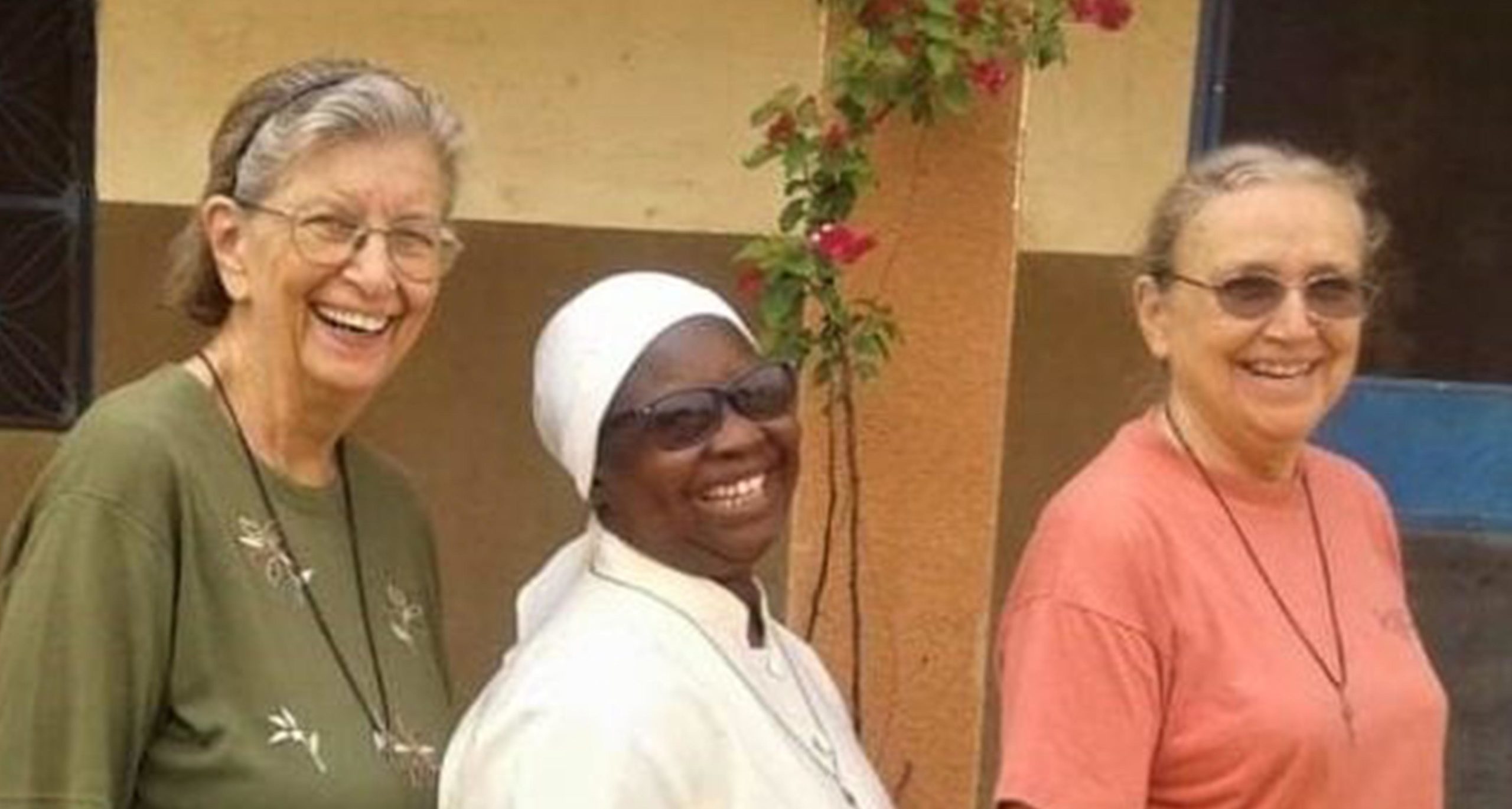 "Overnight Monday to Tuesday, unidentified armed men went to the community of nuns at Yalgo parish in Kaya diocese. They kidnapped Sister Suellen Tennyson from the Congregation of Marianites of the Holy Cross," it said in a statement, signed by the bishop of Kaya, Theophile Nare.
"Suellen Tennyson was taken away to an unknown destination by her kidnappers who before leaving vandalized rooms and sabotaged the community's vehicle, which they tried to drive off," the diocese of Kaya added in its statement.
Tennyson has worked at the community of nuns at Yalgo parish in the Kaya diocese since 2014. Prior to moving to West Africa, the 83-year-old worked as a teacher and principal at both elementary and high schools in Louisiana, including the Resurrection of Our Lord Elementary School in New Orleans.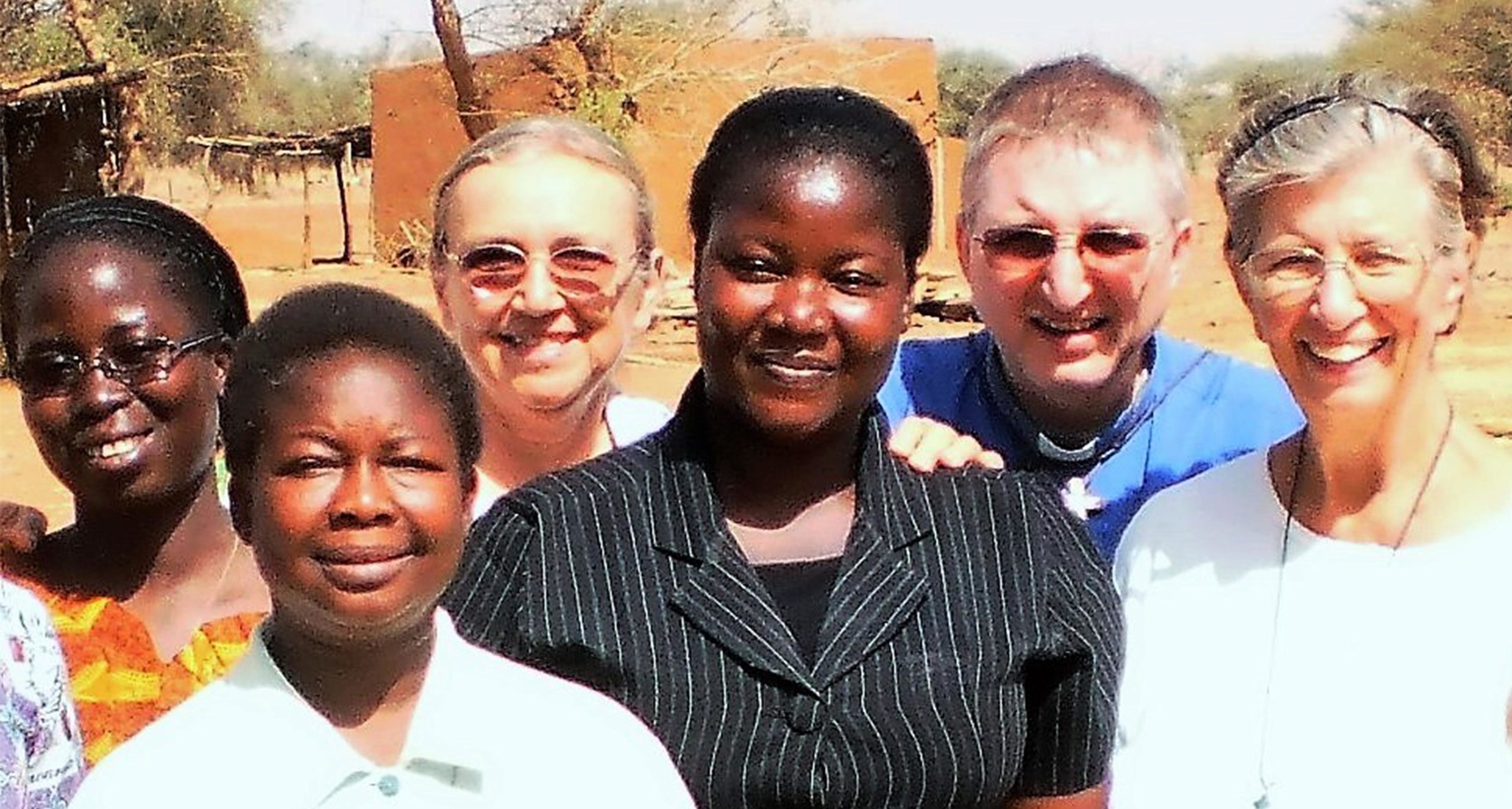 She was also the provincial superior for the Marianites in North America, and the congregational leader of the order, which operates worldwide.
According to CBS News, the State Department said in a statement that it is "aware of reports of a U.S. citizen missing in Burkina Faso." It added that it's working to confirm the report and monitor the situation.
Archbishop Greg Aymond said that Suellen Tennyson ministered the people of New Orleans for many years with great joy.
"Today, we express our sadness and shock at her abduction and off our prayers for her safe return," the Archbishop said in a statement.
Burkina Faso – one of the poorest countries in the world – has been ruled by a military junta since January. The Northern parts of the country, from where Suellen Tennyson was abducted, have been a troubled area since Islamist insurgents made cross-border raids from the neighboring country of Mali in 2015.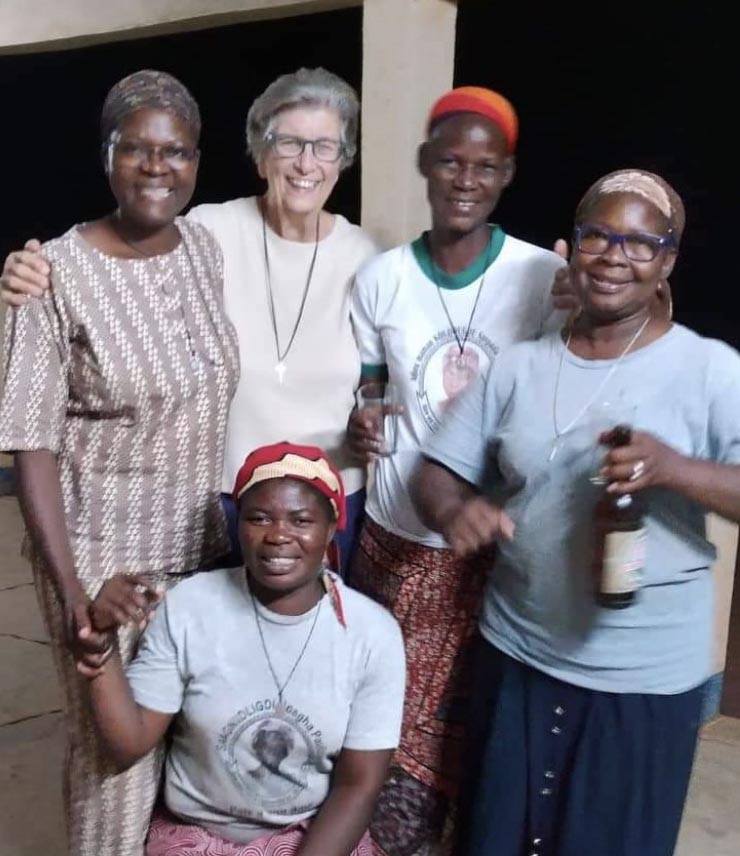 As reported by CBS, the campaign has claimed around 2,000 lives and displaced some 1.8 million people.
According to Human Rights Watch, reported by Nola, there was a "noticeable deterioration" regarding Burkina Faso's human rights and security situation in 2021.
About 80 lives have been claimed – both civilian and military – in several attacks in the past two weeks.
In April of last year, three European citizens – two from Spain and one from Ireland – were reported missing after an attack in the eastern parts of Burkina Faso. Authorities said at the time that they were "executed by terrorists."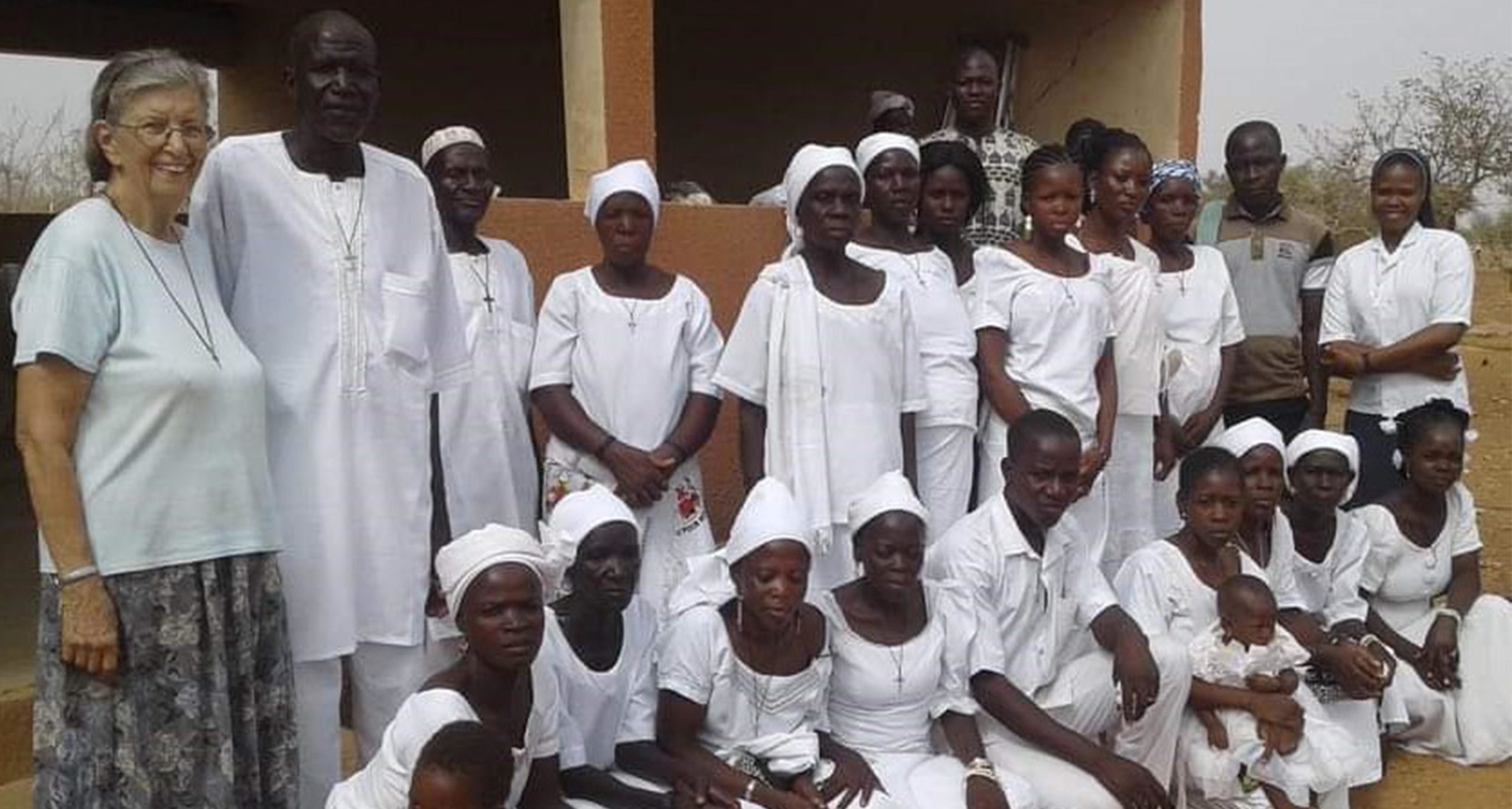 The city of Yalgo – where Suellen Tennyson was kidnapped – borders the province of Soum. There, armed groups are particularly active, according to the Clarion Herald. In the area, attacks against civilians have increased.
"We first and foremost are praying for Sister Suellen's safety and for her release from her captives," Sister Ann Lacour, congregational leader for the Marianites of Holy Cross, said. "Let us pray too for all impacted by the actions of this group, particularly our sisters who witnessed the vandalism and kidnapping."
We pray for her safe return.