Abba have reunited! The Swedish super group, famous for such songs as "Waterloo" and "Dancing Queen", are recording new music together, manager Görel Hanser said in a press release, as per Swedish newspaper Aftonbladet.
Yes, it appears Agnetha Field Forest, Anni-Frid Lyngstad, Björn Ulvaeus and Benny Anderson are back.
Abba have reunited – a headline that music fans the world over have dreamed of reading.
But that's all it's been for a long time; a dream. The Swedish group split 1982 and have not made music together since.
The news today, though, is that the group are reuniting.
Music history as we know it was altered by the four-strong group. They took the world by storm in the 1970s and became an international hit after their victory in the 1974 Eurovision Song Contest with 'Waterloo' – Sweden's first win.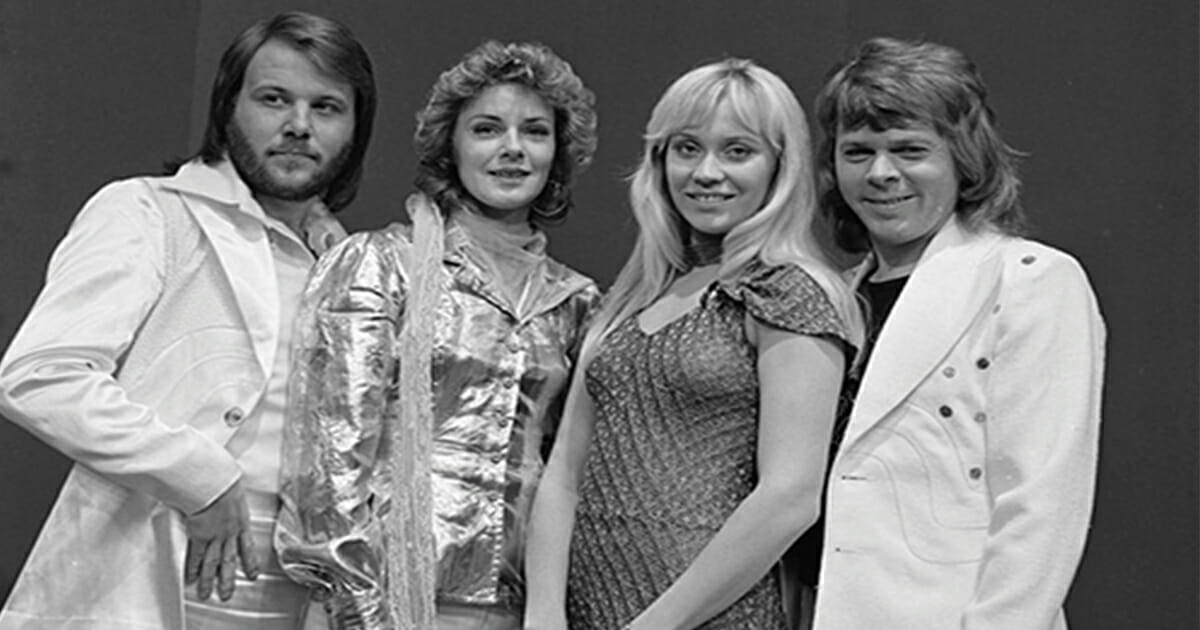 What followed was classics such as 'Dancing Queen' and 'The Winner Takes It All'. Let's not forget, of course, 'Happy New Year'!
After splitting in 1982, the group have been seen together on occasion, but never officially reunited. The ABBA train has continued to roll, however, with Mamma Mia proving a hit both on stage and in film.
During their career, ABBA sold over 400 million records between 1972 and 1982.
To confirm their getting back together, the group's Facebook page released the following message:
More information to follow!