Five years ago, Jim Stauffer's mother died in hospice care.
The 73-year-old Doris Stauffer fought against Alzheimer's disease during the last years of her life – but according to her doctors she didn't have the gene for it.
This fact made the doctors curious and they wanted to study her brain after her passing, to find out more.
But after she passed away, her neurologist wouldn't accept the body.
Jim Stauffer reached out to other donation companies and his mothers body was donated to Biological Resource Center in Maricopa County, Arizona.
The family trusted the company and believed that it would give Doris's brain to neurologists, who could learn more about the disease. 
Jim said that there was paperwork signed stating what was and what was not to happen his mothers body – including a box he says he checked prohibiting military and other non-medical experiments.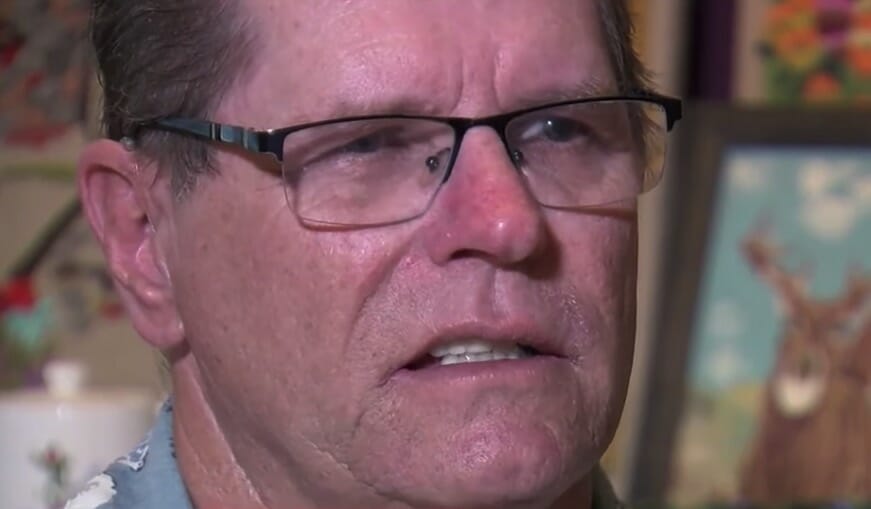 Sold to the U.S. military
But that didn't happen.
According to Reuters, Doris' body was sold to the U.S. military.
"She was then supposedly strapped in a chair on some sort of apparatus, and a detonation took place underneath her. To basically kind of get an idea of what the human body goes through when a vehicle is hit by an IED," Jim Stauffer said.
"I'm not a trusting person, but in this situation you have no idea this is going on — you trust," Stauffer told local TV-station ABC15 in a report published Tuesday.
"I think that trust is what they fed on."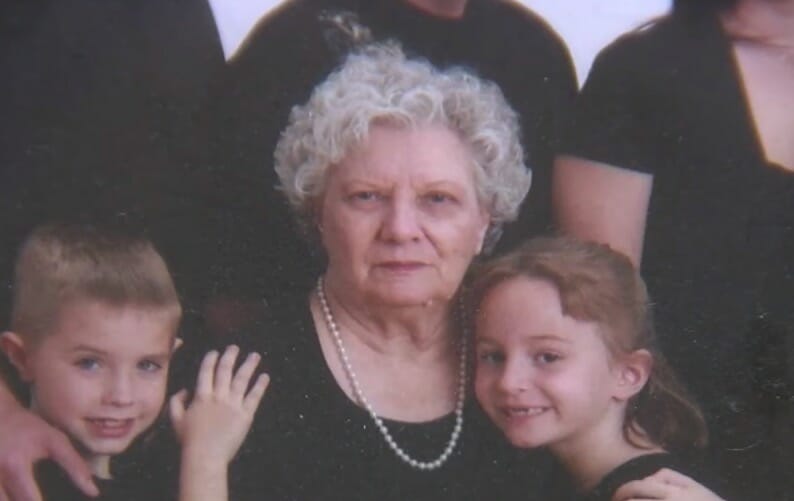 Got her ashes back
Five years have passed since his mother's death, but her memory lives on. The inside of Doris' home remains unchanged, according to her son.
Things that she loved are still there, including a small box filled with the ashes her son got back.
Every time Jim sees a photo of his mother, he is reminded of what happened.
"Every time there's a memory, every time there's a photograph you look at there's this ugly thing that happened just right there staring right at you … she will never be forgotten here," Jim said.
I'd prefer my organs be donated and my body used for something useful but this is very disrespectful to the surviving family members.
People, alive or passed should always be treated with respect and dignity – share if you agree!