Nobody has forgotten what happened at Columbine High School, in Colorado School, USA. That day shook the whole world.
Two students opened fire and assassinated twelve students and a teacher. Another 21 people were injured.
The massacre was one of the worst mass shootings that hit the United States, but it was not the first — and unfortunately not the last, either.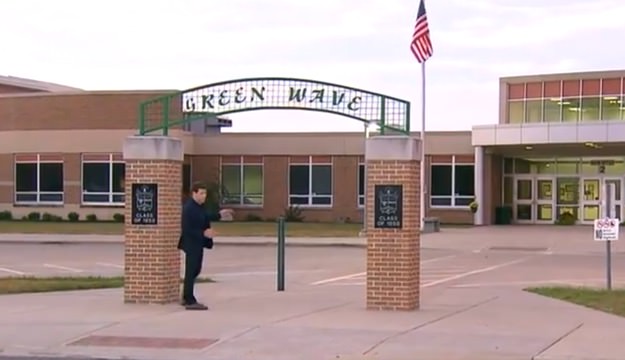 Just a few weeks ago, Mattoon High School was hit in Illinois.
At noon, a man opened fire in the middle of the school hall, packed with students.
In the midst of the chaos, teacher Angela McQueen, who was known to be shy and cautious, tackled the gunman, successfully pinned him down.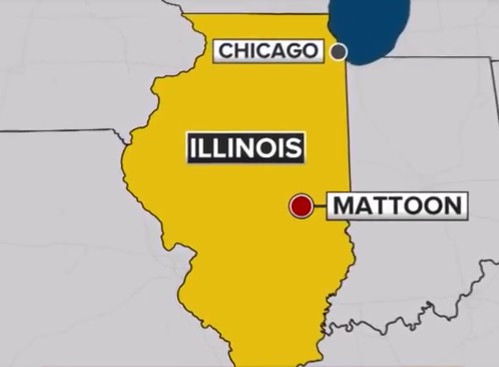 With his finger still on the trigger, the perpetrator fired shots into the ceiling, injuring one 16-year-old student in the process.
A total of four shots were fired, but thanks to Angela's quick reaction, everyone survived, writes the Chicago Tribune.
Despite the terrifying experience Angela had just gone through, once the suspect was apprehended, Angela went around the room comforting and checking on students.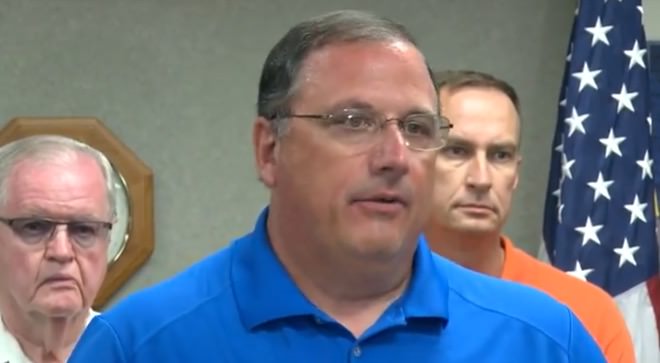 The teachers at Mattoon High School have been trained in similar situations, but it is clearly hard to know how to react when the danger is real.
"You simply do not know what will happen until it happens," said Jeff Branson, police chief of Mattoon told CBS.
Over 100 police officers rushed to the scene to take care of the shaken high school students and staff.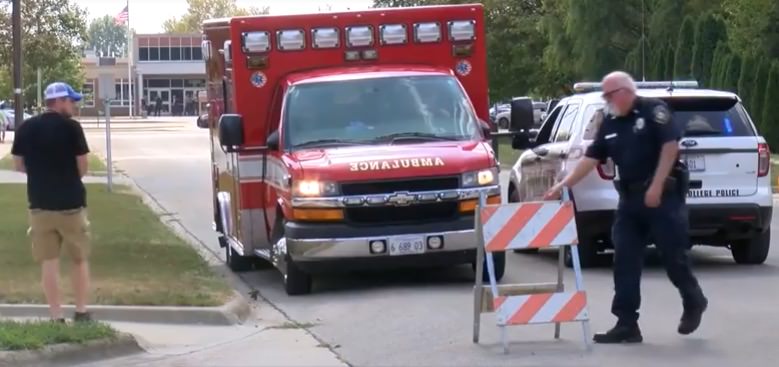 An investigation is underway, but what's certain is that Angela is an angel from above! If she hadn't been as brave as she was during the attack, the outcome could have been very very different!
Watch the below report about the troubling incident:
Let's celebrate Angela's bravery by sharing her incredible act of courage with all our friends! 
Published by Newsner, please like