When we are starting out in a new place and profession, sometimes we can feel a little out of place. It is during times like these when we are given a helping hand that really matters.
Similarly, the young cast of Boy Meets World recalls their experience with William Daniels, who helped emulate who they later became as actors.
Some of the original cast of "Boy Meets World" was fairly young when they joined the show. Most of them were acting on a project such as that one for the first time and might have felt overwhelmed. But William Daniels helped guide his co-stars as best as he could.
And much like he gave them advice when they were teenagers, Danielle Fishel, Rider Strong, and Will Friedle, says the actor still gives them valuable advice till date.
"He's still giving [advice], 95 years old and he still shoots out the pearls of wisdom. His wife, Bonnie, as well. Talking to them is still magical," Friedle says.
The trio now hosts a podcast where they invited Daniels as a guest. They asked the veteran actor a question they had wondered about for a while; "how to make a marriage last that long." Referencing his long and loving marriage with his wife Bonnie.
"His advice was actually just really great for all relationships. He said open communication and honesty and respect. I was like, yeah. I think that's exactly why the three of us have remained this close over the course of 30 years," Friedle explained, adding, "So if you're willing to listen, Bill is dropping gems left and right."
They maintain how much they have learned from Daniels over the years especially in the years all of them acted alongside one another. They said his professionalism helped them learn a great deal when they worked with him.
"When we were kids, goofing off and having a good time, he was very much a Feeny-like presence, even when the cameras weren't there, in terms of knowing his lines, being a complete professional, being on time," Strong said.
They said seeing those things in an older actor made an impression on them and they realized they needed to emulate these characteristics in order to seem more professional in their work.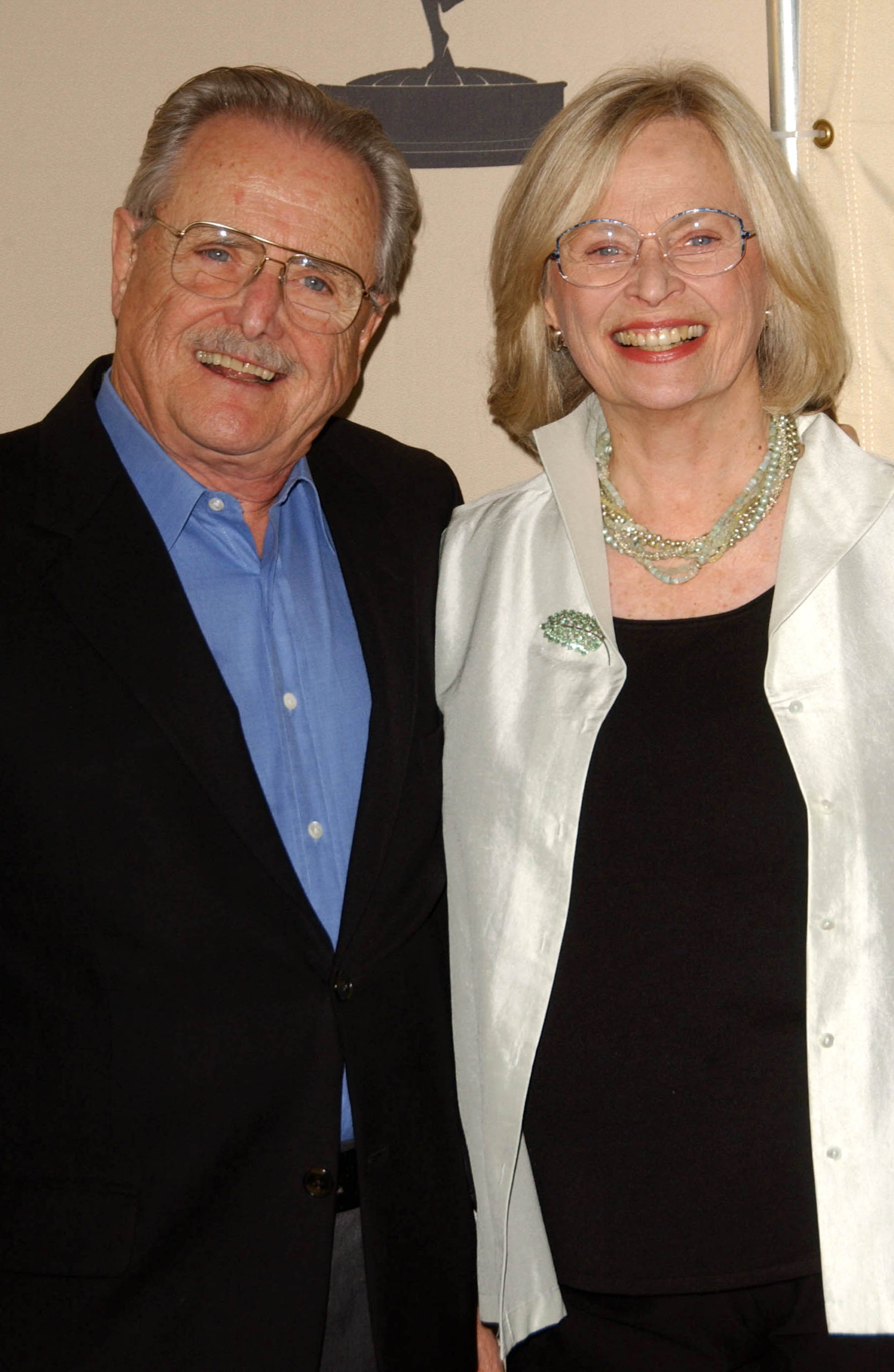 "He mentioned how much he really was hands-off with us, as far as him not giving us a lot of direction or advice. He really treated us as his equals, as far as being an actor," says Friedle.
She said when she was younger it used to feel like he does not interact or give directions to his co-stars that much because of the 'disdain' he felt over them being so young. But as she grew older, she realized, it was because he wanted to treat them as his equals.
"…we had a different process than he did because we were 12 and 16, or 12, 13, 16, but he was going to let us come to it honestly" Friedle ended her thought. She realized much later that Daniels only wanted actors to mature in ways they wanted to themselves.
The trio plans on rewatching all seven seasons of the show and narrating their podcast episodes based on each one. Hopefully, this will give old audiences and new ones alike a fresh perspective on the show. Especially if there are behind the scene stories involved.
It is so heartening to see that the cast still remains close and shares a special bond with Daniels who played Mr. Feeny.
Share this adorable piece with your friends and family to tell them about the special relationship the cast of "Boy Meets World" shares.