Brigitte Bardot was one of the most popular celebrities at one time. Now she is a grandmother and has lived a fulfilling life. Now if you want to know more about her granddaughter who followed in her footsteps then keep reading…
Brigitte Anne-Marie Bardot was born on September 28, 1934, in France. She was only 15 years old before she began modeling and began an amazing career. She aspired to be a ballerina. And in her teenage years, she appeared on the cover of Elle magazine.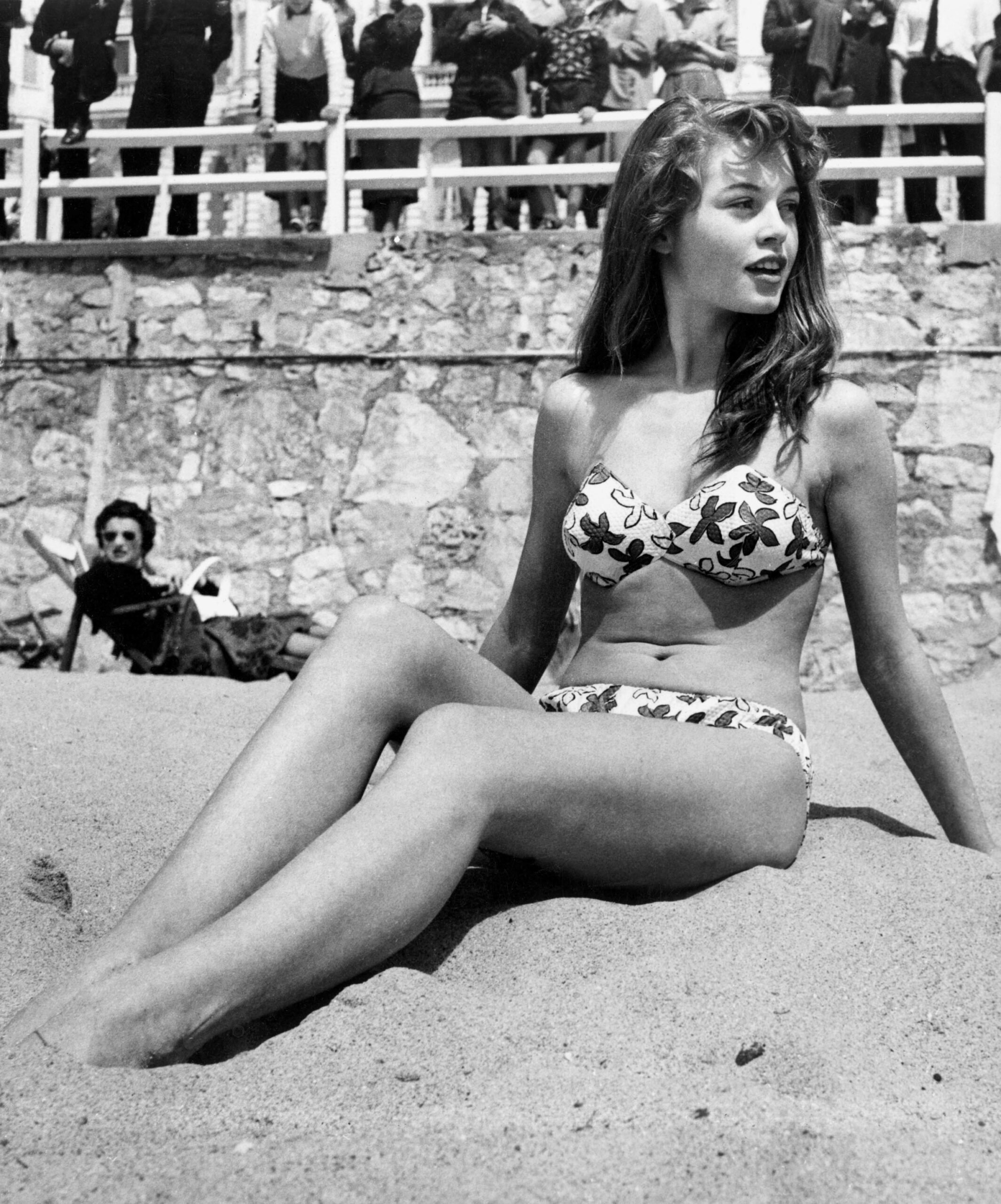 Soon she caught the attention of a lot of people. She began acting in the 1950s, European post-war generation, Brigitte became a sex symbol. Her role in And God Created Beauty in 1956 propelled her into major stardom.
She came from a wealthy family of industrialists. And as a child she considered herself 'ugly,' and hence never could have imagined that she would become a sex symbol for the ages.
READ MORE
"I'm a girl from a good family who was very well brought up. One day I turned my back on it all and became a bohemian," she later said.
Her first sizeable English-language role came when she portrayed the love interest of Dirk Bogarde in Doctor at Sea. In the mid-1960s, she plotted to make it big, setting her sights on an international breakthrough.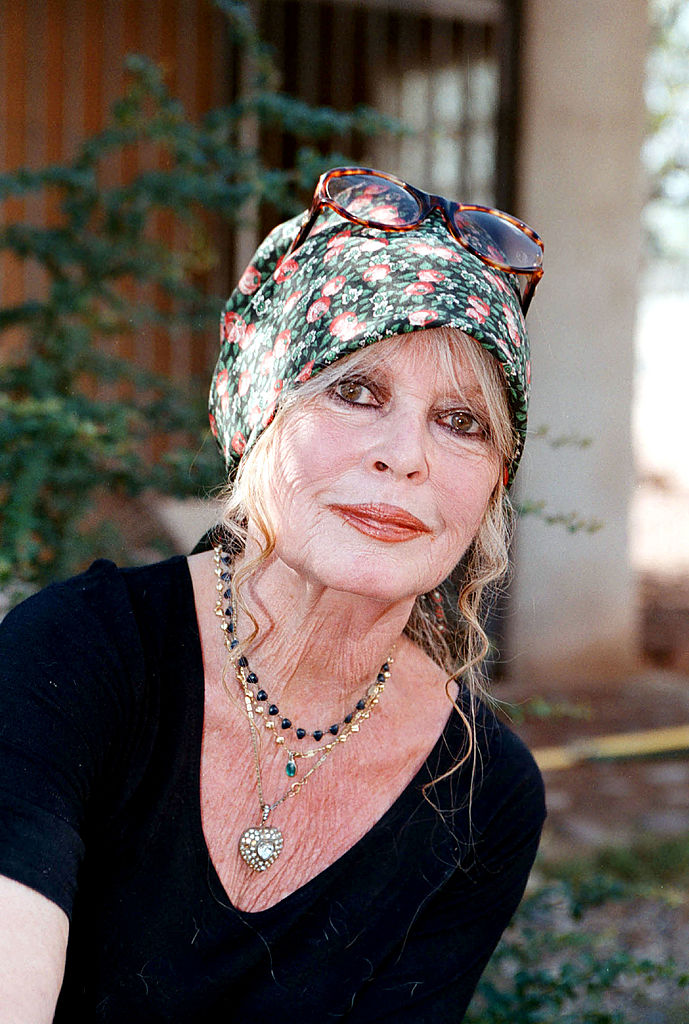 The French native featured in her first Hollywood film in 1966, but it wasn't easy to please the American audience, and the movie (Dear Brigitte) was not a big hit.
With her long blonde locks, flawless complexion, sensory pout and voluptuous curves, it was hard not to notice Brigitte. But her movies in Tinseltown flopped and became box-office disappointments. People had high expectations when she starred opposite Sean Connery in the Western movie Shalako, but the 1968 film received mixed reviews.
In 1973, Brigitte shocked a lot of fans when she announced her retirement. She was still a big star and very much active in the entertainment industry.
But that was also the reason she decided to pull the plug: the sheer weight of celebrity life suffocated her in the end.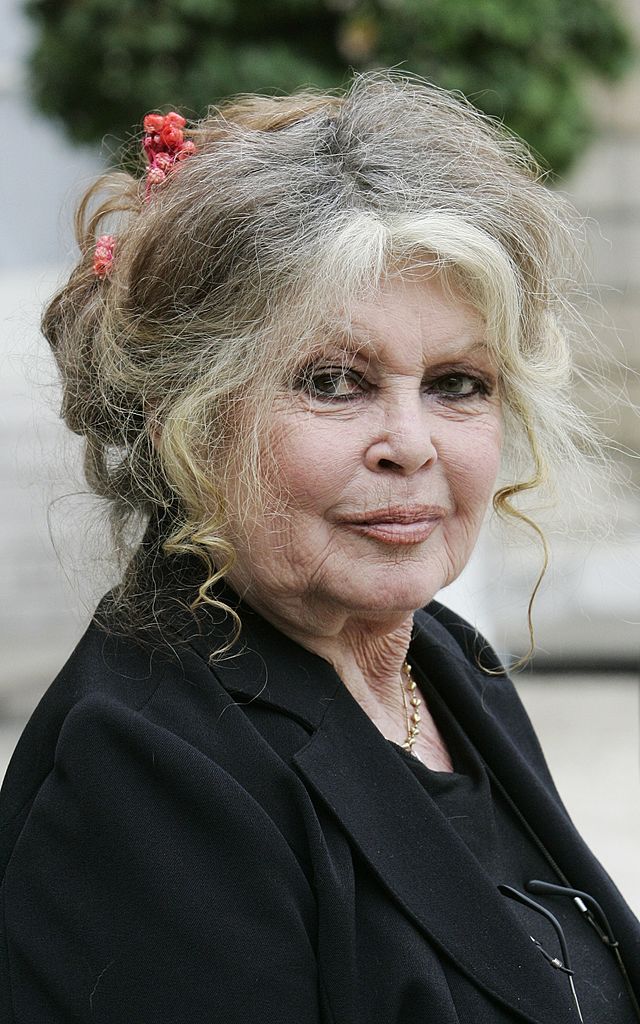 "The majority of great actresses met tragic ends. When I said goodbye to this job, to this life of opulence and glitter, images and adoration, the quest to be desired, I was saving my life," Bardot told The Guardian.
"In the beginning, I enjoyed having people talking about me, but very quickly, it suffocated and destroyed me. Throughout my 20 years starring in movies, each time filming began, I would break out with herpes."
After her retirement, she shunned the outside world and became a recluse.
However, Brigitte managed to pick herself up and decided to use her fame for something good. 13 years after her retirement, she formed the Brigitte Bardot Foundation.
Her interest in animals started in 1962 when she was only 28.
"She did not get much affection from her parents, and when we started dating, she didn't want jewels, but a dog," Roger Vadim, the director of And God Created Beauty and Brigitte's first husband, told People.
He added: "She was always allergic to fame, power and everything that connoted success. The innocence and honesty of animals reassured her."
The organization promotes animal rights and has done a lot of good over the years. For example, the foundation supports conservation programs. It has also financed a wild animal hospital in Chile and created facilities for mistreated bears in Bulgaria, koalas in Australia, and for elephants in Thailand.
Today, Brigitte Bardot is 88 years old, and her legacy is still intact.
In 2020, Vogue hailed Brigitte as one of "The most beautiful French actresses of all time."
The 88-year-old screen legend and former blonde bombshell created new fashion standards with her hair and makeup – and that's why she's dubbed one of the most iconic faces, models, and actors of the 1950s and 1960s.
According to reports, she lives in the French coastal town of La Madrague. The former star is married to Bernard d'Ormal, a wealthy businessman. They have been married since 16 August 1992, when the couple tied the knot in Norway.
Brigitte is still a strong and active animal activist. In an interview with Vogue, she was asked what gives her the strength to get out of bed in the morning.
"The suffering of animals," she answered.
"You probably know that I find walking difficult these days. I can't go for long walks any more, or go swimming. But I'm lucky, compared to what animals suffer. The dozens of letters I receive every day testify to the horrors that animals are still being subjected to."
On January 11, 1960 she gave birth to her son Nicolas-Jacques Charrier. She shared her son with actor Jacques Charrier, who was her second husband. Bardot had always maintained her disinterest in being a mother. she said once, "I did not want to give birth to an additional human being. I think there are too many on Earth. And they scare me"
"I believe today that it can be learned. But at the time, it was a pain," she once stated. She talked about her experience being a mother in her book titled Initialed BB, released in 1996.
She compared her pregnancy to a tumor saying, "It was like a tumor that had nourished me, that I had carried in my swollen flesh, thinking only the blessed moment in which we would finally rid it"
When she gave birth and was introduced to her baby, she remembered saying to the midwives "I drive crazy, I did not want to see it anymore."
In 1963 when she divorced Jacques Charrier she let him have full custody and did not have any interest in seeing him grow up afterward. As her son grew up, he led a life that his mother had no idea about. He married Norwegian supermodel Anne-Line Bjerkan in 1984 and had two children. He did not invite his mother to the wedding.
He did not have any contact with his mother till 1996 when a court case brought them to cross one another's paths again. When he had read his mother's book Initialled B.B. he had been shocked and blindsided by the things she wrote. He and his father took Bardot to court for a violation of privacy, the second for infringement of intrauterine intimacy.
Bardot was sentenced to pay 150,000 francs to her ex-husband Jacques and 100,000 francs to her son, Nicholas.
In 2014 she said, "I had a son who did not provoke in me a terrible development of the maternal fiber – it's not my fault…"
Her son has a full life in Norway and lives there with his daughters Anna-Camilla and Thea-Josephine.
But in 2009 something changed, the actress decided to re-establish a relationship with her estranged son. "During Nicolas's childhood, our relationship was painful. For him as for me," she said.
He still lives in Norway but visits Bardot once a year in La Madrague, France. Sometimes he visits alone, sometimes he takes his family along. Bardot meets her granddaughters and even her great-grandchild.
She is now quite fond of her son. She said, "I love him in a special way. He does not look like me. Physically, he inherited a lot from his father"
It is a relief that Brigitte has finally established a relationship with her estranged son. Share this piece with other fans of the actress o they can know more about her life!