Following on the heels of the complicated story of a Dallas salon owner, who was arrested for defying coronavirus restrictions, another salon in Texas is in the news. This time, a salon was vandalized in San Antonio.
"Initially, we thought they were going for some products and my drill, but the way it was left was worse than what they could have ever stolen," Antoinette Gomez, owner of Empire Beauty Bar told KSAT.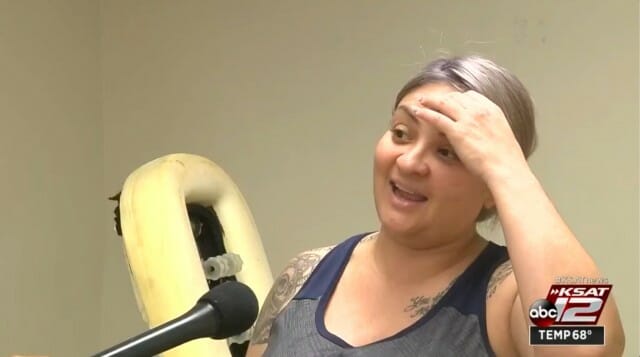 Gomez received a call about the destruction on Monday, just as nail and hair salons were allowed to reopen in Texas.
It appeared that the suspected entered the business through the ceiling and Gomez said it felt like they were "checking out the place."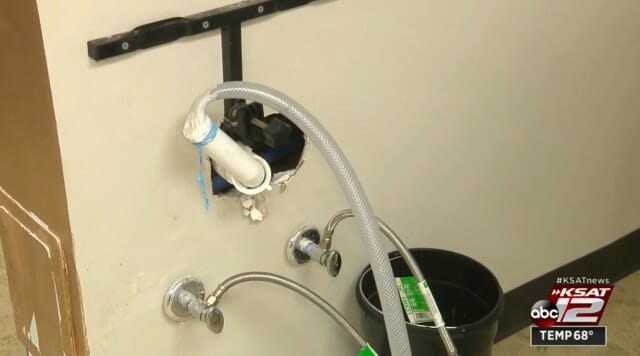 The salon owner said now the future is even more uncertain as she and her husband work to pick up the pieces.
Luckily, the suspect was caught. He reportedly returned to the scene of the crime and police were able to arrest him, and Gomez was able to retrieve some of her stolen items.
According to reports, the suspect was accused of stealing her business license as well as every cosmetologists' license and causing approximately $5,000 in damage.
As Gomez cleans up and repairs damaged electric and phone lines in her business, she wants others to know that small business owners don't have anything other than their business.
"For all of us small business owners, it is hard to file for unemployment," she said. "To access help right away is almost impossible. There was so many questions and no answers and then the one answer I get, 'You can open.' You just don't know how hard this has been on me. It tears me up."
She hopes to raise money for repairs and to replace any stolen items she was unable to retrieve. She also hopes the crime committed against her serves as a lesson to the suspect and others.
"You are hurting people like deep in the heart. Hopefully someone hears this and thinks, 'I don't want to do that anymore.' This is our lives. You can take that energy and do something better with it."
How can someone even think about hurting another person's business at a time like this? I hope Antoinette is able to raise the funds needed in order to get her business up and running as quickly and safely as possible.
Share this to show your support for her business and other small businesses.