No child should ever have to go hungry, especially during school. Kids need good, healthy meals to give them the energy to learn and succeed.
But many parents struggle to pay for meals for their kids, and rely on government programs that subsidize school lunches. Generally these programs have been offered on an as-need basis to low-income families.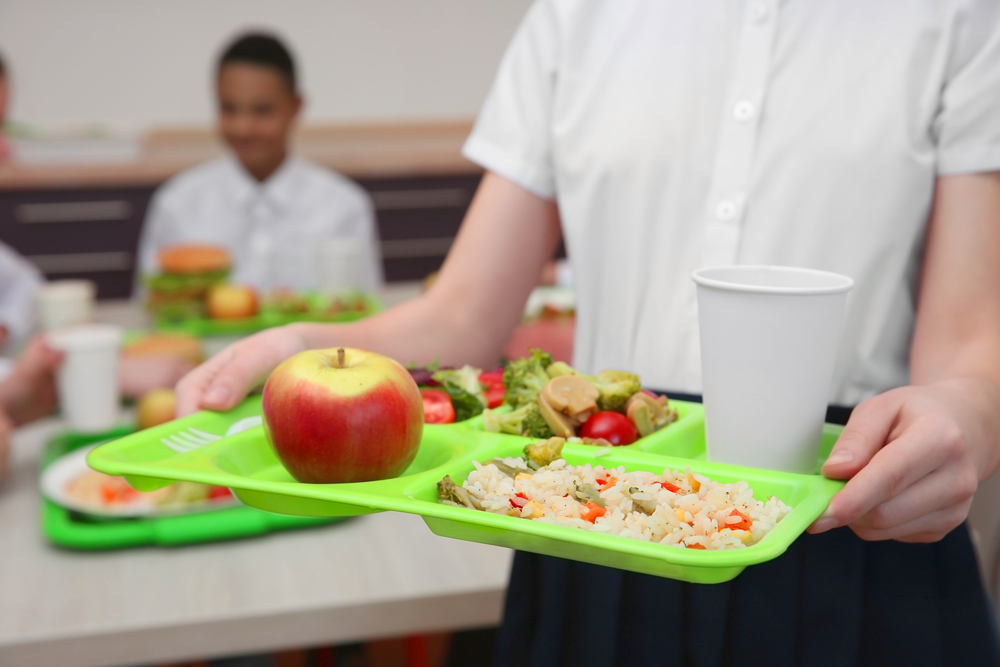 But this coming school year, California will become the first state to offer free school meals to all students universally.
The program, dubbed the Universal Meals Program, removes eligibility requirements and makes free meals available to all K-12 students enrolled in California public schools. According to Cal Matters, the number of currently enrolled students is almost six million.
The program was enacted as part of California state Assembly Bill 130, which focuses on education finance and was signed by Governor Gavin Newsom last year, according to the Sacramento Bee. Funding for the program comes from the department of education.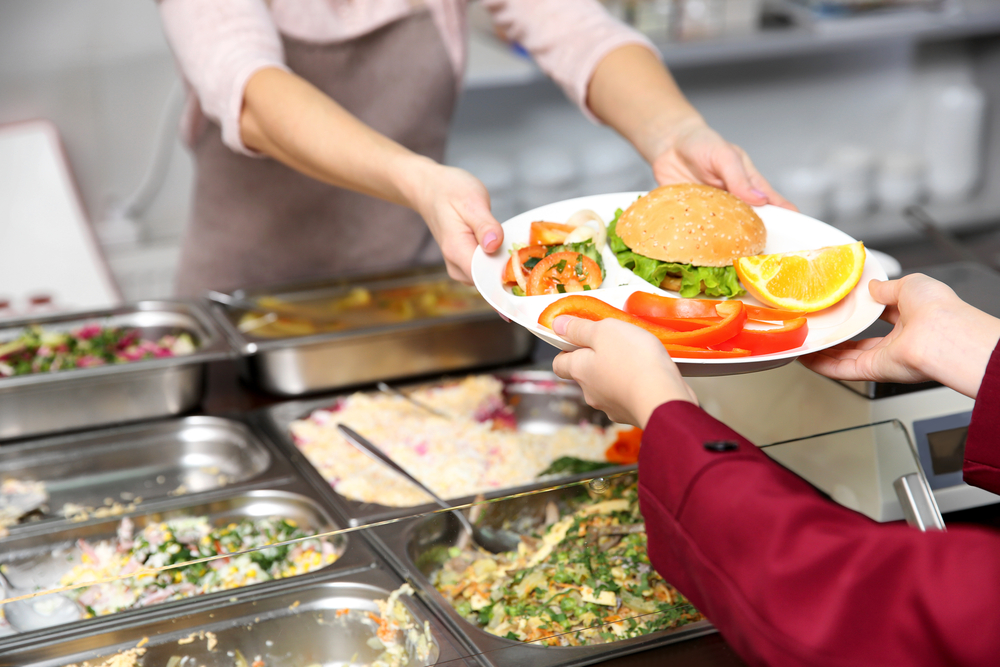 The new school lunch program will be a relief for many parents in California who have been feeling the financial crunch lately. Inflation and food costs have been on the rise nationwide, and, according to the California Association of Food Banks, 1 in 5 Californias struggle with food insecurity.
And in 2020, food insecurity in households with children rose for the first time in a decade, according to the USDA. By offering free lunches to all, the state is taking the stigma off the program and making things easier for students and their parents.
"We know that many California children are food insecure, and if you're hungry you cannot learn well," state Senator Nancy Skinner, who introduced the bill in March, told Ed Source. "The whole point of school is learning, and everything we can do to create an environment that allows children to thrive and learn is what we need to do."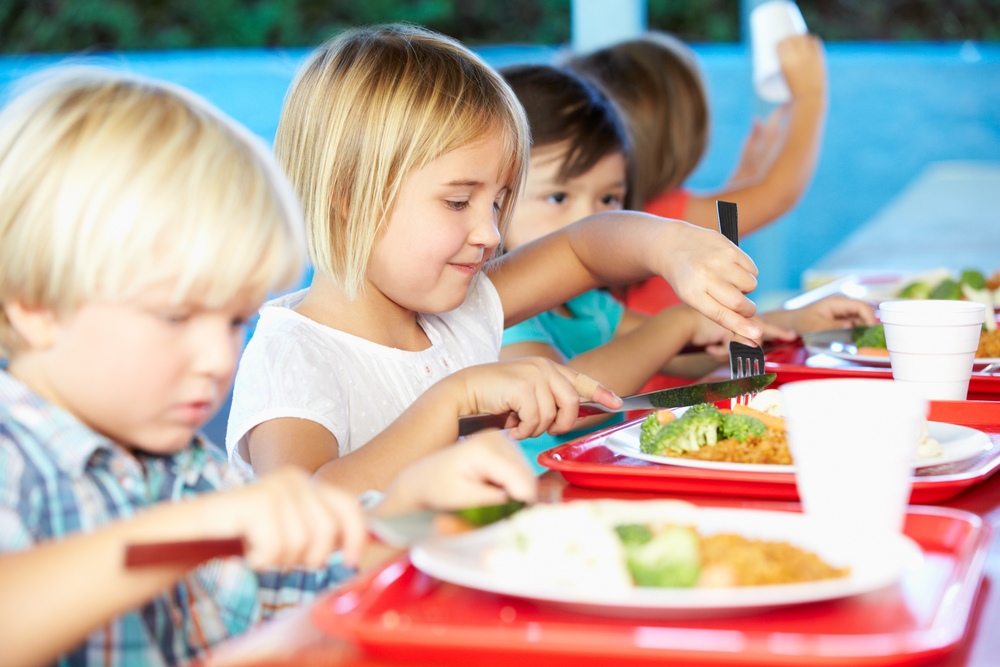 The move to make free school lunches universally available was praised by anti-hunger groups.
"School meals are crucial to supporting our children's academic success, and nutrition programs in every corner of the state have done amazing work during and after the pandemic to ensure students are fed at home and at school," said No Kid Hungry California Director Kathy Saile in a press release.
"We commend Governor Newsom for recognizing the importance of universal school meals and continuing to provide the crucial ongoing funding to combat food insecurity so our kids can learn and thrive in the classroom."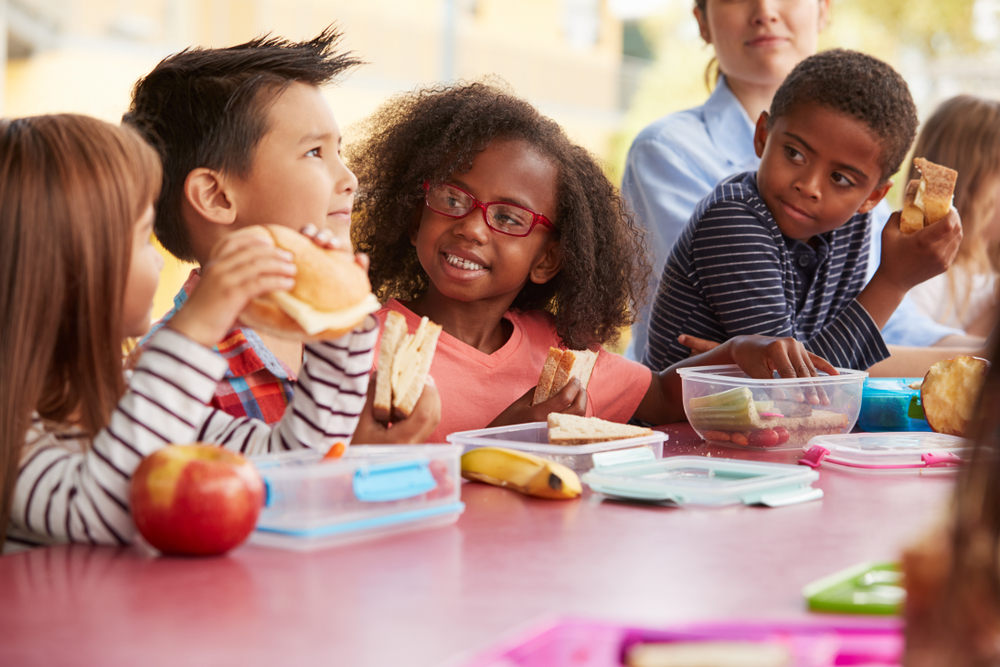 While the program will be introduced to schools statewide this upcoming school year, one district, the Merced Union High School District, has already implemented the program, offering free breakfast and lunch to all students.
Those involved say it has helped take the pressure of students in the lunch line.
"When a student would come through a lunch line and they were considered to be a free student, it would create definitely a barrier with getting meals during the day," MUHSD's director of nutritional services Erin Tassey told ABC 7.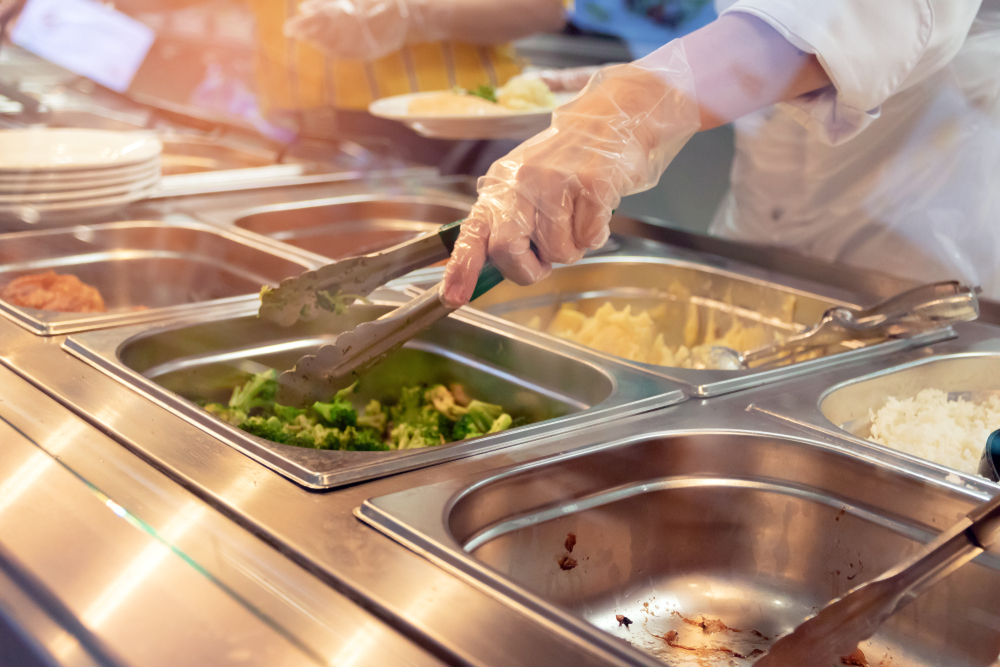 In March 2020, the federal government also established a program to offer free school lunches to anyone in need without having to prove their income level, in response to the COVID-19 pandemic. However, that program expired on June 30.
What a great idea. We're so glad California is expanding their free school lunch program to all of their students. It can sometimes be hard for parents to provide lunch money for their kids, especially in these uncertain times, but California is now taking a major burden off them.
Share this story with your thoughts!